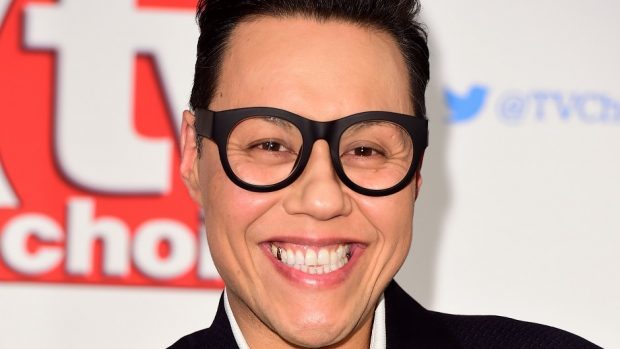 He can tell you how to look good naked – and can get you partying on the dance floor.
The TV presenter will be playing a DJ set at Nox, Aberdeen, on January 27 for his House of Gok tour.
The promotional poster describes the event as a "night of vocal, deep funky, and uplifting house".
It's on from 9pm till late. Tickets cost £10.