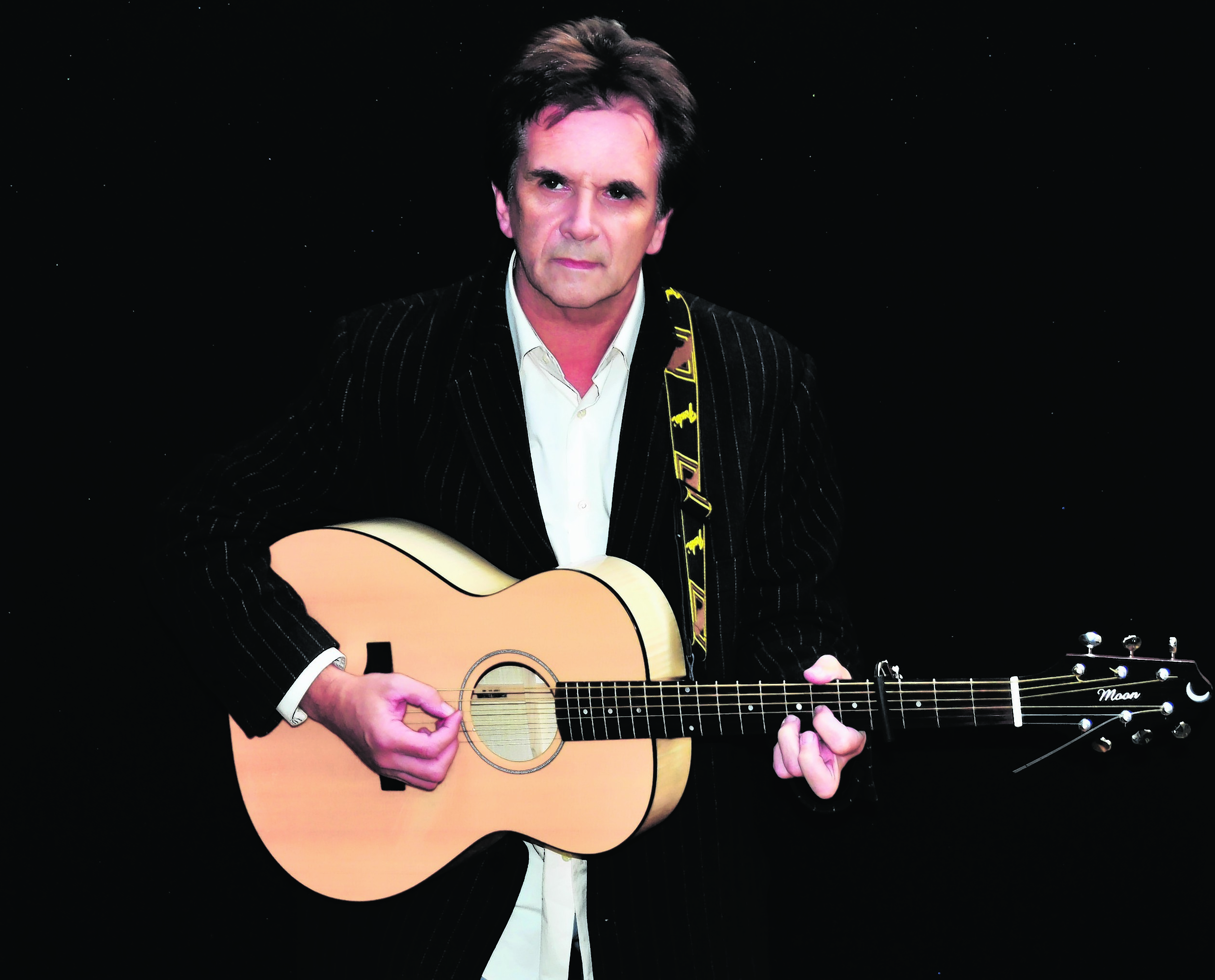 He may have extra people behind him these days, but Donnie Munro still feels more on his own when he takes the stage.
For 23 years, he was the frontman of the all-conquering Runrig, the band he joined in 1974 and remained with until 1997, when he pursued a political career.
Later this month, he will headline the award-winning Hebridean Celtic Festival as a solo artist, albeit with the support of an eight-piece band – three more than Runrig's complement.
"What's become significant for me is that when I was on stage with Runrig, we were a unit, an entity
we had created," said Donnie.
"There is something fundamentally different about walking on stage as yourself. There is a rawness; you're laying yourself bare in some ways, and are much more exposed.
"You don't have the cover of the entity. Even though I'm performing with a band, I still feel it's much more a personal interaction."
His appearance at HebCelt follows a recent 12-date, sellout tour of Germany, during which time he recorded a live acoustic album which he hopes to release in late autumn through his German record company, Hypmusic, in Hamburg.
He also completed a highly successful series of acoustic shows in 2013, a sellout Danish tour and his reunion appearance with Runrig, in front of 13,000 fans, in August, for the band's 40th anniversary concert.
"That was an incredibly emotional experience," he said.
"Runrig was an enormous part of my life, both personally and professionally. The reason we were together went a million miles beyond music and to be back on stage together was very moving.
"I've carried over some songs from the early part of my Runrig career, some that have not been heard even by the band themselves for a very long time.
"The set I will perform at HebCelt will have a range of material from my travels and which relate in a
particular way to my life and the area where I grew up."
His band for HebCelt will include young Shetland fiddle player Maggie Adamson, a two-time winner of the Glenfiddich Fiddle Championship, and producer/musician Eric Cloughley, a veteran of countless festivals across Europe, including Glastonbury, Reading and huge events in Denmark, where Runrig are particularly acclaimed.
However, having a long and deep affinity with Lewis, and having watched HebCelt grow considerably over the last 18 years, he feels honoured to be headlining at the festival.
"My relationship with Lewis goes back a long time and I have developed a tremendous affection for the island's people and the musicians it has produced.
"I have watched with enormous interest the fantastic success of HebCelt as it has grown year on year and I am absolutely thrilled to have been invited to perform this year.
"The success of a festival like HebCelt is that it has created an event that has its own character and atmosphere and one that both audiences and artists want to embrace.
"The way it has grown, and the quality of artists it has attracted, means it is a festival of which Scotland can be immensely proud."
HebCelt runs from July 16-19 at Stornoway. Other headline acts appearing include the Levellers and Big Country, while Rachel Sermanni, Cara Dillon, Duncan Chisholm, Cajun band Magnolia Sisters, from the US, and Canadian outfit Gordie MacKeeman and His Rhythm Boys will be among nearly 40 acts featuring in the event's biggest-ever programme.
Don't miss next Thursday's Your Weekend for a full preview of the festival. Visit www.hebceltfest.com for tickets and more information.