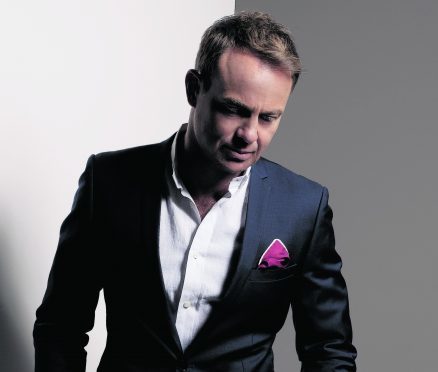 Jason Donovan may no longer be the shirtless sensation he was in the 90s, but the north-east is in for a treat this spring as the former Neighbours actor takes his 10 Good Reasons tour to Aberdeen.
Laura Redpath finds out more
Women of a certain generation will remember Jason Donovan's visit to the north-east nearly 30 years ago. It was the height of his Neighbours fame and the high-pitched screams from the Aberdeen Exhibition and Conference Centre could be heard in Peterhead – well, almost.
The women in the audience were driven wild as the Aussie heartthrob removed his shirt. But sadly, the singer has no plans to repeat the clothes-shedding performance when he arrives in the Granite City in the spring.
"It's all a bit of a blur," he said, as he tried to recall the concert in question.
"I don't take my clothes off so much these days; I'm not 22 any more. Times have changed and they keep changing. I'm now a father of three and I have far more responsibilities."
A busy dad and husband, Jason certainly has his hands full with a career that has taken him from playing Scott Robinson in Neighbours to becoming pop-poster boy to performing in west end musicals.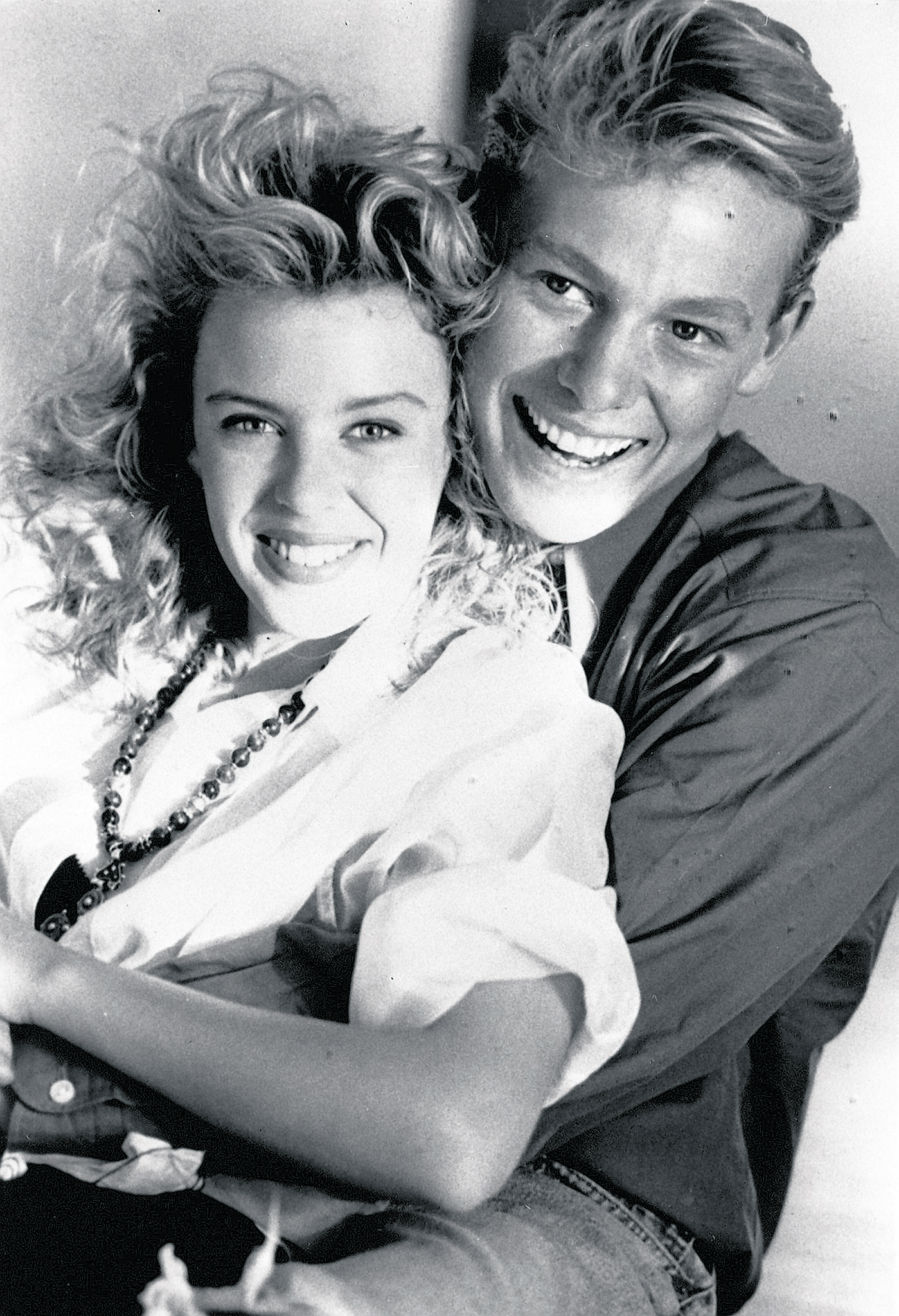 He comes across as the chilled-out type, although his children see him as stressed-out dad, frantically trying to balance out work and family.
Armed with a young attitude, Jason describes himself as a hands-on dad. He drives to school to pick up his youngest daughter, while his eldest were concerned they were going to be the most embarrassed children at the school gates when it was confirmed he would appear on Strictly Come Dancing in 2011.
"But then I started winning and of course that all changed," he said.
"Now they are 14 and 15, I think they are a bit over watching their dad on stage. I think they'd much rather go and see Ed Sheeran or someone a bit cooler than me.
"I don't know how they feel about the tour this year. They go to school in Hammersmith, not far from where I will be performing, and they asked whether my show will be on a Saturday or Sunday, as they were worried my name would be above the venue and their friends might see it."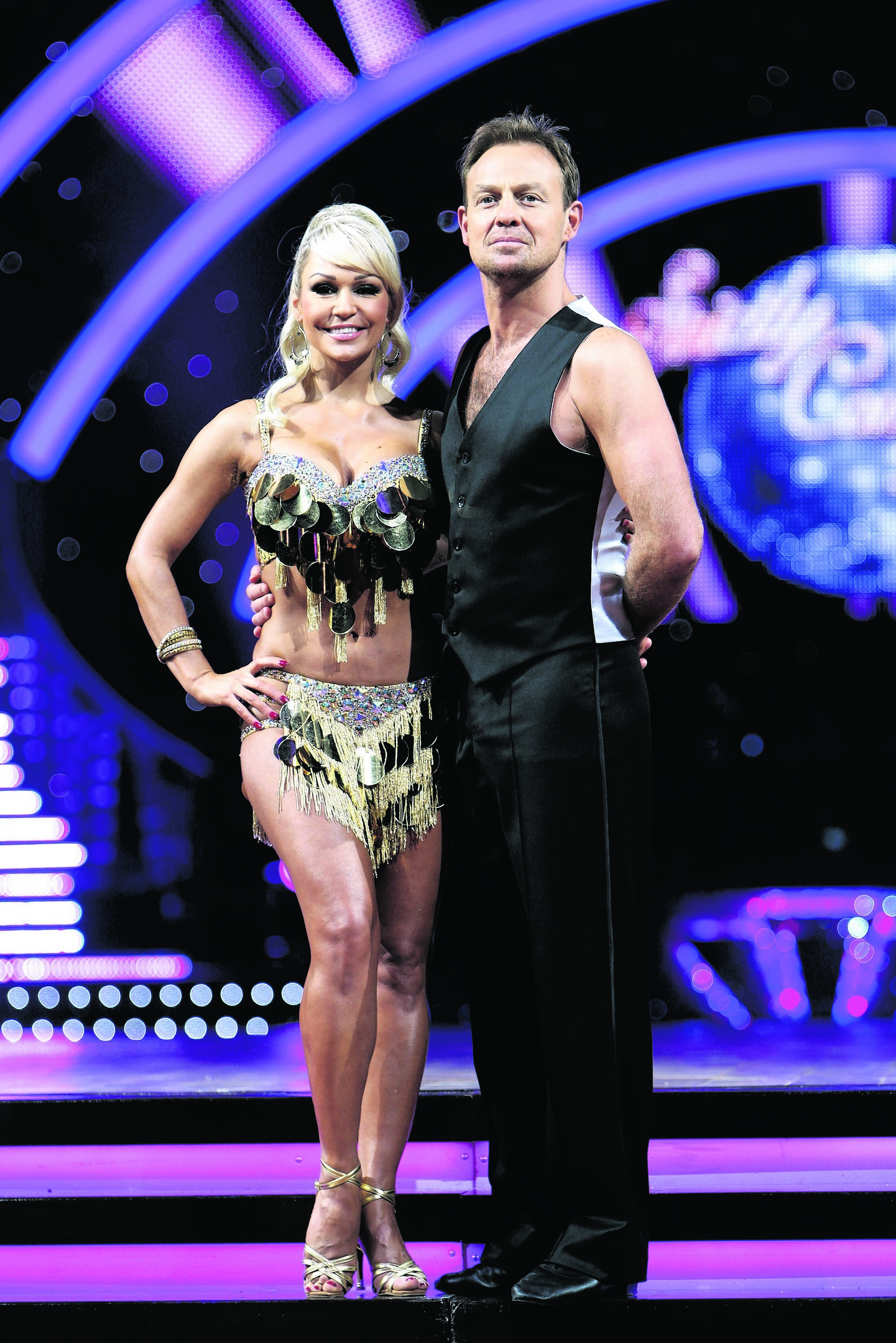 Much to their relief, no doubt, the Hammersmith date for Jason's 10 Good Reasons tour falls on a Sunday, with the Aberdeen date confirmed as Tuesday, March 8, alongside an extra performance on Thursday, May 19. The show will be a nostalgia trip to the 80s as Jason performs all 11 tracks from what became the best-selling album in the UK in 1989.
The idea behind the show is to take the audience back in time, capturing the era's spirit.
"It was when life was pretty clear and simple and fresh. I'm really looking forward to the tour and playing the album back-to-back and some of my other hits that people know. I think it will be exciting.
"I don't tour a lot, but, when I do, I try to make sure it's worthwhile and give the audience a good show, whether in musicals or as Jason Donovan."
Jason didn't set out to become famous, or even a music star, he was focused on becoming a good actor, and he sees the fame as a bi-product of his 30-year-long career. To date, he has performed worldwide, appearing on stage in the likes of Sweeney Todd, The King's Speech and, most recently, Priscilla, which he admits has been the most fun so far, with Sweeney Todd being the most interesting. It's a stressful and exhausting job, he admits, but it's a profession he loves and is proud to be a part of.
"It can drive me insane sometimes, but I don't know what else I would do; maybe something as a graphic artist. I like visual design, so that's maybe where I might have gone if I hadn't landed an acting job.
"The most stressful thing about performing is having to get up on stage when you don't really feel like it. Not every show will you walk out with a breath of enthusiasm, but that's the nature of working."
Jason Donovan will play the Music Hall, Aberdeen, on Tuesday, March 8, and Thursday, May 19. Tickets can be purchased online at www.aberdeenperformingarts.com or by calling 01224 641122.