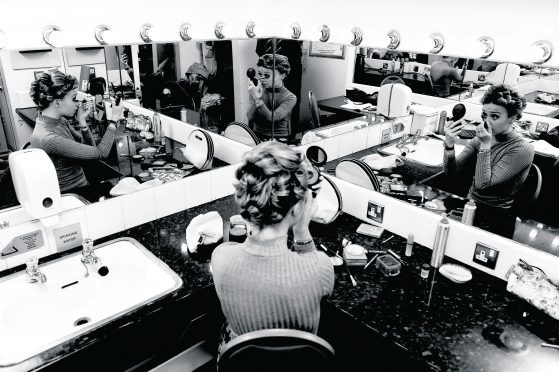 His Majesty's Theatre in Aberdeen has been the host of some of the most spectacular shows from around the world.
Theatre, musicals, opera – a plethora of shows have graced its stage through the years.
Sitting in the seats watching the magic come alive, have you ever wondered what it is like backstage? Our photographers Kami Thomson and Kenny Elrick captured these scenes behind the scenes at HMT.
Swan Lake by Scottish Ballet – Kami Thomson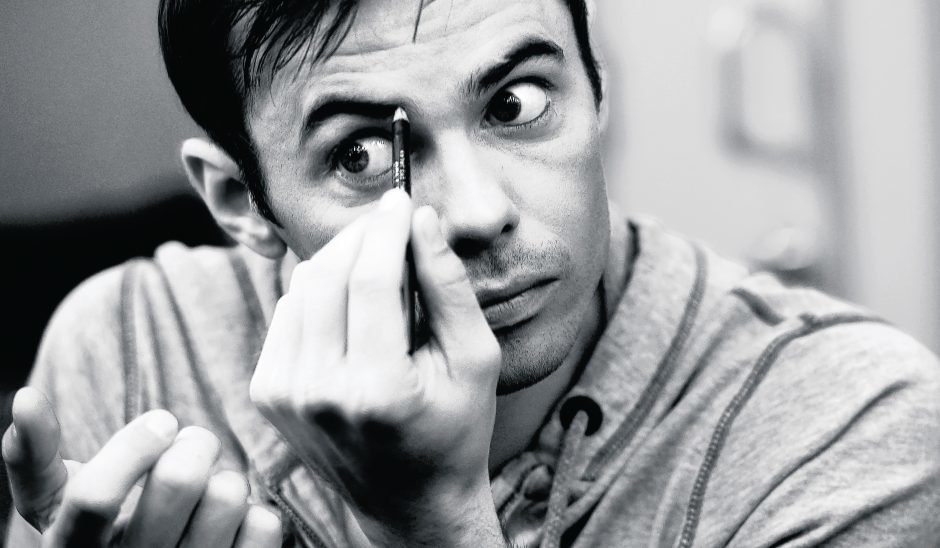 Whitney: Queen of the Night – Kami Thomson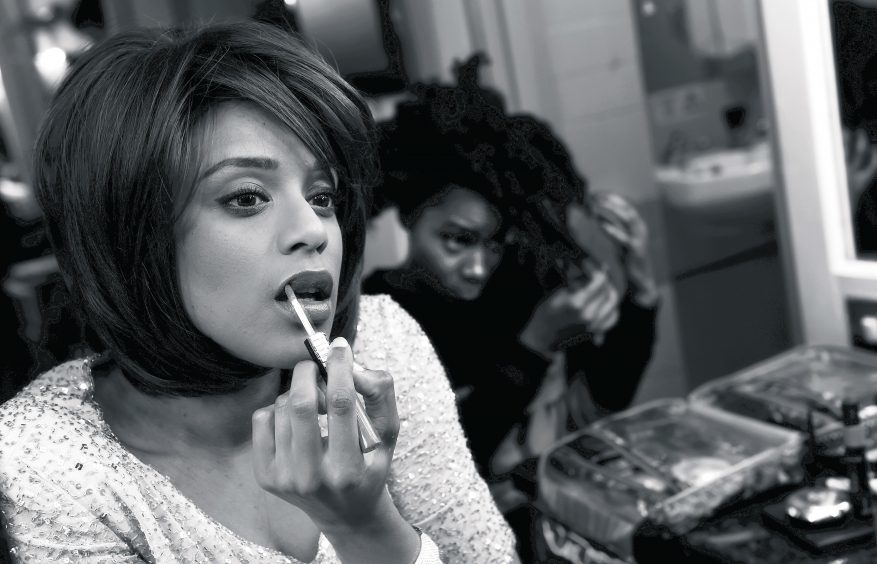 Jackie The Musical – Kenny Elrick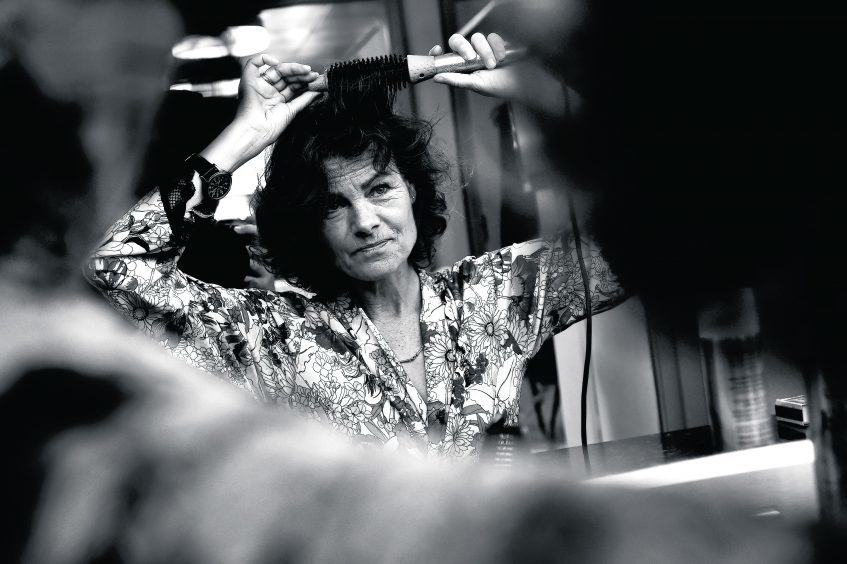 The Mikado by Scottish Opera – Kenny Elrick