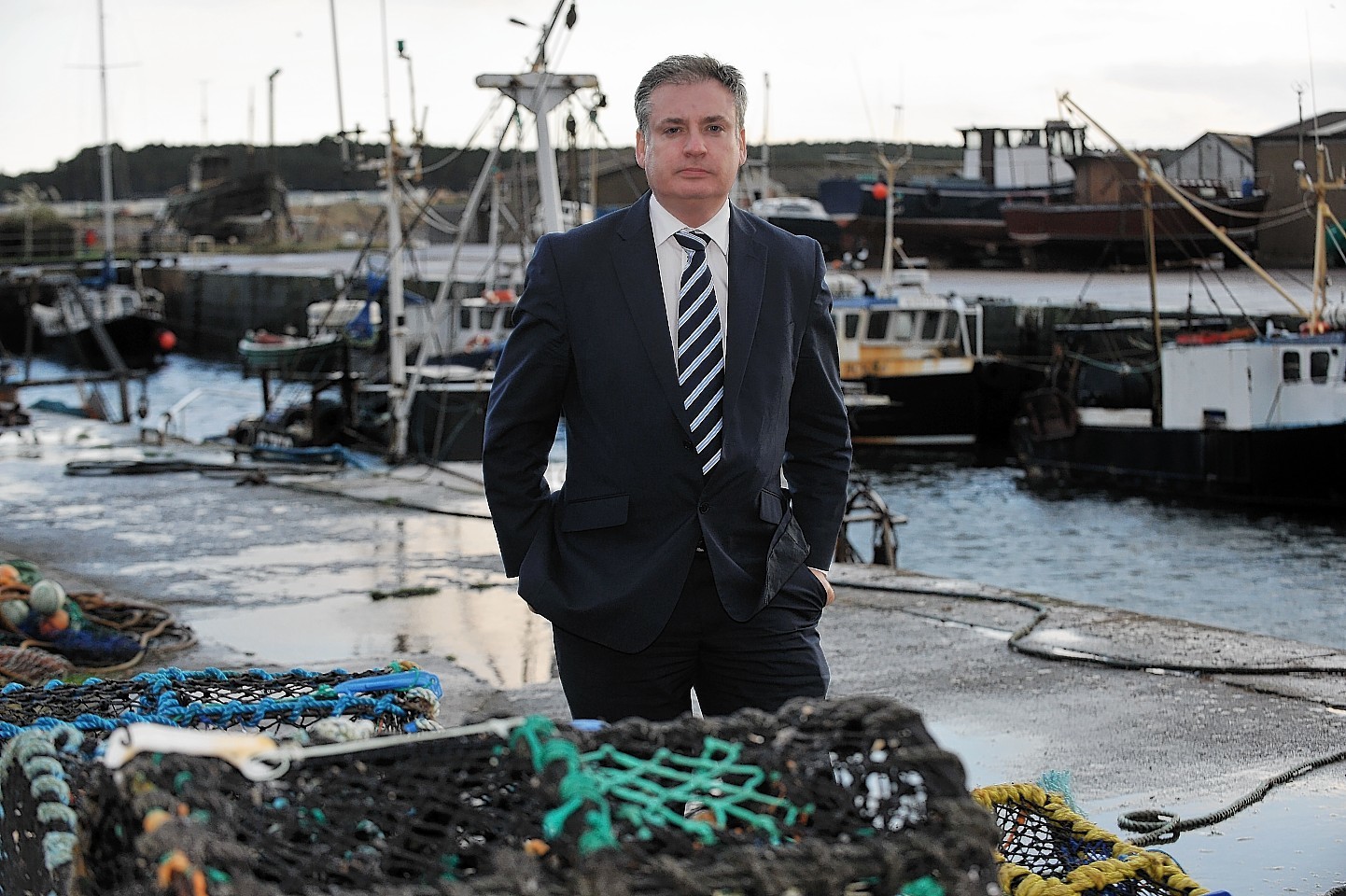 The UK Government has consistently failed Scottish farmers and fishermen during European Union negotiations, according to rural affairs secretary Richard Lochhead.
Speaking at a public meeting in Forres, Moray, last night the minister said Scottish agriculture and fisheries had suffered as a result of a Scottish Minister not being included in EU council meetings.
"I attend EU negotiations as part of the UK delegation.  Even though farming and fisheries are devolved to the Scottish Parliament, the reality is that many of the big decisions that affect these sectors are taken at EU level and European representation is the responsibility of the UK Government not the devolved administrations," said Mr Lochhead.
"Under the current arrangements, Scottish Ministers are therefore reduced to the role of lobbyist rather than negotiator in EU decision making."
He said to "really matter in Europe and to ensure your voice is heard", Scotland needed to be an independent Member State.
"Only Member States open doors, gain direct and guaranteed access to the corridors of power in Brussels and have their voices heard," added Mr Lochhead.
He complained of not being included in fisheries meetings, despite the fact more than two thirds of the UK industry was located in Scotland, and slammed UK ministers for negotiating a poor Common Agricultural Policy (Cap) deal for Scots farmers.
Head of the Rural Better Together campaign and former Lib Dem MEP George Lyon last night said he was confident more than 70% of the Scots farming community would vote to stay within the UK.
"Scottish agriculture and fishing already has representation at the top table in Brussels where UK ministers are from one of the three most powerful countries in the EU," said Mr Lyon.
"And we have over 70 MEPs representing us in the European Parliament which gives us a huge amount of clout and influence in Europe."
He said Scottish farmers wanted to stay in the UK to keep the Pound, currency union, "farmer-friendly" tax regime, and huge UK market of more than 63million consumers.
"They [farmers] do not want there Single Farm Payment disrupted by a vote to leave the UK which means we will leave the EU."
However, Mr Lochhead maintained that Scotland would not be leaving the EU.
He said:  "With a yes vote Scotland will become the 29th member of the European Union.  We will be welcomed with open arms, valued and respected."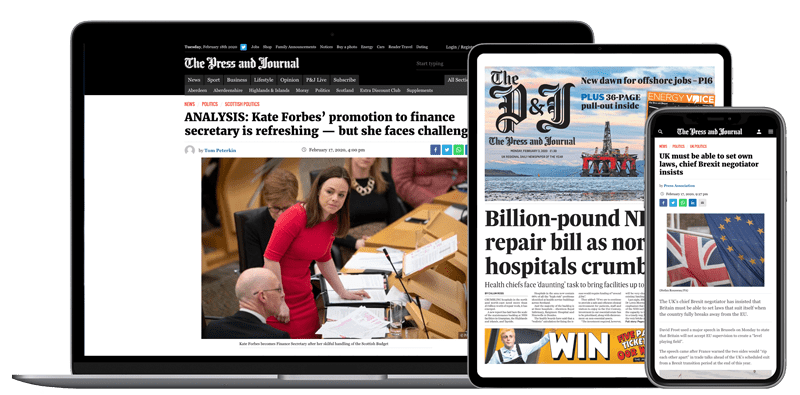 Help support quality local journalism … become a digital subscriber to The Press and Journal
For as little as £5.99 a month you can access all of our content, including Premium articles.
Subscribe