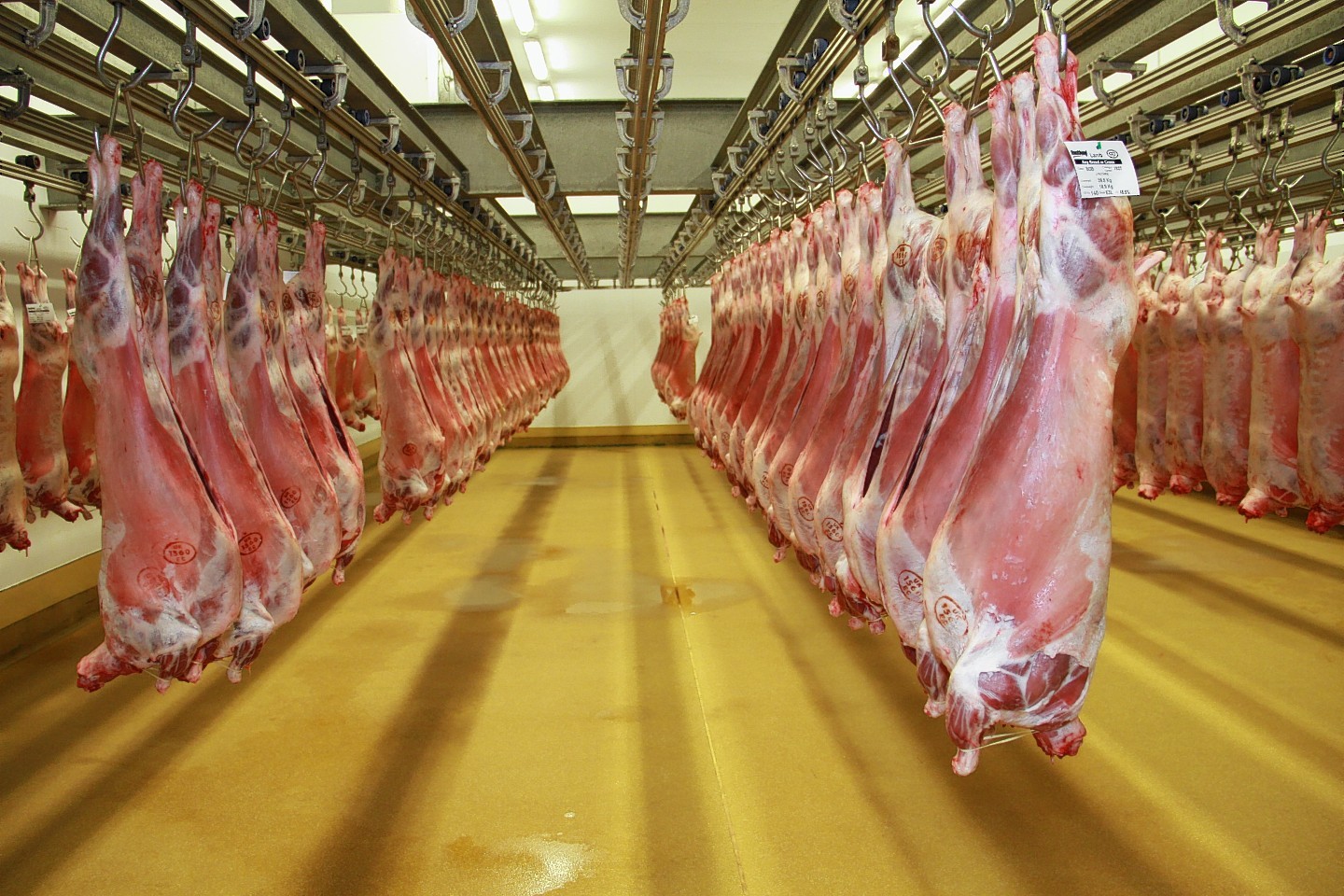 Scotland's red meat industry is one of "genuine promise and potential" despite the imbalance in supply and demand hitting farmers' margins, claims the Scottish Association of Meat Wholesalers (SAMW).
According to its president, Alan McNaughton, the future is bright for the sector, with the beef boom in the US bringing unprecedented prosperity across the whole production chain.
"I won't dwell too long on the reasons why cattle numbers moved ahead of demand, except to say that retail chain competition, the timing of this year's Easter, foreign exchange rates, and compressed calving patterns created a significant, but I believe, relatively short-term trading blip," said Mr McNaughton, who is site director at McIntosh Donald at Portlethen.
"We have been lobbying for an increase in livestock supplies for the best part of the last 10 years and I would hate to think the imbalance of the past few weeks did anything to derail the progress which we hope is being made on that front. One key message from our gathering today is that we still require more livestock, going forward, than we've been able to secure in recent years."
Speaking at SAMW's annual conference in Glasgow, the meat chief said the current market situation had been made worse by the industry's inability to wholeheartedly pursue new export opportunities in the past, due to tight supplies.
Overseas markets could not be won unless steady supplies were guaranteed.
"The export trade cannot be turned on and off as the mood takes you," said Mr McNaughton.
A better spread of calving away from the spring peak would help and producers and processors should be discussing ways of levelling out supplies for the future.
There was also waste to address with somewhere in the region of 5% to 8% of Scottish cattle unable to be sold as premium Scotch Beef because of the lack of proper assurance.
"What a waste," said Mr McNaughton. "It is equally important, of course, given the declining stock levels of recent years, that the livestock which are produced are 100% fit for purpose. If a finished animal is bigger or fatter than our customers want, then it is immediately devalued as a product. That makes it harder for us to sell, and less profitable for all concerned, farmers included.
"It has to be as perfectly 'in spec' as can possibly be achieved."
The sector wanted cattle to be between 280 and 380kg deadweight, and in the right fat and age criteria. Mr McNaughton added: "Many farmers get it right, delivering a quality 'in spec' product, time and time again. Those who don't, however, are wasting their resources and adding cost to all our businesses."
He said the meat processors were also having to cope with much lower fifth quarter returns. Fat and bone values had fallen in line with oil prices and waste removal costs had risen by as much as five-fold in some cases.
Hide prices had also suffered this year, due partly to a drop in the global demand for luxury leather goods, foreign exchange rates, and to China closing some of its tanneries to address new environmental demands.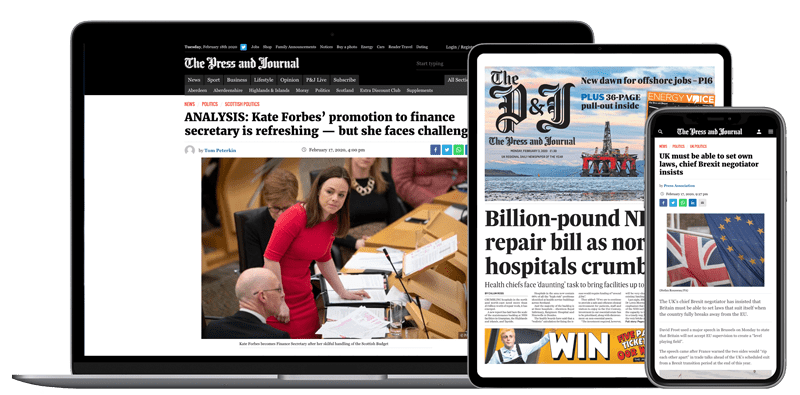 Help support quality local journalism … become a digital subscriber to The Press and Journal
For as little as £5.99 a month you can access all of our content, including Premium articles.
Subscribe