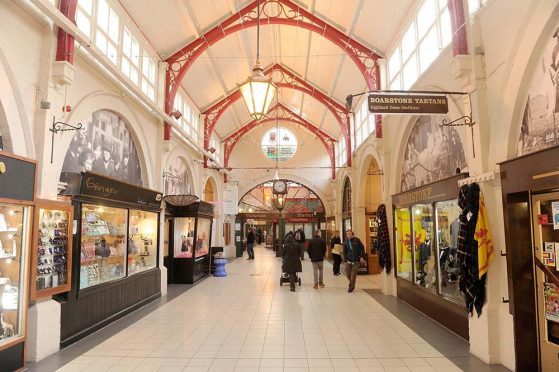 The end of November heralds one of the most popular dates on Scottish calendars – St Andrew's Day.
November 30 marks the celebration of all things Scottish – from the Saltire to the kilt to good old haggis, neeps and tatties – and dates back to the 11th century.
St Andrew, Scotland's patron saint along with other nations, was known as a generous man and he had a simple philosophy that Scots still hold dear: Take what you have and share it with those less fortunate. He took every opportunity to help others, and by naming him as our nation's patron saint (and using the Saltire – also known as a St Andrew's Cross – as our flag) we are showing that we believe in kindness and helping each other.
St Andrew's Day is usually marked with many traditions, including Highland dancing, music, food and of course a wee dram or two!
And at Inverness Victorian Market, there are plenty of businesses who can help you celebrate all things Scottish.
Gordon Grant, owner of Boarstone Tartans, explained that tartan can be a large part of the Scottish identity.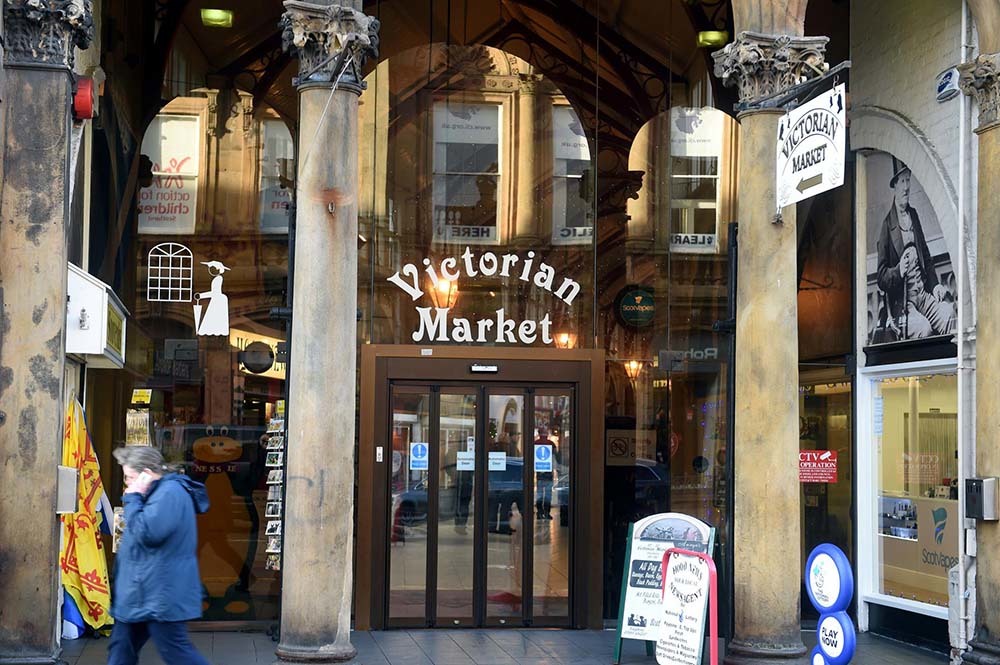 He said: "You do have your fashion kilts, like the grey and purple ones, but the clan tartans are still popular too and there are people who won't wear anybody else's tartan.
"We've had customers drive up to us from Glasgow because they are looking to hire a kilt and they can't get 'their' tartan anywhere else.
"Tartan can give people their own identity, and for people like ex-pats or second generation Scots from countries like the USA and Australia, it's a connection to their roots."
Gordon added that sales of tartan 'trews' have never been as high.
"Tartan use is definitely more diverse and we are selling more tartan trousers than ever before.
"It tends to be that someone who already has a full kilt outfit is going away on holiday or a cruise and they don't want to pack their kilt – which can be heavy and requires items like the sporran and shoes as well – so they get the trousers as a different option."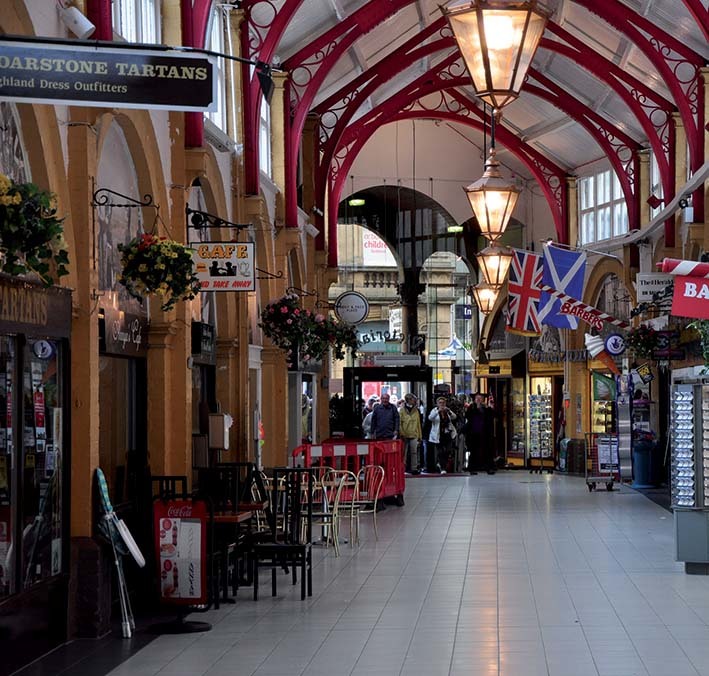 Brian Yates owner of Cabarfeidh Bagpipe Supplies, said: "Piping is inextricably linked with Scottish identity, although it is popular all around the world.
"I've played quite a number of St Andrew's Day events, especially in churches, and Highland Cathedral is a very popular tune for the occasion.
"A lot of the traditionalists shun modern music on the pipes but parents tell us that their kids heard the Red Hot Chili Pipers and that's what made them want to play and as far as I'm concerned if it gets kids into piping, on you go, the more the merrier.
"Some of the traditionalists feel that the new style of piping they feel they lose the traditional stuff, but there's a reason classic tunes are classic – you don't use them. Different styles bring in different people and it makes the whole piping scene richer."
Located in the heart of the city centre, the market offers shoppers to browse a variety of independently-owned and run shops under one roof – the only covered market of its kind in the Highlands.
So this St Andrew's Day celebrate with a trip to the Victorian Market.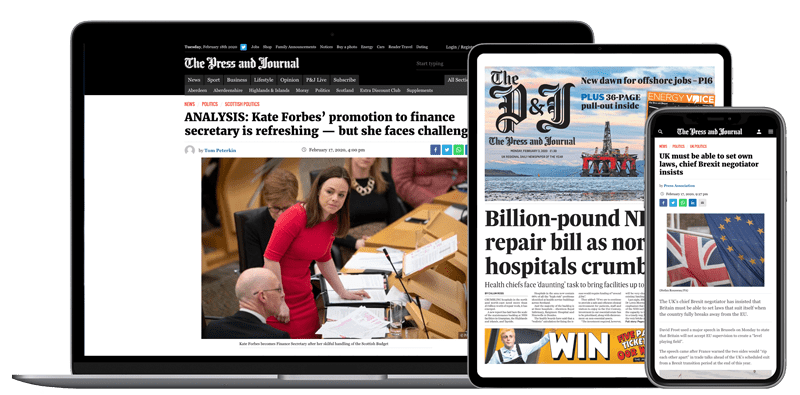 Help support quality local journalism … become a digital subscriber to The Press and Journal
For as little as £5.99 a month you can access all of our content, including Premium articles.
Subscribe