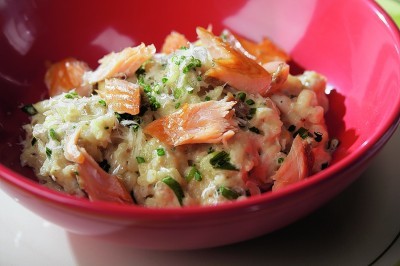 Scotland has long enjoyed a worldwide reputation for the outstanding quality of its natural larder and thriving £14billion food and drink industry.
And now, the huge growth in consumer interest in food provenance over recent years has been the catalyst for a new awards programme to recognise and reward the many producers, suppliers and retailers at the forefront of the boom.
The Scottish Retail Food & Drink Awards has been launched by Helen Lyons, who has extensive experience in bringing awards programmes to fruition, and Antony Begley of 55 North, a Glasgow-based publishing house specialising in food and drink.
Both have enlisted the support of Glasgow Caledonian University, a centre for excellence in food science, as one of their key partners.
The honours, which were unveiled at this week's Scottish Speciality Food Show, have been designed to cast the spotlight on the vast array of quality branded and own label food and drink products available in Scottish retail outlets.
Mrs Lyons said: "The awards aim to seek out and recognise businesses and enterprises of all sizes from all corners of Scotland.
"Interest in provenance, locally and nationally-sourced products has arguably never been higher than it is today. These new awards aim to provide a fantastic platform to bring more producers and retailers together.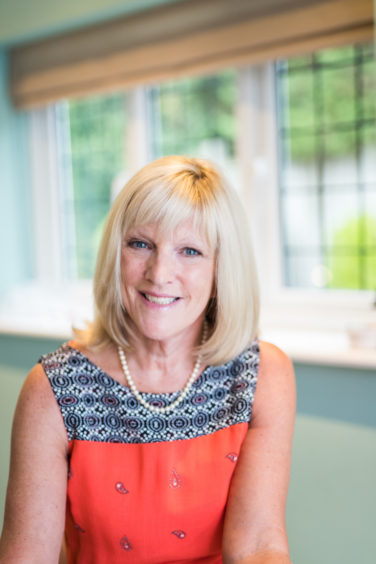 "Our goal is simple; we want to bring producers and retailers together to get more of Scotland's fantastic products onto the shelves of more stores throughout Scotland."
Entries will be welcomed from all companies which produce and market products in Scotland, from discounters to supermarkets, and convenience stores to farm shops.
Mr Begley said: "We all know that Scotland has some of the best food and drink producers on earth and we know that more and more consumers are interested in buying home-grown products.
"The awards will respond to the increasing consumer demand and will be to the benefit of everyone involved from producers and suppliers to wholesalers, retailers and, ultimately, to consumers themselves."
The initiative is being supported by a panel of distinguished judges, led by food expert Jane Milton and a team of independent food and drink aficionados.
The awards are open for entries until May. Judging will take place during June and July with the awards presentation in October.
Further information can be found at www.scottishretailfoodanddrinkawards.com