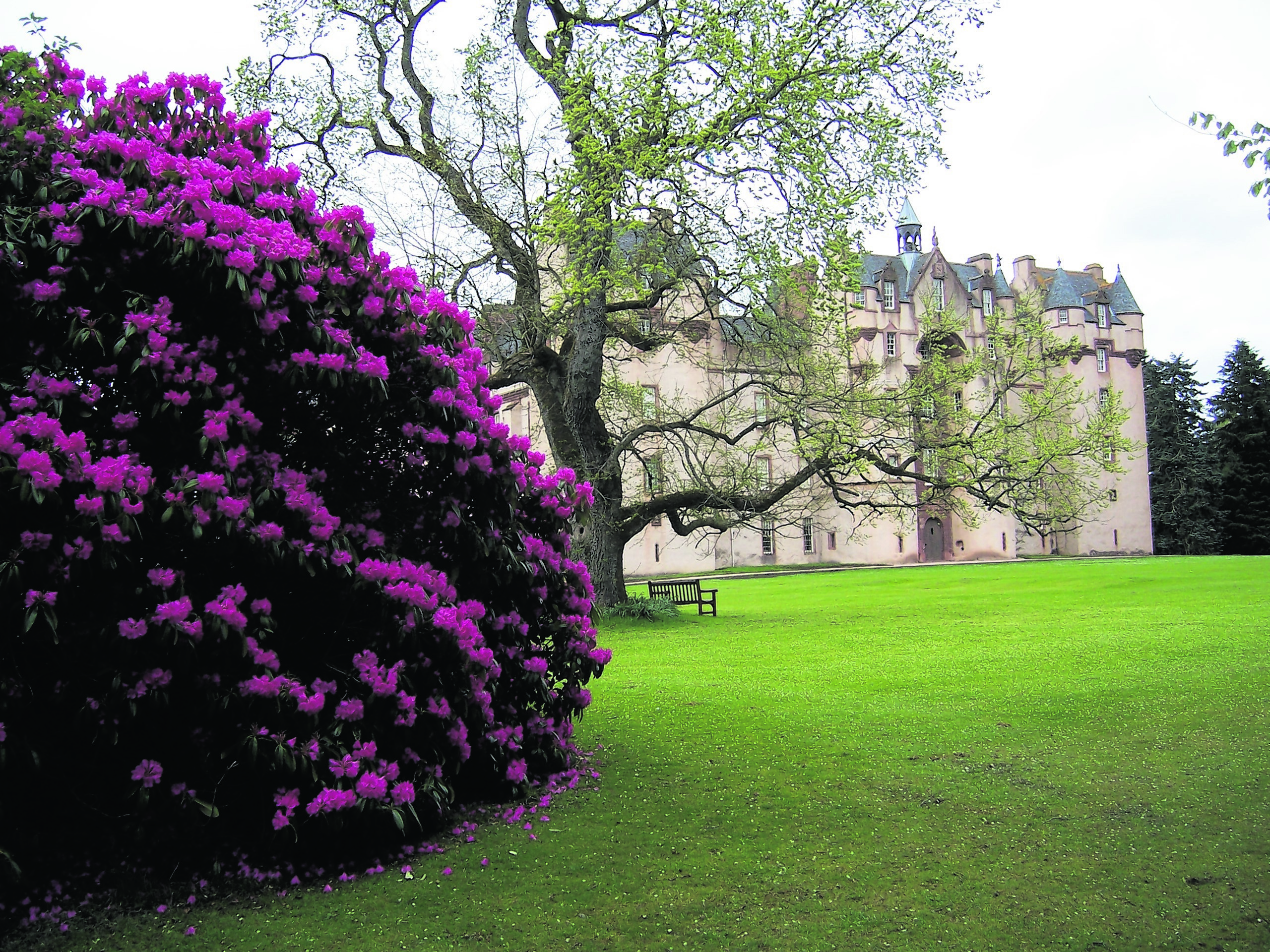 There should be something of interest to everybody in the historic village of Fyvie this weekend, when it hosts its Homecoming Festival.
The festival, thought to be the biggest in north-east Scotland organised specifically for this Year of Homecoming, includes fiddle and folk concerts, jazz, a traditional Burns supper, a Ballad Bus Tour, ceilidh and a gala at Fyvie Castle on Sunday.
There is plenty, also, for those interested in family history, with Fyvie Heritage Room open on Saturday in the school, and exhibiting also on Sunday, when there will be a pop-up Family History Centre in the racquets court at Fyvie Castle.
The Family History Centre will also play host to Aberdeen and North East Family History Society, Turriff and District Heritage Society, NHS Archives, Aberdeen City and Shire Archives, Grampian Postcard Club and Aberlour Orphanage. Kilts, fiddles and antiquarian books will also be available, as well as copies of Wartime in Fyvie, written by Catherine Young, and a book with information on all the men listed on Fyvie War Memorial.
Fyvie Parish Church is home to a magnificent Tiffany window, which those attending the special Homecoming Service of Praise at 10.30am can view on Sunday morning. Fyvie Castle will be open on Sunday from 11am, and visitors can benefit from a special festival entry price of just £2.50.
Festival chairman Anne Iravani said: "Fyvie Castle is one of the loveliest in the area and definitely worth a visit. We hope people will take advantage of this special offer and visit the castle before the gala starts at 2pm.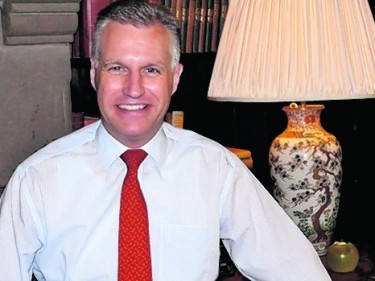 Anne also paid tribute to Robert Lovie and his team at the castle for their help, as well as thanking Aberdeenshire Council for their support in staging this event, and the staff of VisitScotland, who have helped to promote the event.
Entrance to the Festival Gala on Sunday is free, but there will be a £2 charge for parking. The gala will be opened by Lt Gen Sir Peter Graham at 2pm, preceded by Jake Robertson, Fyvie's youngest piper, after which a three-hour programme of entertainment will take place on the lawns in front of the castle.
The programme will end with the Gordon Highlanders performing Beat the Retreat, and the salute will be taken by the Lord Lieutenant of Aberdeenshire, James Ingleby. A shuttle bus will operate between the bus-stop outside the school and the castle, between 11am and 6pm.
Fyvie Homecoming Festival runs at Fyvie Castle from today, August 28, until Sunday. Information on the festival can be found on www.fyviehomecoming2014.com where tickets for some of the events can be purchased. Alternatively, contact the organisers on 01651 891790 or e-mail bpscotland@btopen world.com
Fyvie Homecoming Festival is supported by Aberdeenshire Council, the National Trust for Scotland and Total and individual elements of the festival have been sponsored by Morrison Motors of Turriff, Business Plus Scotland, Clark IT, Fyvie Design, Kirk Natural Stone, and Wood Burning Supplies.