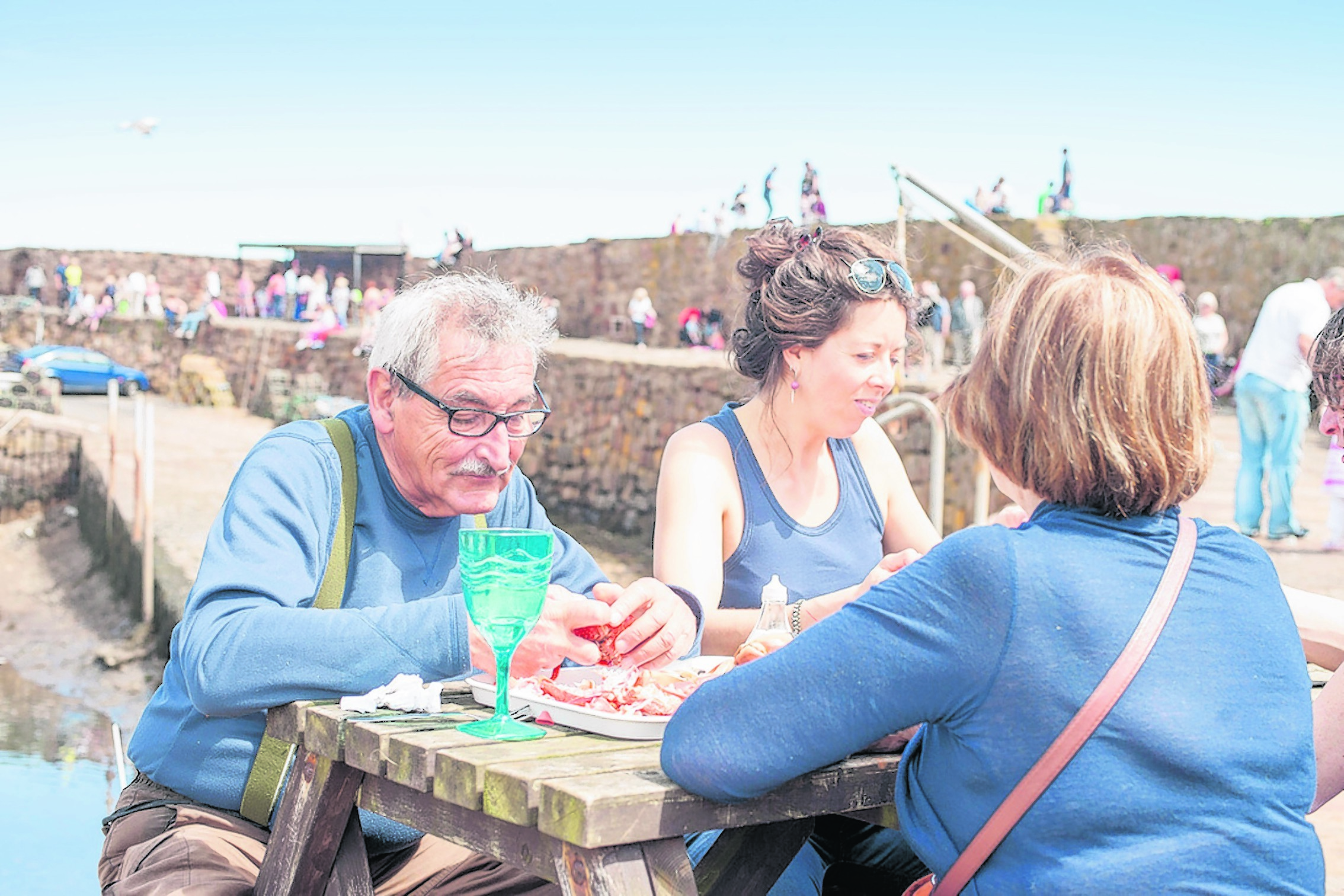 June looks like being a busy month in Scotland with plenty of festivals and events taking place. Here's a selection of what's on offer around the country
JUNE 11-14, BREWIN DOLPHIN BORDERS BOOK FESTIVAL, MELROSE
A dazzling line-up of stars from public life and entertainment, as well as the world of books, will take to the stage in June at the Brewin Dolphin Borders Book Festival in Melrose.
Four days of engaging, entertaining and inspirational talk, with the beautiful Harmony House Gardens as a backdrop. Highlights include: much-respected broadcasters Andrew Marr and James Naughtie; political heavyweights Gordon Brown, Alex Salmond and John Bercow; stars of stage and screen Celia Imrie and Patricia Hodge, as well as acclaimed writers Alexander McCall Smith and Chris Brookmyre. Live music including pop-up opera; food and drink events in a dedicated venue and children's activities and workshops make it a fun day out for all the family.
The new Borders Railway, which opens this September, will also be celebrated during several events including a poetry writing workshop.
Contact:www.bordersbookfestival.org
JUNE 11-14, CRAIL FOOD FESTIVAL, FIFE
Food and drink lovers will enjoy a true banquet at the Crail Food Festival 2015. The line-up contains a chocolate larder, a series of street food pop-ups, producers' markets, top chefs including Michelin-starred Geoffrey Smeddle, and the iconic lunch at the harbour festival.
Crail Food Festival brings the picturesque Fife coastal village alive with a full weekend of activities designed to showcase the very best in outstanding local produce with more than 80 participants taking part. The weekend will start with a dinner and film night celebrating local Fife producers on Friday evening and on Saturday and Sunday, Crail Food Festival will be in full swing across a number of different venues.
Contact: www.crailfoodfest.co.uk
JUNE 18-21, THE ROYAL HIGHLAND SHOW, EDINBURGH
The Royal Highland Show showcases the very best of farming, food and rural life. There are endless attractions including some of the biggest tractors in the world and more than 5,000 cows, sheep, hens, goats and horses in all shapes and sizes.
Scotland's Larder Live! will feature more than 100 producers offering a veritable harvest of the best Scottish food and drink. Visitors can also enjoy birds of prey and gundog displays, along with a host of hands-on activities – plus children under 15 get in free.
Contact: www.royalhighlandshow.org
JUNE 19-NOVEMBER 22, PHOTOGRAPHY: A VICTORIAN SENSATION, NATIONAL MUSEUM OF SCOTLAND, EDINBURGH
Visitors will meet the pioneers of photography and discover how the Victorian craze for the photograph transformed the way we capture images today and mirrors our own modern-day fascination for recording the world around us.
Following the cross-channel competition between photographic trailblazers Louis Daguerre and William Henry Fox Talbot, visitors will enter the world of the 1851 Great Exhibition and see some of the world's first stereophotographs, which are two dimensional images that give the illusion of three-dimensional depth. Then get swept up in the collecting craze of the carte-de-visite and discover the fascinating stories of the people behind the pictures, including Hill and Adamson's beautiful images of Victorian Edinburgh.
Contact: www.nms.ac.uk/national-museum-of-scotland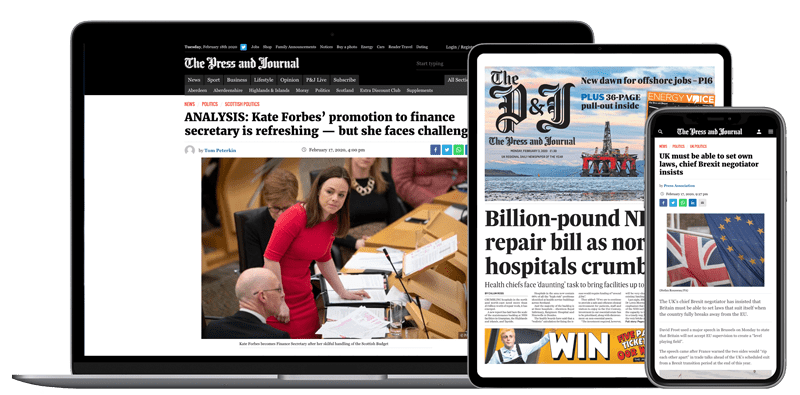 Help support quality local journalism … become a digital subscriber to The Press and Journal
For as little as £5.99 a month you can access all of our content, including Premium articles.
Subscribe