 Published by Orion
The World Cup has brought Brazil to our screens in a non-stop loop of sunshine, samba and soccer over the last few weeks – Dan Smith's new novel puts a stop to that straight away.
His Brazil is a country of small towns surrounded by sweltering jungle where life is cheap and likely to end in violence.
The novel, whose title is seemingly a nod to Joseph Conrad's Congo-set Heart Of Darkness, follows Zico, a reluctant assassin keen to quit killing for a better life, who is tormented by the offer of one more job that would seemingly solve his problems.
It is a simple story with most of the action taking place during a claustrophobic trip up river on a death-trap of a boat, but Smith draws out the tension in a series of short chapters that keep the reader turning the pages until it comes to suitably bloody end.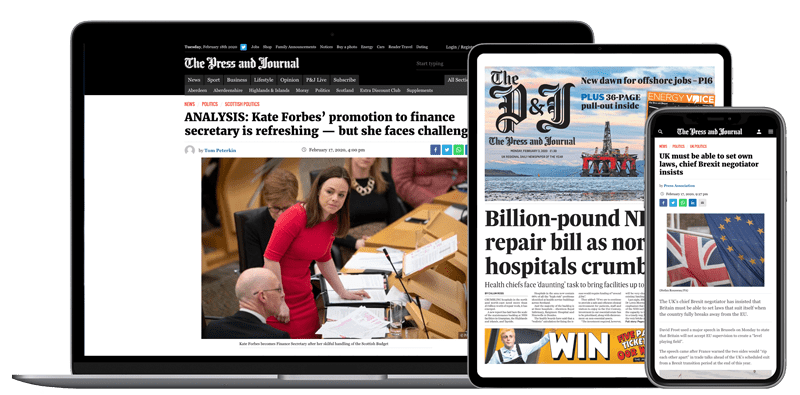 Help support quality local journalism … become a digital subscriber to The Press and Journal
For as little as £5.99 a month you can access all of our content, including Premium articles.
Subscribe