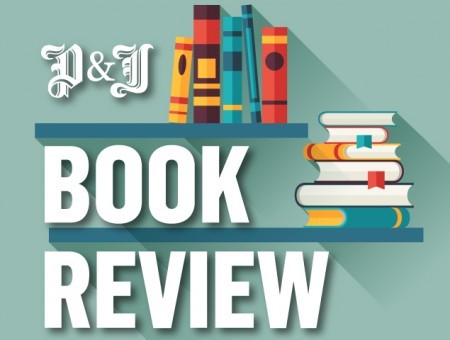 Paperback by Faber & Faber, priced £5.99 (ebook £3.98)
Four Weddings And A Funeral actress, Celebrity MasterChef 2014 winner and Emma Thompson's little sister Sophie, has written a zany and charming debut for young readers. Our hero is birthday boyVince, who has just turned eight. He loves everything orange, but does not like animals, even though his dad's a zookeeper. His mum's run off to the circus with a muscly lion tamer and his dad spends all his time at the zoo, so Vince is being brought up by his very flamboyant gran.
His eighth birthday marks a rite a passage – he's got to start helping his dad at the zoo, just as his dad had helped Grandpa Jacko when he was eight. But as soon as he's among the animals, in his bright orange birthday jumper, a strange thing happens – a penguin in a waistcoat talks to him.
Then a badger, then a whole menagerie of creatures, all making demands for food from the outside world. Vince has inherited his Grandpa's Dr Dolittle-like ability to talk to animals – but it's more of a curse than a blessing.
Laced with Vince's funny diary entries and cute illustrations from Rebecca Ashdown, Thompson's writing bursts with life, Gran is a gem of a character, and she doesn't shy away from introducing big words, such as in badger's condemnation of the 'scurrilous, mollycoddled, deplorable oafs'. It's a wordy delight.