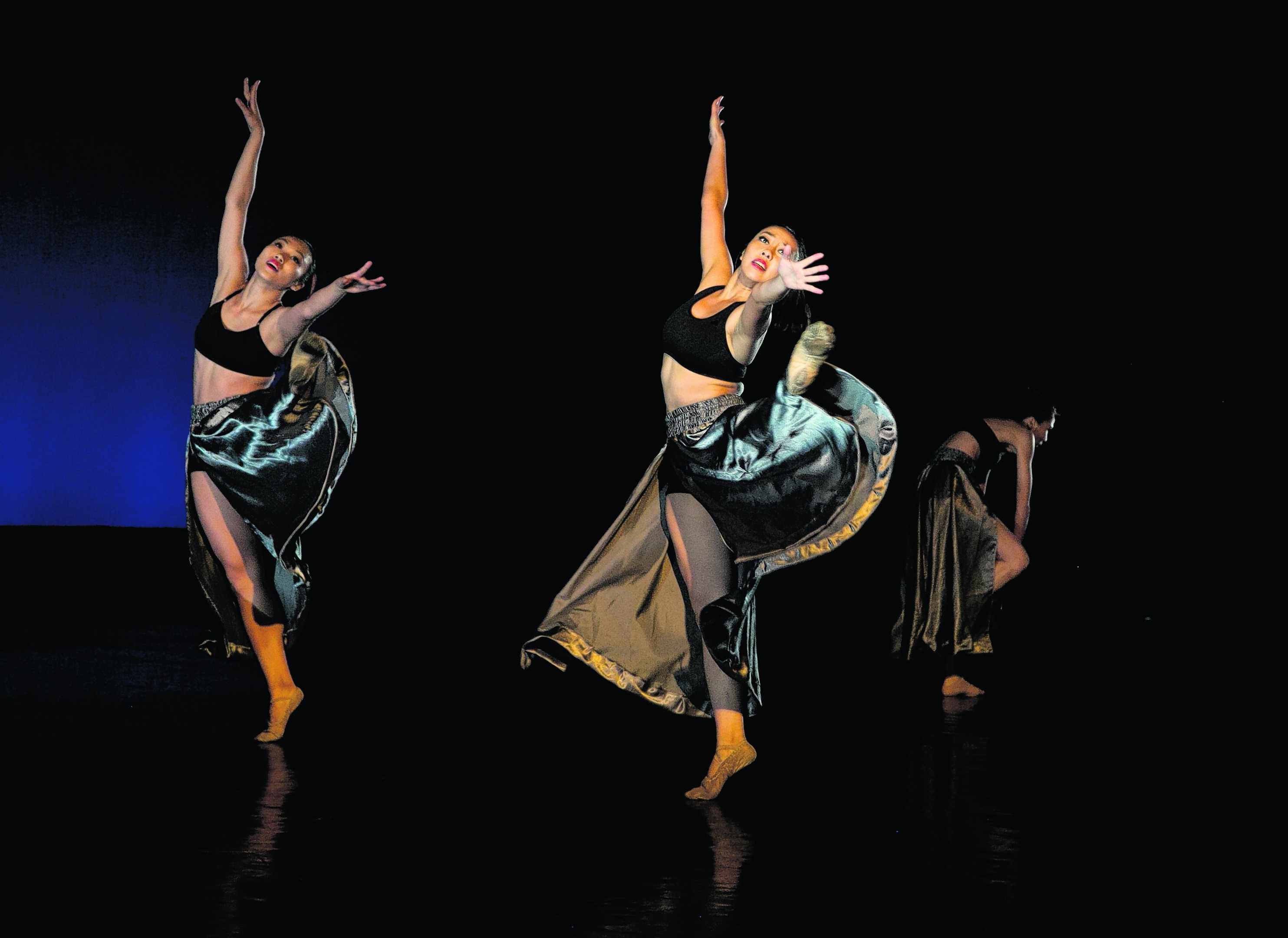 The north-east is once again gearing up for the arrival of the Aberdeen International Youth Festival. Cheryl Livingstone checks out some of the highlights to look forward to
Aberdeen International Youth Festival (AIYF) returns to Aberdeen and Aberdeenshire from tomorrow, July 24, until August 1, and is one of the biggest celebrations of youth arts of its kind in the UK.
With local and international young performing groups in dance, theatre, world music, orchestras and jazz, the festival is a cultural highlight for the city every summer.
Now in its 43rd year, the festival promotes talented young participants from around the world, uniting them in Aberdeen for a nine-day celebration of the performing arts. The main festival offering includes gala events at the city's top venues including HM Theatre, the Lemon Tree and the Music Hall, as well as outdoor shows, exhibitions and community events.
Chairman of the AIYF board Len Ironside said: "Aberdeen is proud to host one of the world's premier showcases for young talent. The
festival has been a fixture on the city's events calendar for more than four decades now and has yet again put together an exciting programme of performances.
"The festival will celebrate the creativity of young people from four continents this year. It is key to the cultural life of the city and will demonstrate the sheer depth of originality and inspiration among the young generation."
This year, participating countries include China, Norway, Hong Kong, the US, Canada, Spain, Russia, Switzerland and Australia.
Extended festival performances offer people who live in Aberdeenshire, Angus and Moray the chance to be involved. From Braemar to Fochabers, Arbroath to Fraserburgh, the festival strives to reach communities all over the north-east, offering the young international participants a chance to see our beautiful countryside, towns and villages, and meet the local people.
Tickets for festival performances are available through www.boxofficeaberdeen.com. Extended festival tickets are available from venues and on the door.
For information about the festival, and full event listings, visit www.aiyf.org where you can also download the festival brochure.
Here are five shows not to be missed:
GARTHDEE INTERNATIONAL CONCERT
Performers from as far away as Canada are coming to perform in Garthdee this summer, with an exciting celebration of dance and music. Expect entertaining numbers of steelpans from Toronto All Stars, eclectic performances from soloist dancer Corina Andrian and Celtic traditional music from Coastline.
Where: Inchgarth Community Centre, Garthdee
When: Tomorrow, July 24
Time: 7.30pm
Cost: £6
A MIDSUMMER NIGHT'S DREAM
Returning to the festival after 17 years, Ulysses Dance Company, from Australia, is led by acclaimed choreographer Jane Pirani. Set to music by Felix Mendelssohn, they will perform an original adaptation of Shakespeare's A Midsummer Night's Dream.
Where: ACT Aberdeen
When: Sunday, July 26
Time: 7.30pm
Cost: £6
CELEBRATION OF DANCE
Fusion Youth Dance Company (Aberdeen) DancewORxxx (Germany), Edge 'N' Pointe (Hong Kong), Kresala Basque Dance Group (Spain), Corina Andrian (Romania) and Julianne Ramsay (US), Simunye Simunye Arts (Zimbabwe)
Experience a variety of dance styles from some exceptional international groups at one of Aberdeen's most iconic venues, the Beach Ballroom.
Where: Beach Ballroom
When: Tuesday, July 28
Time: 7.30pm
Cost: £9/£6
NORTH EAST OF SCOTLAND MUSIC SCHOOL
Celebrating its 40th anniversary this year, NESMS continues to mentor young talented players from across Scotland. Join a selection of its students for an afternoon of music from a variety of genres, including classical, folk and contemporary.
Where: Queen's Cross Church Sanctuary
When: July 31
Time: 3pm
Cost: £6
COASTLINE (CANADA) AND NORTH EAST FOLK COLLECTIVE
With a range of instruments, Coastline takes influences from a number of different genres including classical, jazz and folk music. The group's vitality and enthusiasm are guaranteed to entertain the audience, as they push the genre boundaries with their music. They will be joined by North-East Folk Collective, who will be playing a collection of traditional tunes.
Where: Blue Lamp
When: Monday, July 27
Time: 8pm
Cost: £9/£6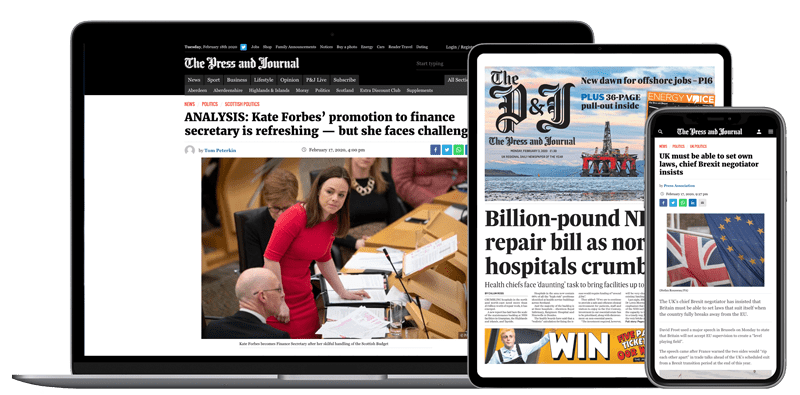 Help support quality local journalism … become a digital subscriber to The Press and Journal
For as little as £5.99 a month you can access all of our content, including Premium articles.
Subscribe