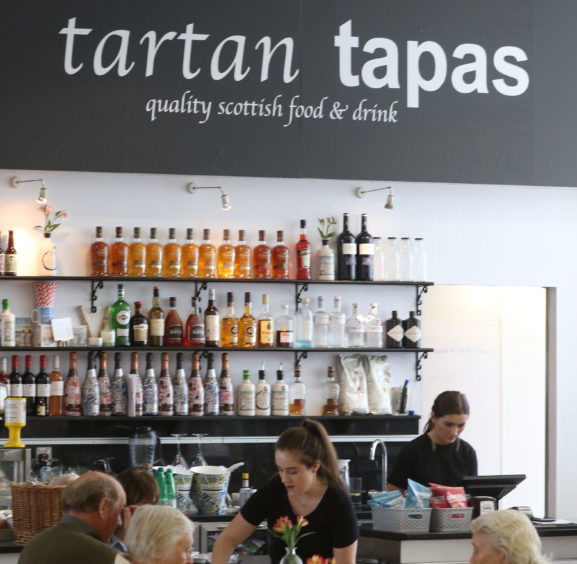 "How do you fancy going out for lunch?" Words which are sure to raise my spirits. As soon as my other half had uttered them I was imagining a nice cosy bistro or perhaps one of those trendy minimalist modern establishments. I was salivating at the prospect.
"I have heard of a place that's opened up in the food court at the Eastgate shopping centre," he added, and my expectations fell to the floor. "A shopping centre!" I exclaimed, with all the Lady Bracknell indignation I could muster. I had visions of fried chicken, pizzas and burgers going around my head and I was not pleased. Either he had taken leave of his senses or was mistaking me for someone else. And neither prospect filled me with joy.
"But it's not your usual shopping centre food," he tried to explain. "It's an upmarket brasserie using the finest locally sourced ingredients." I was intrigued, but not completely won over. "And it is run by the same folk who have Café 1 on Castle Street," he added. My curiosity was piqued.
I am not someone who loves to shop. I go in, get what I want and get out. It is an essential part of life but not something I do for pleasure. Grabbing a sandwich or a coffee and a scone when I am trudging from store to store is something I would do, but the idea of going to a shopping centre food hall for a meal just seems odd.
The Eastgate Centre in Inverness is updating and expanding its food court. And Norman MacDonald's Café 1 has decided be a pioneer in this new environment and offer shoppers something a bit different from the usual food with the emphasis on local produce.
His Tartan Tapas restaurant sits close to the main door and has crowds of people wandering past. Some laden with assorted bags and boxes, some hurrying as if to catch a train, others dawdling in an absent-minded sort of way. Meanwhile groups of happy teenagers, absorbed in their phones and themselves, shriek past in a never-ending procession of dyed hair, ripped jeans and piercings.
While it is not the tranquil setting you might choose for a romantic dinner or a discreet business lunch, it has enough of an individual feel to distinguish it from the usual fast food chains.
With brightly coloured tables, a lively bar area with an intriguing array of pastries and cakes, as well as a wide selection of drinks, it is welcoming.
The menu was extensive – bar nibbles, tasty sounding soups, pizzas, charcuterie and seafood as well as a wonderful looking dessert list. There is a separate breakfast section for the early birds.
Whenever I am in a tapas bar I am never sure how much to order. If I buy only two dishes will I be starving at the end and if I order four will everyone have me marked down as a glutton! The advice from the waiter was that two would be enough for a light lunch and I was glad to accept his advice. Prices ranged from £3-£7.50, which seemed very reasonable.
While we were looking over the menu I was keen to get some bread. I didn't know if it was complimentary or we had to order it separately. After a wee while I attracted a waiter's attention and he duly took the order. It took some time to arrive and I couldn't help noticing the very young team of servers did appear a little lost and undertrained. But the homemade bread was worth waiting for.
My husband went for the smoked haddock and potato soup and the Highlander beef slider with smoked cheese and paprika mayo. He said the soup was as good a plate of Cullen Skink as he had ever had and the petite burger (when did they start being called sliders?) was juicy and beautifully presented.
I had a wonderful bowl of blue mussels from Shetland and was grateful for the bread to soak up the white wine and garlic sauce.
I also had the ham hock croquettes which were to die for – rich and gooey with a real smoky kick. But to be honest, we could both have picked any number of dishes.
So why only two tapas courses? Well, I had noticed Café 1's signature dessert of crepe with Malteser ice cream was available and I wasn't going to miss that. It is such a simple dish but it never fails to delight.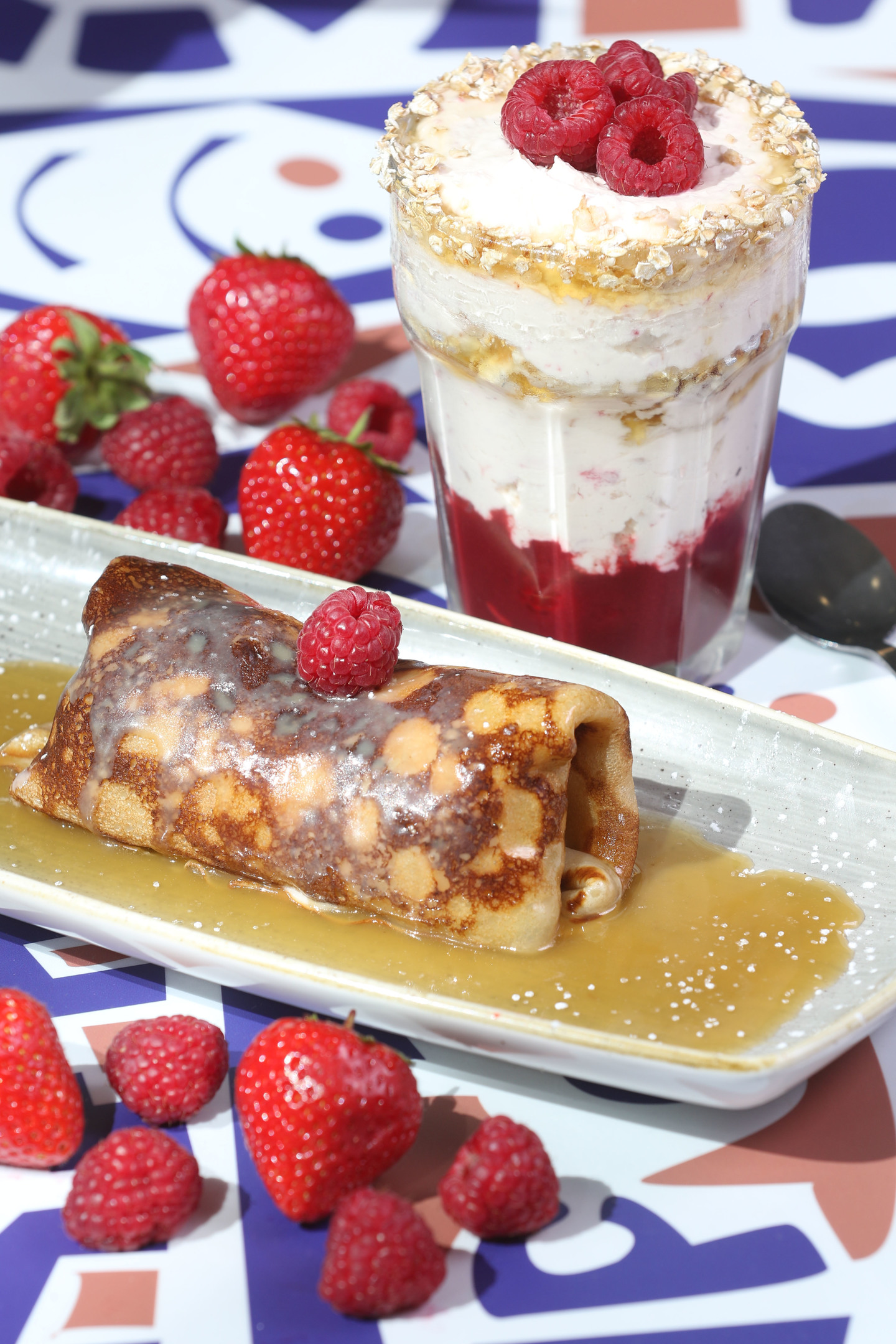 My husband had the fresh Raspberry cranachan which was equally good.
Yes, it is in a shopping centre food court, but Tartan Tapas offers a real step above the usual fare you would expect.
And who knows, it might even encourage me to go shopping more often.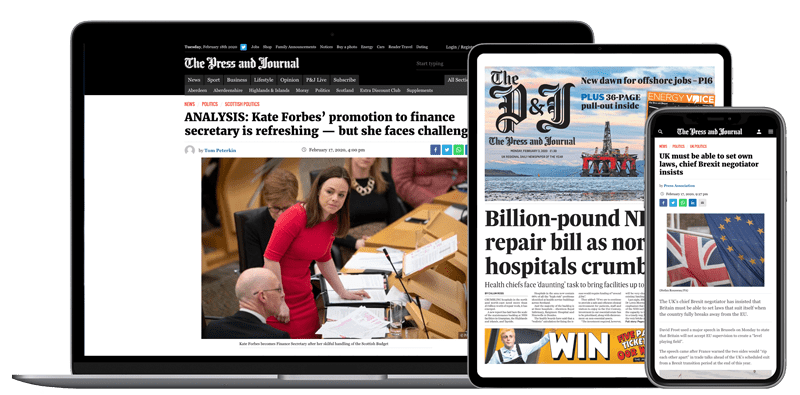 Help support quality local journalism … become a digital subscriber to The Press and Journal
For as little as £5.99 a month you can access all of our content, including Premium articles.
Subscribe