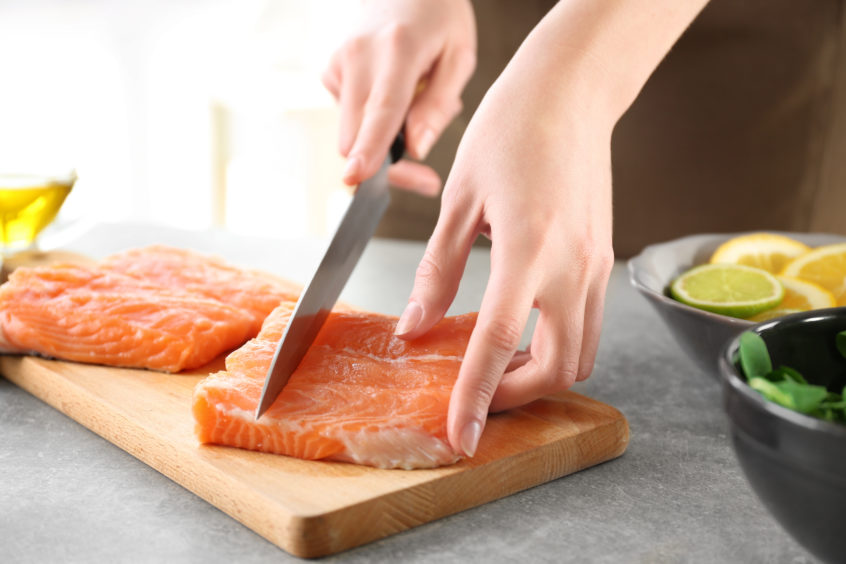 If you're looking for something fuss-free but delicious to add to your repertoire, this healthy dish is just the thing.
As an excellent source of omega-3, protein and B vitamins, salmon is not only good for us, but it's simple and quick to cook too.
This recipe from Jenny Thomson at Courses for Cooks makes for a nutritious mid-week meal which is impressive enough to serve when you're entertaining too.
Cooking the fish in a parchment or foil parcel, seals in all the juices and aromas which in turn flavours the couscous and makes for an absolutely scrumptious and healthy dish the whole family can enjoy.
---
Salmon parcels with pistachio and lime couscous
(Serves 4)
Ingredients
4 salmon fillets
1 mug couscous
1 mug water
1 tsp vegetable bouillon powder
4 spring onions, finely sliced
Rind and juice of 1 lime
50g pistachio nuts
2 tbsp olive oil
Salt and pepper
Method
Heat the oven to 220C/425F/Gas 7
Bring the water to boiling in a pan with a lid, add the vegetable stock powder, stir and add the couscous. Stir again, put the lid onto the pan and remove from the heat. Allow to sit for 10 minutes.
Remove the lid from the pan, add the sliced spring onions, pistachio nuts, lime rind and juice and olive oil. Stir to combine and season to taste with salt and pepper.
Cut 4 large squares of non-stick baking parchment or foil, divide the couscous onto the middle of each square.
Place a piece of salmon on top of each pile of couscous, season well with salt and pepper and fold the edges of the paper together to make sealed parcels.
Place the parcels onto a baking sheet and put into the oven for 10-12 minutes. Remove from the oven and serve in the parcels.
---
Further reading…
Fish in a flash: Save time and eat well with these super-quick recipes
My Memories in Meals: From a Winnie the Pooh cookbook to head of the class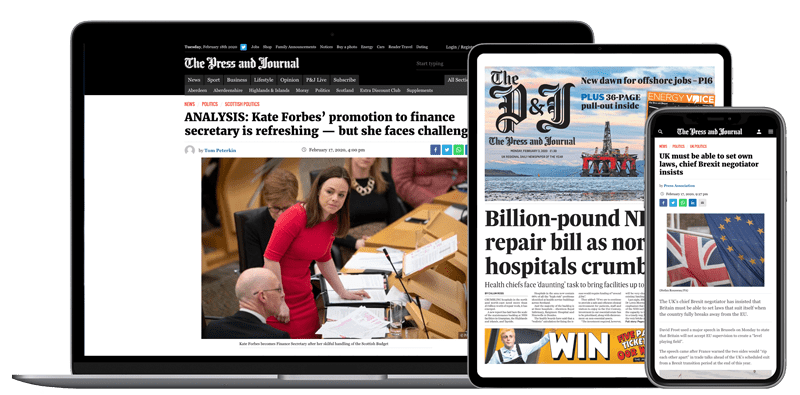 Help support quality local journalism … become a digital subscriber to The Press and Journal
For as little as £5.99 a month you can access all of our content, including Premium articles.
Subscribe