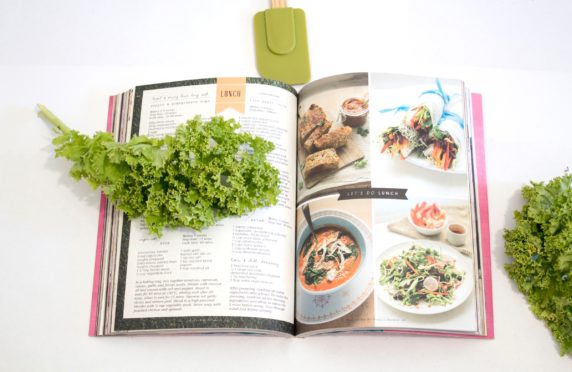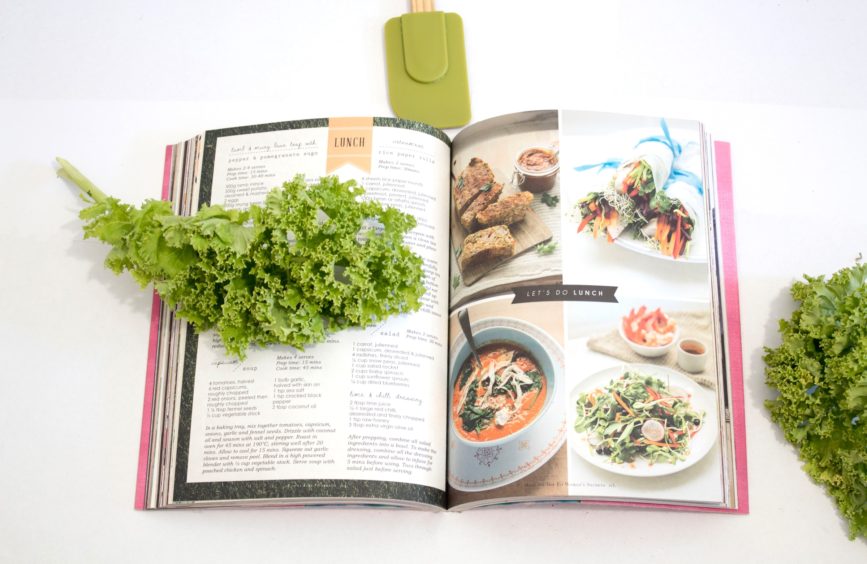 We've got you covered for new recipe inspiration as we take a look at some of the top sellers to suit all tastes..
When it comes to cooking, experimenting with new flavours and recipes can open our palates up to a whole range of exciting dishes.
From celebrity chefs, to the individuals behind some of the best restaurants in the country, cookbooks are the perfect way to expand your kitchen horizons.
Exciting your taste buds has never been easier with the plethora of cooking tips, skills and tutorials online – but it's the homely, nostalgic feeling of opening up a cookbook and perfecting that dish you'd never even heard of which is even more satisfying.
Covering a range of cultures, cuisines and vegan options, too, there's something for everyone to get their teeth into with our round-up of some of the nation's favourites..
The River Cottage Cookbook by Hugh Fearnley-Whittingstall
From learning how to buy the best organic produce, to giving advice on how to rear your own meat and grow your own vegetables, is there anything Hugh Fearnley-Whittingstall can't do? You'll also find a collection of recipes in the book, too.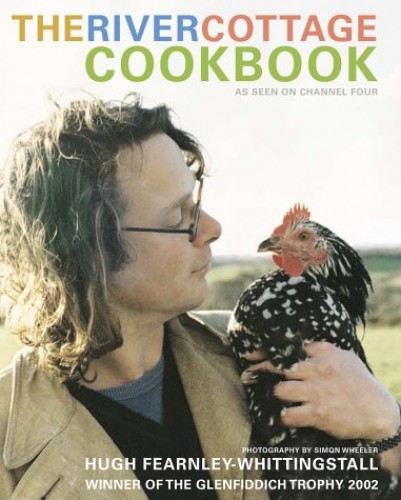 £20.42, www.rivercottage.net
Franklin Barbecue: A Meat-Smoking Manifesto by Aaron Franklin and Jordan Mackay
Learn top tricks and tips from popular American restaurant Franklin Barbecue's owner, Aaron Franklin. From lip-smacking brisket to learning how to customise your smoker to cook different meats in, this is one book barbecue-lovers will definitely enjoy.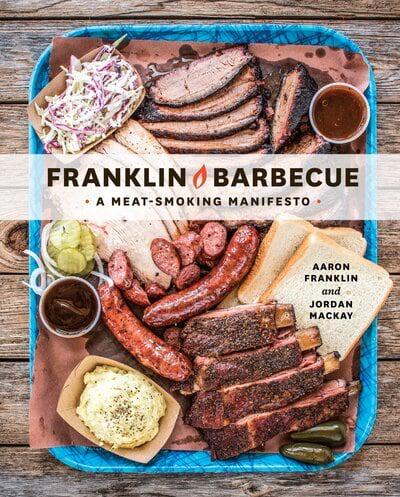 £16.52, www.blackwells.co.uk
Tin Can Cook by Jack Monroe
Make great-tasting dishes with ordinary foods including tinned and dried ingredients thanks to food writer Jack Monroe's Tin Can Cook book. Follow her advice and you won't struggle to make straightforward meals the whole family will love.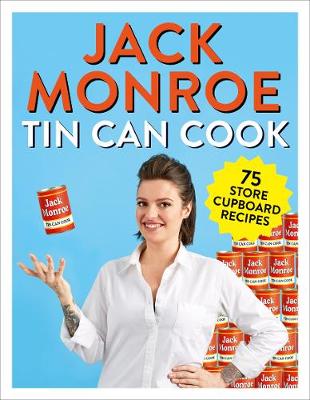 £6.99, www.waterstones.com
Salt, Fat, Acid, Heat: Mastering the Elements of Good Cooking by Samin Nosrat
Having a Netflix series based on her book is just one of the many reasons you should dive into this read. Master these four elements and you'll have mastered the kitchen.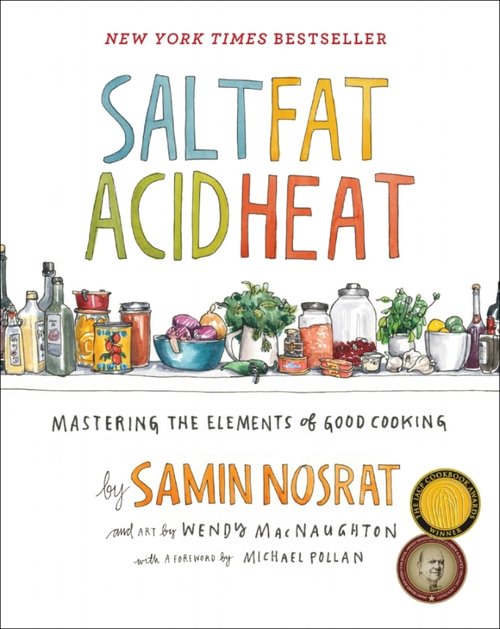 Dirty Vegan Another Bite by Matt Pritchard
Most famous from his time on cult TV show Dirty Sanchez, Matt has released a cook book to accompany his BBC vegan cookery show, Dirty Vegan. From quick mid-week meals to comfort food, to classics and food when you need a bit more energy, there's something to suit all tastes.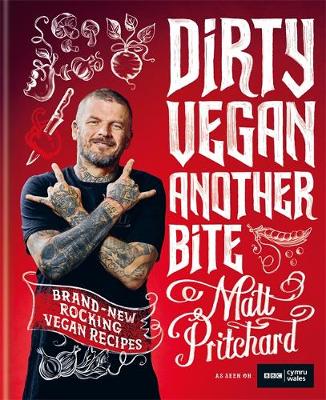 £20, www.waterstones.com
Joe Wicks 30-Minute Meals
With more than 100 nutritious recipes housed within, this book by fitness guru Joe Wicks proves it's easy to cook up a tasty meal in 30 minutes or less.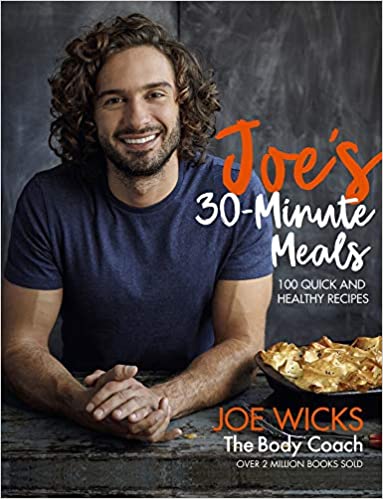 £12.06, www.amazon.co.uk
Gordon Ramsay's Ultimate Cookery Course
One of Britain's most popular chefs, Gordon Ramsay shares 120 recipes with aspiring chefs who are looking to gain confidence in the kitchen while creating simple, accessible food.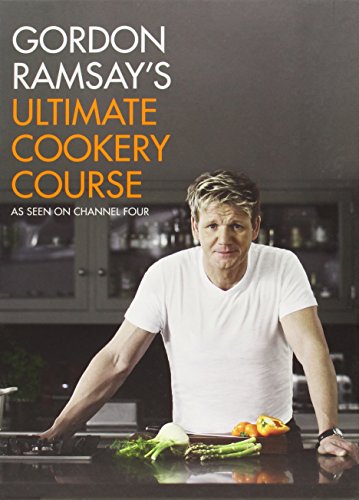 £8.49, www.worldofbooks.com 
The Burger Book: Banging burgers, sides and sauces to cook indoors and out by Christian Stevenson (DJ BBQ)
Packed with burger recipes covering beef, fish, chicken, veggie, vegan, pork and lamb, this book is ideal for those who love big, juicy burgers.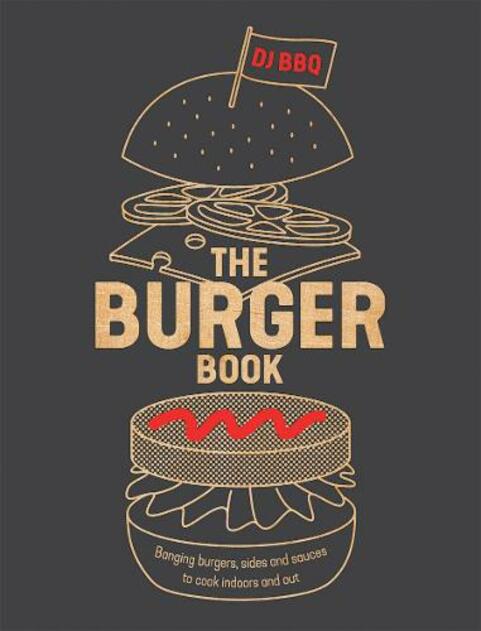 £10.65, www.whsmith.co.uk
Super Sourdough: The foolproof guide to making world-class bread at home by James Morton
Perfect for those home bakers looking to enhance their bread-making skills, the runner-up of the third series of The Great British Bake Off, James Morton, explains how to create the ultimate sourdough.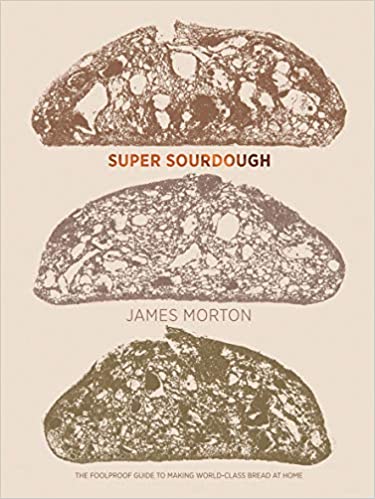 £13.34, www.amazon.co.uk
Bosh! Healthy Vegan by Henry Firth & Ian Theasby
Using the power of plants, Henry and Ian want to help you enhance your body and mind and have done so by filling this cook book with 80 delicious plant-based recipes.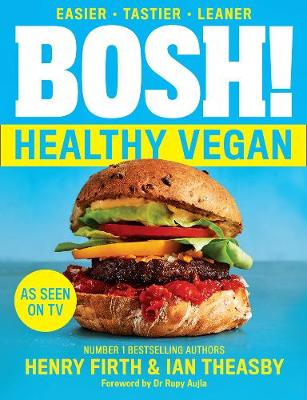 £12.99, www.waterstones.com
Dishoom: From Bombay with Love
One of the country's most popular Indian restaurants, the team behind Dishoom share their secrets to much sought-after Bombay comfort food. Featuring a recipe for the restaurant's popular black daal, it's worth every penny.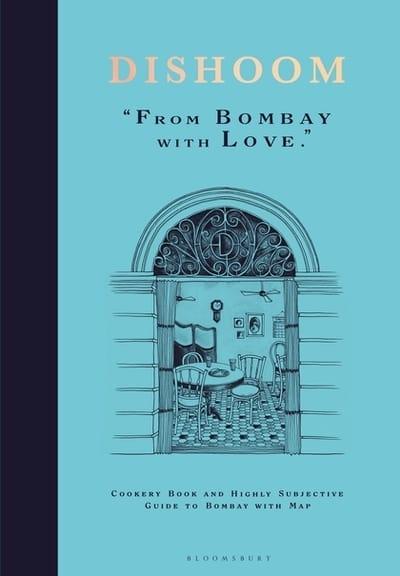 £26, www.dishoom.com
The Quick Roasting Tin by Rukmini Iyer
Taking just 10 minutes to prepare and 30 minutes to cook, the recipes in Rukmini's cookbook are perfect for those nights – or lunches – you're looking to cook up something quick. With 75 different recipes, there's plenty to enjoy!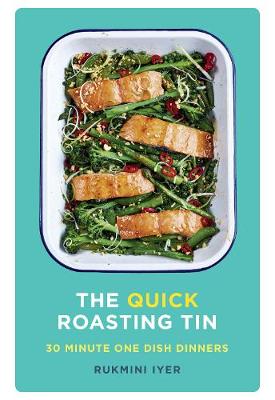 £16.99, www.waterstones.com
East by Meera Sodha
Bursting with dishes from India to Thailand to Japan, Meera Sodha's book East pays homage to incredible Asian cuisine, all while putting a vegan and vegetarian twist on it.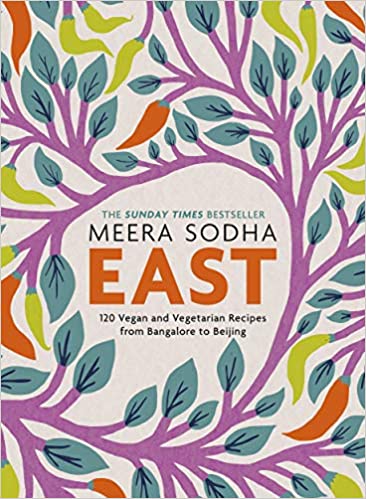 £11.27, www.amazon.co.uk
James Martin's Great British Adventure by James Martin
In his book, James travels from coast to coast, cooking and eating his way across Britain while celebrating the best of British.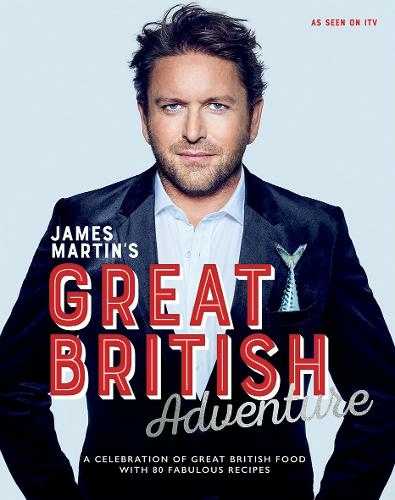 £20, www.whsmith.co.uk
Baan by Kay Plunkett-Hogge
If you're looking to inject some exotic flavours into your cooking and are easily inspired by Thai dishes, this is the cookbook for you.

£20, www.waterstones.com
Vegan One Pound Meals by Miguel Barclay
If you're watching your pennies and are looking for tasty vegan meals which come in at £1 per person, be sure to bag yourself a copy of Miguel's Vegan One Pound Meals.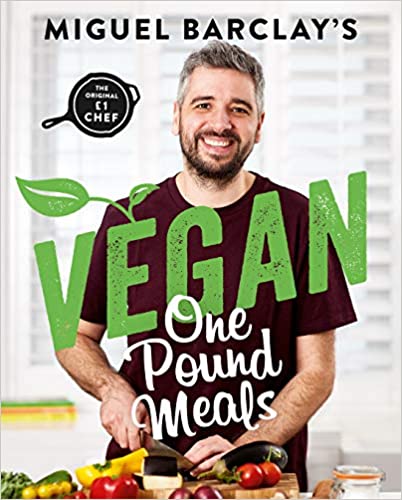 £11.99, www.amazon.co.uk