Three-ingredient recipes are proving popular for those looking to turn around quick and easy bakes.
The internet is a wonderful place, especially for those looking to try out new recipes.
But when time is of the essence and you want to bake up something quick yet delicious, three-ingredient bakes are perfect.
Biscoff – a cookie which originates from Belgium – has grown in popularity over the years, with many recipes on how to incorporate the tasty biscuit into baking now dominating social media.
Using just Lotus Biscoff spread, eggs and baking powder, this recipe might just be one of the easiest ones out there.
---
Biscoff bake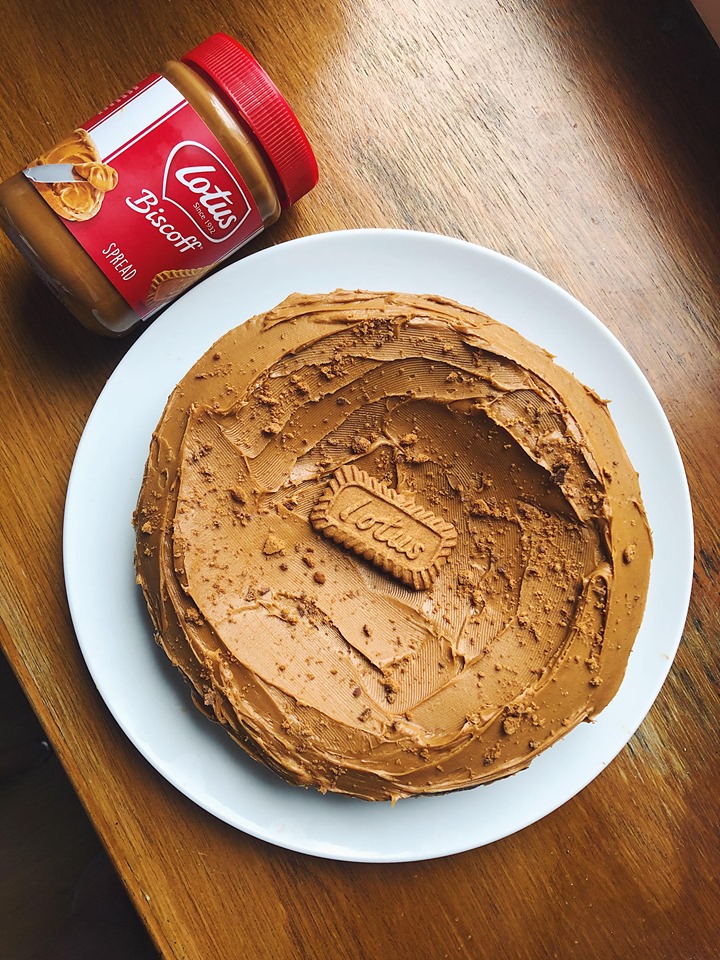 Ingredients:
Two jars of Lotus Biscoff smooth spread – (one jar to create the bake and the other for spreading a few spoonfuls on top)
2 tsp baking powder
3 medium eggs
Method:
Preheat oven to 180°C (160°C fan).
Grease a round 8-inch tin with butter or line with greaseproof paper.
Spoon the Lotus Biscoff spread from the jar into a bowl. Add in the eggs and the baking powder. Mix together, combining all of the ingredients thoroughly. It should have a thick consistency.
Pour the mixture into the tin and bake for 25-30 minutes, or until golden brown on top. Leave to cool.
Once cool, take the spare from the other jar and spoon on top, covering the whole bake.
Cut into slices and enjoy.
Tip: You can swap Lotus Biscoff for Nutella, or any other kind of sweet spread.