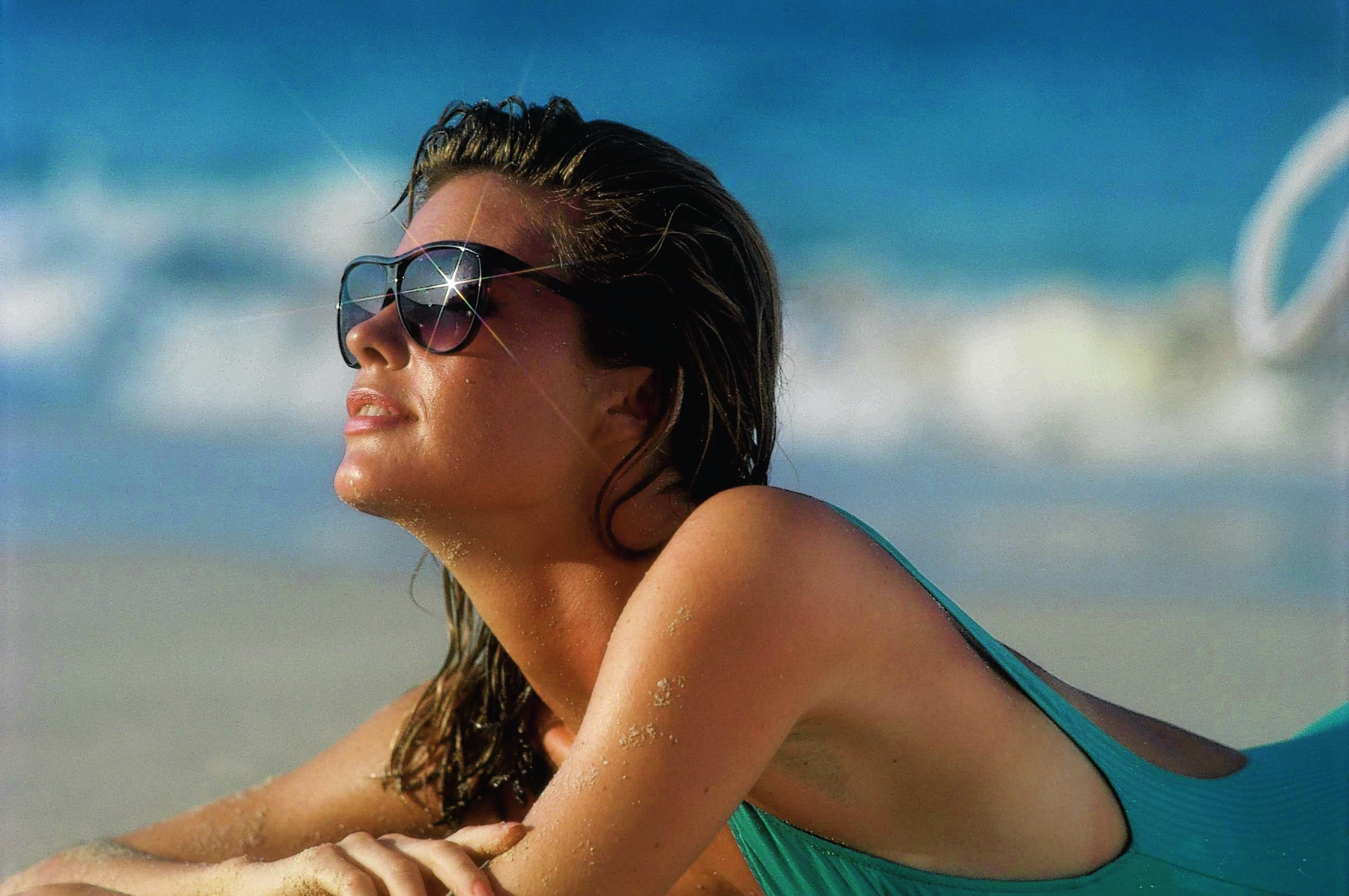 Souvenirs and postcards may not be the only reminder of your summer holidays. All that sun, sea and sand can wreak havoc on your appearance once you're home.
Your tan is fading fast, and your complexion feels as dry as your flip-flop-weathered feet.
The opportunities for prolonged sun damage have been heightened this year after an uncharacteristically hot British summer, so make time for some restorative beauty SOS.
Get a glow that transcends the seasons with our post-sun repair guide.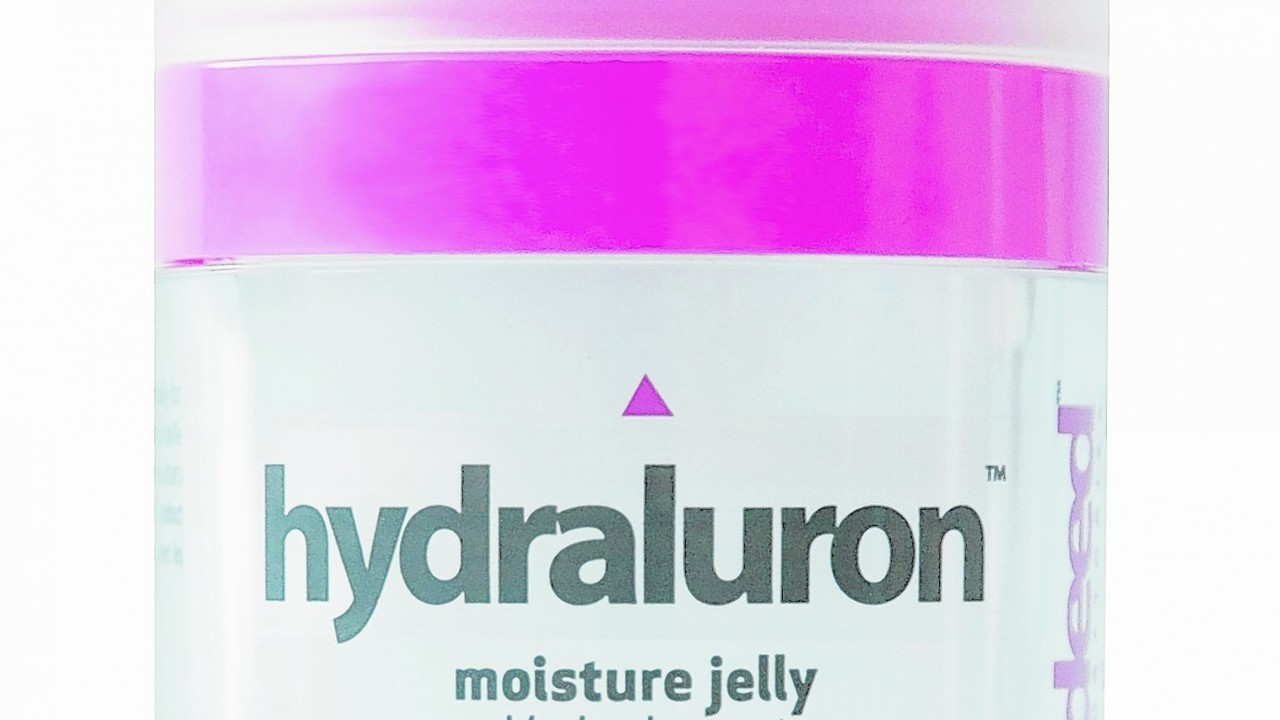 SUN-PARCHED SKIN
If you've done a little too much sun worshipping, dehydrated skin may not be your only facial woe. Fine lines, irregular pigmentation and age spots are all signs of sun damage.
"After exposing your skin to the sun for prolonged periods of time, skin becomes fragile and damaged, which is not always visible to the human eye," warns cosmetic doctor Dr Rakus.
"Invest in a repairing treatment like HydraFacial, which combines gentle but deep exfoliation with hydrating and antioxidant-rich serums that provide an immediate glow. It also removes dead skin cells, and can improve the appearance of fine lines and wrinkles, caused by sun damage."
FRAZZLED ENDS
Beachy hair doesn't quite cut it back in the city. If your ends are looking split and damaged, use an intensive leave-in conditioner one or two nights a week to nourish severely dehydrated hair.
Prevent further breakage by booking in for a post-holiday trim. "A good hairdresser will know the difference between a nice, ratty end and the kind that's dry and overworked from too much sun," says Luke Herseshon, creative director of Hershesons salons.
"You don't have to go for a blunt cut in order to tidy it up. Instead, ask for a maintenance cut that will take away the dryness, yet leave soft, fluid, slightly undone ends that don't look ruler-straight."
FADING TAN
When you're a self-confessed human sundial, there's nothing worse than seeing your vacation tan peel, flake or fade away in a week. Keep your glow going for longer with a little fakery from a bottle.
"Use a gradual tan body moisturiser on alternate days to keep your rich golden hue going for longer," advises Jules Heptonstall, St.Tropez tanning and skin finishing expert. "On the days you're not using a gradual tan, lock in moisture with a rich body butter to maintain your glow – I like aloe vera-based body butters, as they cool the skin and reduce the chances of peeling."
The skin cell renewal cycle on the face is more rapid than the body, so Heptonstall warns that fading is quicker. "Use a light mist of self tan spray on your face each night after your holiday for a subtle, natural looking tan and to ensure your face and body are the same tone," he advises.
SPLIT NAILS
If you've been a water baby on holiday, it's possible your nails are bearing the brunt of your butterfly stroke. It doesn't matter if you're splashing around in the sea, pool or spa jacuzzi, your nails absorb water, which weakens the structure.
"Excess sun won't damage your nails but water will," explains Marian Newman, nail technician for MAC. "The nail plate is 10 times more absorbent than skin and when the water eventually evaporates, it strips some of the natural oils and moisture, drying out your nail and causing peeling."
Newman advises keeping your nails strengthened and protected with a polish. "Even if it's just a clear varnish, reapplying every few days prevents water getting in there and helps to keep them healthy."
FLIP-FLOP FEET
A summer spent padding around in flip-flops sounds pretty dreamy, but your soles will be anything but. The lack of heel cushioning or shock absorption can lead to a build-up of calluses and hard skin.
"If too much time passes between a pedicure, hard skin can build up and more intense work is needed to get them back to being beautiful," says celebrity pedicurist Glenis Baptiste.
"Get into the habit of moisturising feet daily, and try and incorporate a foot-care routine into your weekly beauty schedule to repair post-summer damage. A product like Scholl's Velvet Smooth Express Pedi is brilliant for removing unsightly hard skin quickly."
DULL TRESSES
Lots of sun may give your skin a healthy colour, but it can have the opposite effect on hair. This is less pronounced on sun-kissed blondes than rich, dark tones, though.
"The sun is notorious for fading reds and brunettes and there's no real way of regaining the vibrancy without undergoing a recolour," says Jennie Roberts, Ojon treatment technician.
"Once that's done, protect your colour with a colour sustain shampoo and conditioner, which will help to seal in your colour. A product like Ojon's Color Sustain Pro Fade Fighter Glossing Cream can also be used as a styling aid to seal the cuticle."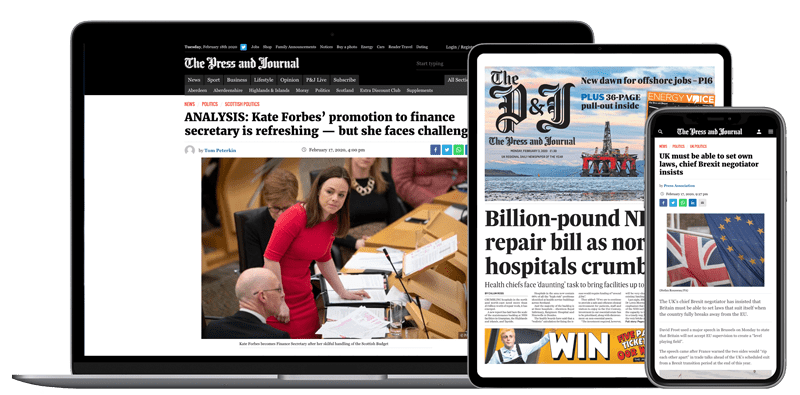 Help support quality local journalism … become a digital subscriber to The Press and Journal
For as little as £5.99 a month you can access all of our content, including Premium articles.
Subscribe