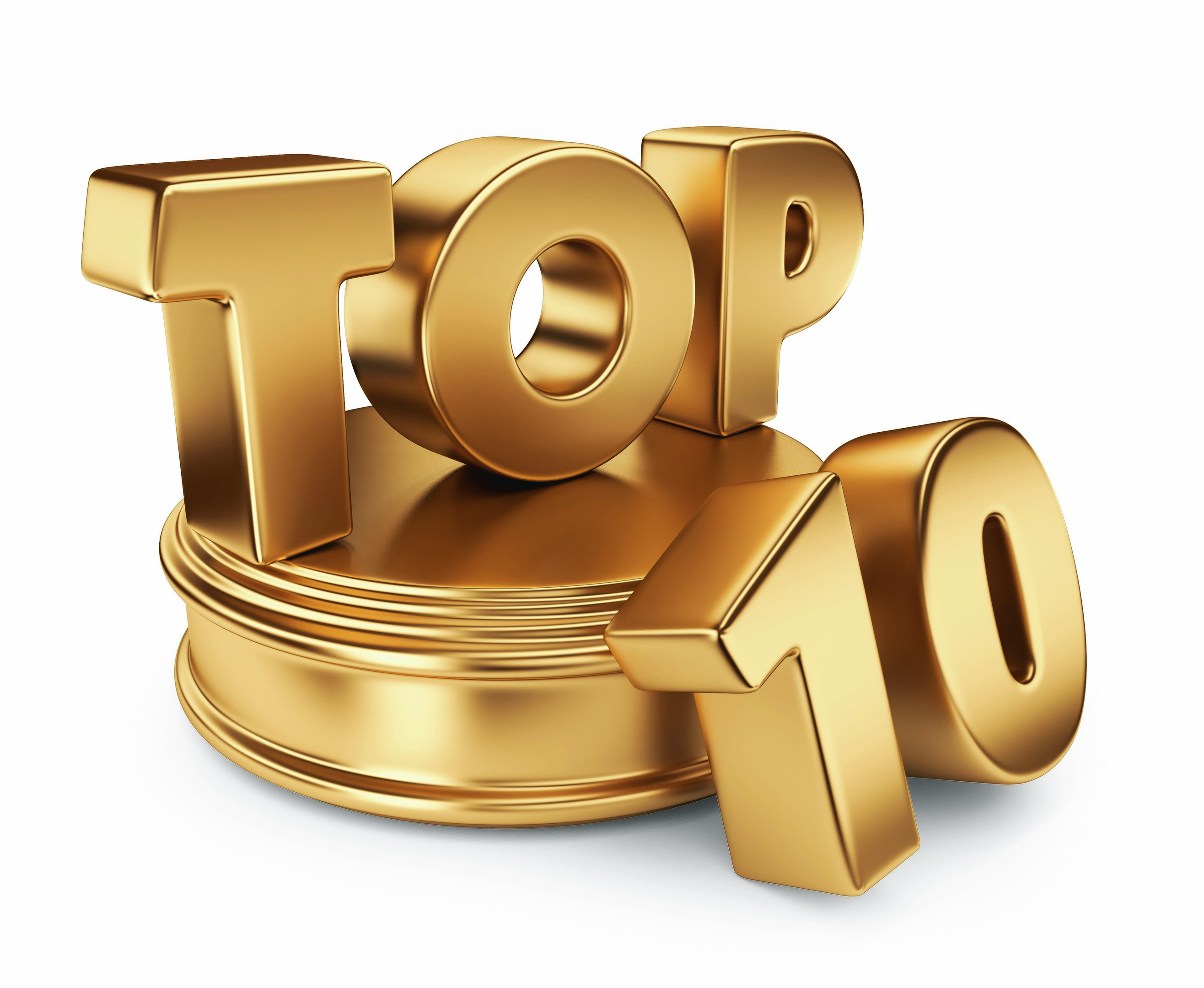 New lipstick shades and fragrance reboots are all well and good, but when it comes to beauty's big reveals, it's the serums and lotions that have had scientists poring over their microscopes for years that we are really excited about. And this spring, there's a whole laboratory's worth of launches. From a glow-giving supplement to a hydrating make-up hybrid and digital hair innovation, meet the 10 beauty breakthroughs we predict are headed for cult status.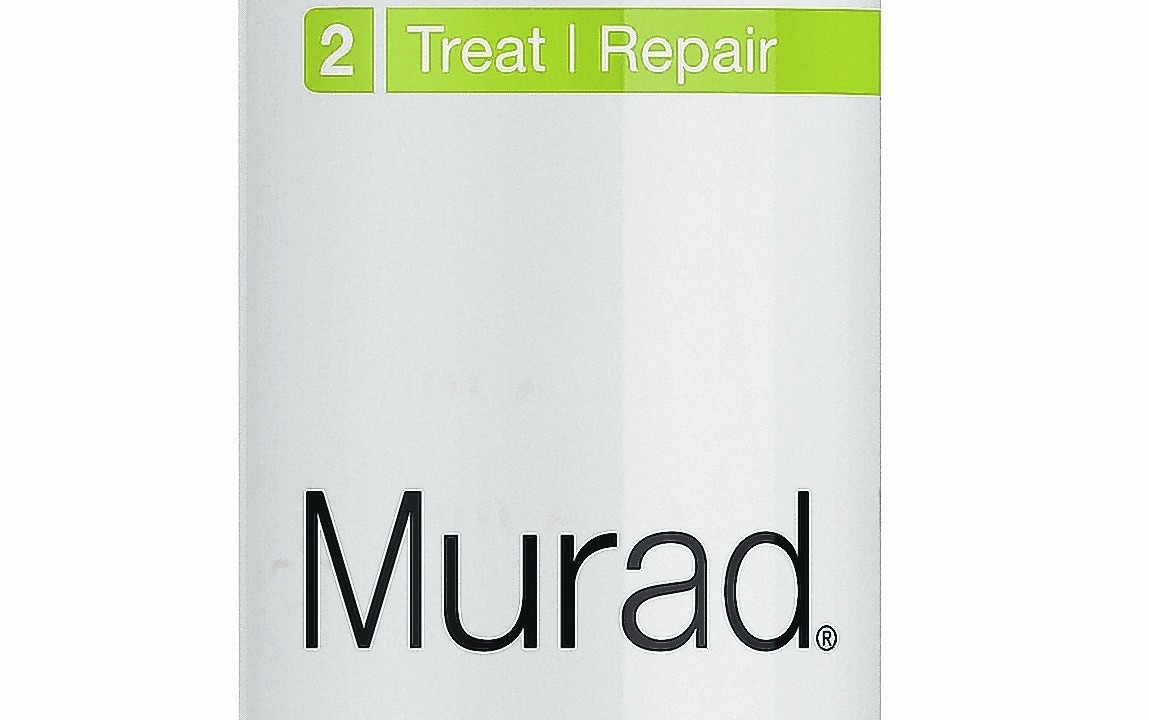 COLD COMFORT
Imbuing your skin with the survival instincts of an Arctic ice climber, La Prairie Cellular Swiss Ice Crystal Emulsion is infused with a bio-tech complex derived from purple saxifrage, Swiss snow algae and saponaria puminara – plants found on the loftiest ledges of the Alps. A light, gel-like moisturiser for daily use, it's also packed with antioxidant vitamins and plumping actives.
1. La Prairie Cellular Swiss Ice Crystal Emulsion, £213
WHAT'S INSIDE COUNTS
Get ready for a new entry into your beauty vocabulary. Glutathione is an antioxidant which, like collagen and elastin, decreases in our bodies over time, so the effects of ageing start to show. Unless, that is, you take two spoons a day of The Glow Molecule, Fountain's latest liquid supplement, which delivers a 250mg dose of the radiance-boosting (but notoriously hard to distil) ingredient.
2. Fountain The Glow Molecule, £38
YOUTH OF TODAY
The quest for eternal youth continues in beauty labs the world over, with two new serums promising to stop time in its tracks.
The star ingredient in Murad's Intensive Age-Diffusing Serum is Palmitoyl Tripeptide-37, extracted from an aptly-named desert-dwelling shrub.
New to the Forever Youth Liberator range, YSL's Y-Shape Concentrate contains Glycanactif-Y, a patented complex that firms up the Y silhouette (the jawline and neck), where ageing is most visible. It also helps to counteract 'tech neck' – sagging jowls, which are now appearing at a younger age, because we spend our lives slumped over smartphone screens.
3. Murad Intensive Age-Diffusing Serum, £65
4. Yves Saint Laurent Forever Youth Liberator Y-Shape Concentrate, £65
TINTED LOVE
If you've ever used a tinted moisturiser, you'll know that on the whole, they're not very moisturising at all. That's set to change with Complexion Rescue from BareMinerals, a flesh-toned creme that really does moisturise. The 10-shade range is different to other formulas because the pigment molecules are encapsulated in a water soluble solution, and since it also contains SPF30, you can ditch your day and BB creams in favour of this all-in-one marvel.
5. BareMinerals Complexion Rescue Tinted Hydrating Gel Cream, £26 (available late March)
LAY THE FOUNDATIONS
Last autumn, it seemed like every make-up brand had a new foundation out, but now two of the most highly-respected players in the market have launched bases – and they could trump all of 2014's newbies.
Nars All Day Luminous Weightless Foundation contains scarlet spiderling root extract to even skin tone over time, and the bottle is cleverly designed to deliver the perfect dose in just one pump.
Clinique's Beyond Perfecting base, meanwhile, comes with a multi-use 'doe foot' wand. Dot on the full coverage foundation with the flat end, smooth it on in swathes with the side, or use the tip to cover blemishes. However you use it, you'll cut out the need for concealer completely.
6. Nars All Day Luminous Weightless Foundation, £32
7. Clinique Beyond Perfecting Foundation + Concealer, £25
CC THE DIFFERENCE
If you haven't tried CC (colour correcting) cream yet, one squirt of this green cream and you might be doubtful. But rub it into your skin and the particles suspended in the minty emulsion burst, the colour adapts to your skin tone and chroma-luminescent technology helps brighten the skin. Plus, it's got that all-important SPF20.
8. Stila CC Colour Correcting Cream, £30
MASKING TAKE
While most face masks rejuvenate by chemically exfoliating the skin, Environ Intensive Revival Masque uses a blend of Asiatic, lactic and mandelic acids to lower the ph balance of skin instead, promoting renewal from the inside. Four years in development, it's a potent cocktail that will leave your skin gleaming.
9. Environ Intensive Revival Masque, £49.95 (selected Harvey Nichols stores)
DIGITAL DYE JOB
Want bespoke hair colour advice, without shelling out major cash at the salon? Well, you can with eSalon, the US start-up that's now landed in the UK. "Beginning with an online questionnaire, we ask the same type of questions a stylist would ask a client in the salon," explains colour director Estelle Baumhauer. "Our team of licensed colour experts then customise the colour formulation depending on their percentage of grey, natural hair colour and hair type."
10. The kit, complete with personalised instructions, is then delivered to your door for less than £25 (www.esalon.co.uk)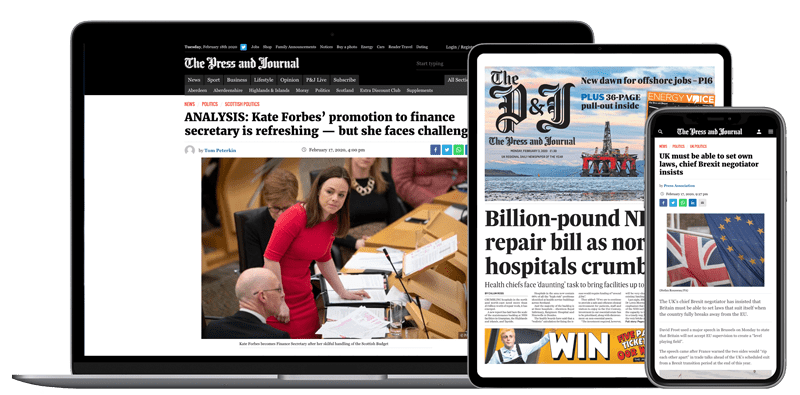 Help support quality local journalism … become a digital subscriber to The Press and Journal
For as little as £5.99 a month you can access all of our content, including Premium articles.
Subscribe