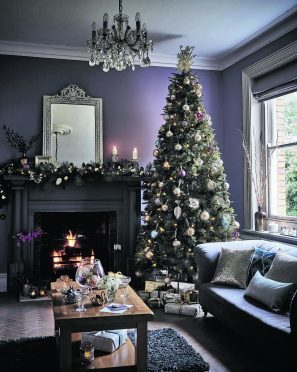 Treat your tree to a new look this year with one of the season's top styles.
Decking the halls is all very well, but the real focal point at Christmas is the tree, which makes a statement about your decor taste and seasonal style.
There are four top-of-the-tree looks to choose from this season, to ensure yours is festively fashionable and a star of the show…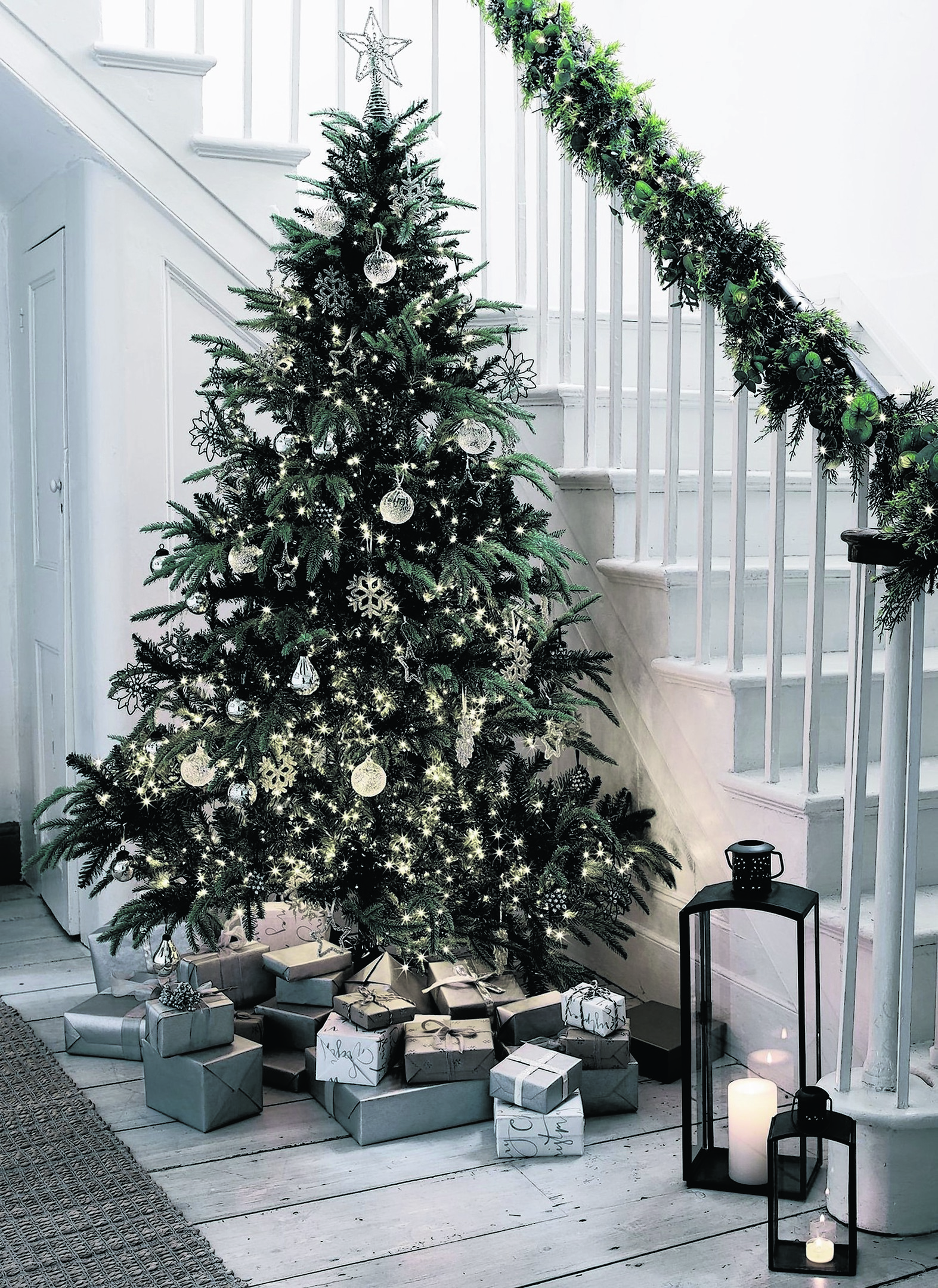 ARCTIC CHIC
"The must-have look is modern minimalism – in other words, less is more – and that's made white trees and white lights this year's most popular choice," says Stephen Evans, from Christmas Tree World.
"This is a sleek, fuss-free but magical setting and works brilliantly with blue decorations – they're a really strong trend. Combine with silver, grey and white for a Frozen or Narnia-inspired look. This cool palette brings a frosty sparkle to the home, but if this is a little too chilly for your taste, intersperse accents of gold and copper to warm up the theme."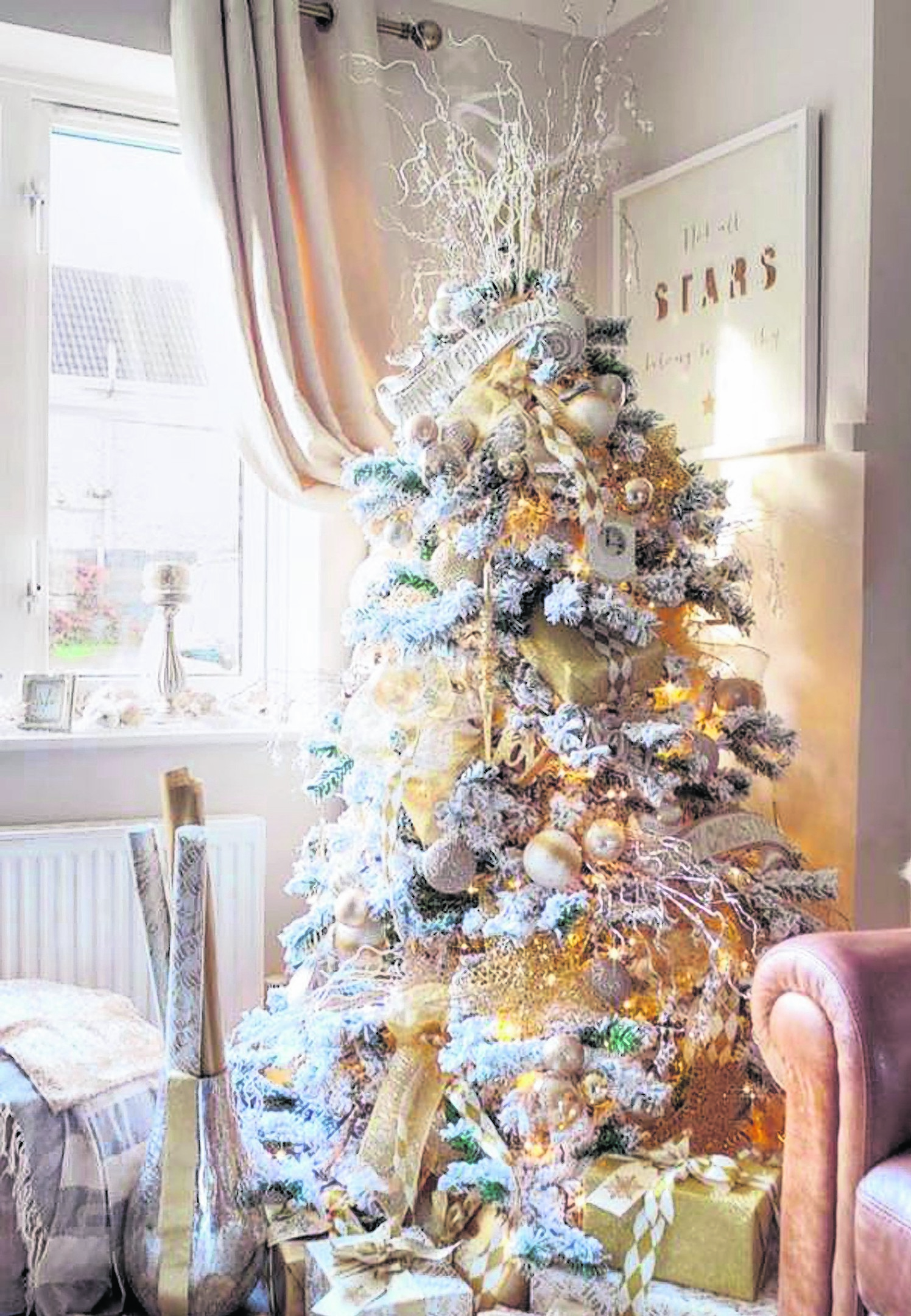 TARTAN TRADITIONAL
"This classic seasonal look is being shaken up this year, with a tartan twist," says Dobbies seasonal buyer, Kate Hepworth.
"Traditional style – particularly the pairing of red and green – is enduringly popular, but the accents change every season to give this theme a new injection of interest. By using plaid, we've aimed to ramp up the cosiness, and it's easy to tie this look into a room's decor theme, by accessorising with tartan throws and cushions.
"While stags are still running wild all over decor, and trees are no exception, they're starting to make way this year for owls, robins, reindeer and even bear baubles."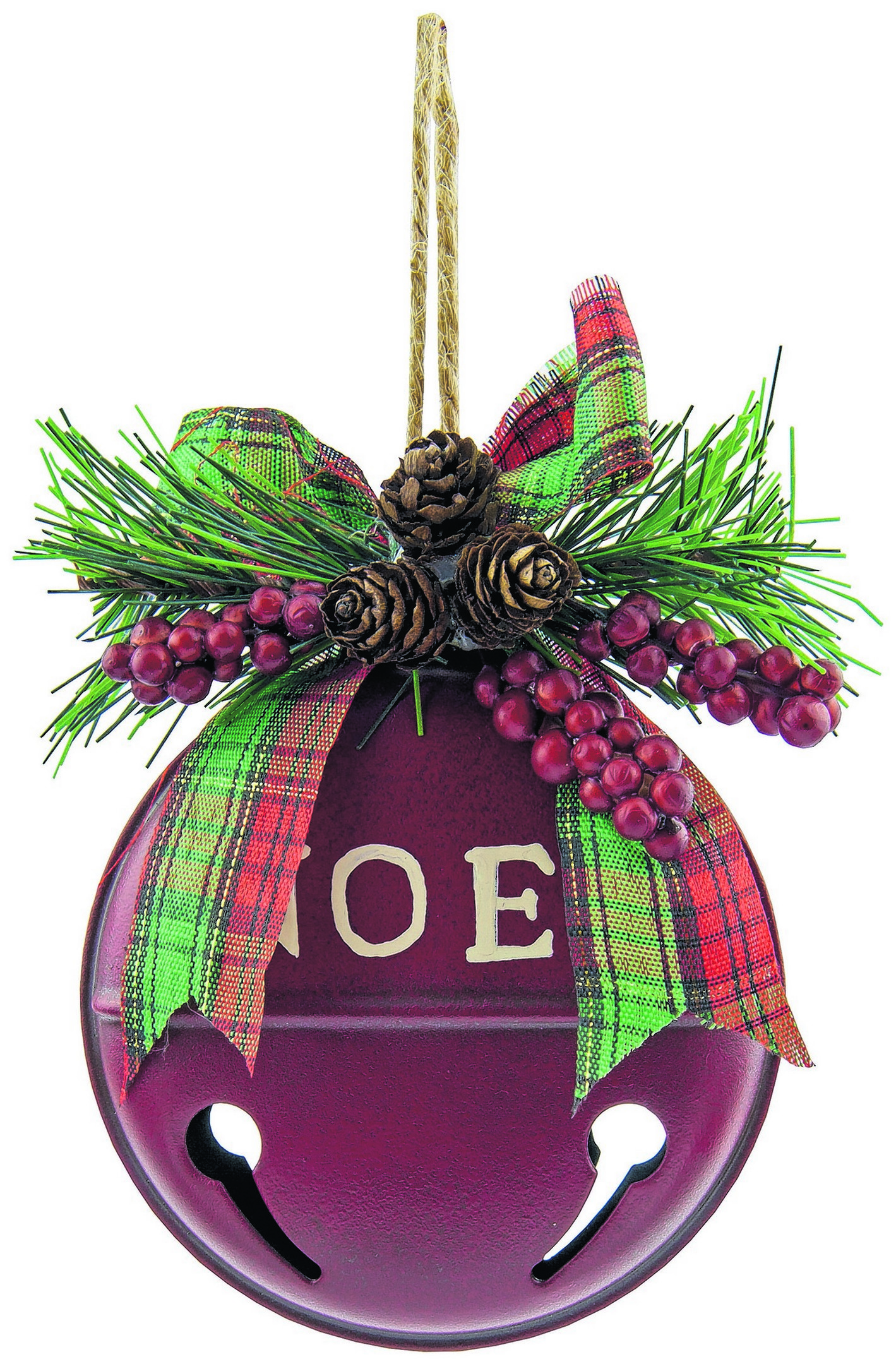 SHIMMER & SHINE
"People are lavishing more and more care and attention on decorating their trees, so they're an eye-catching talking point in a room," says Kate Hepworth.
"Metallic finishes always impress and attractively capture the light. Silver is always a contemporary choice, although there's a real growth in the popularity of more antiqued silver and vintage baubles. We have an unusual Clock Face Bauble in gold or silver (£4.99), which is an example of the trend. It encapsulates the fashionable style of a mix of shabby chic and Victoriana.
"Gold's still strong for decorations, with rose gold featuring – but champagne gold is taking over because it's glamorous and sophisticated, and suits more gentle, subtle schemes. Bright, shiny gold is still strong for traditional themes."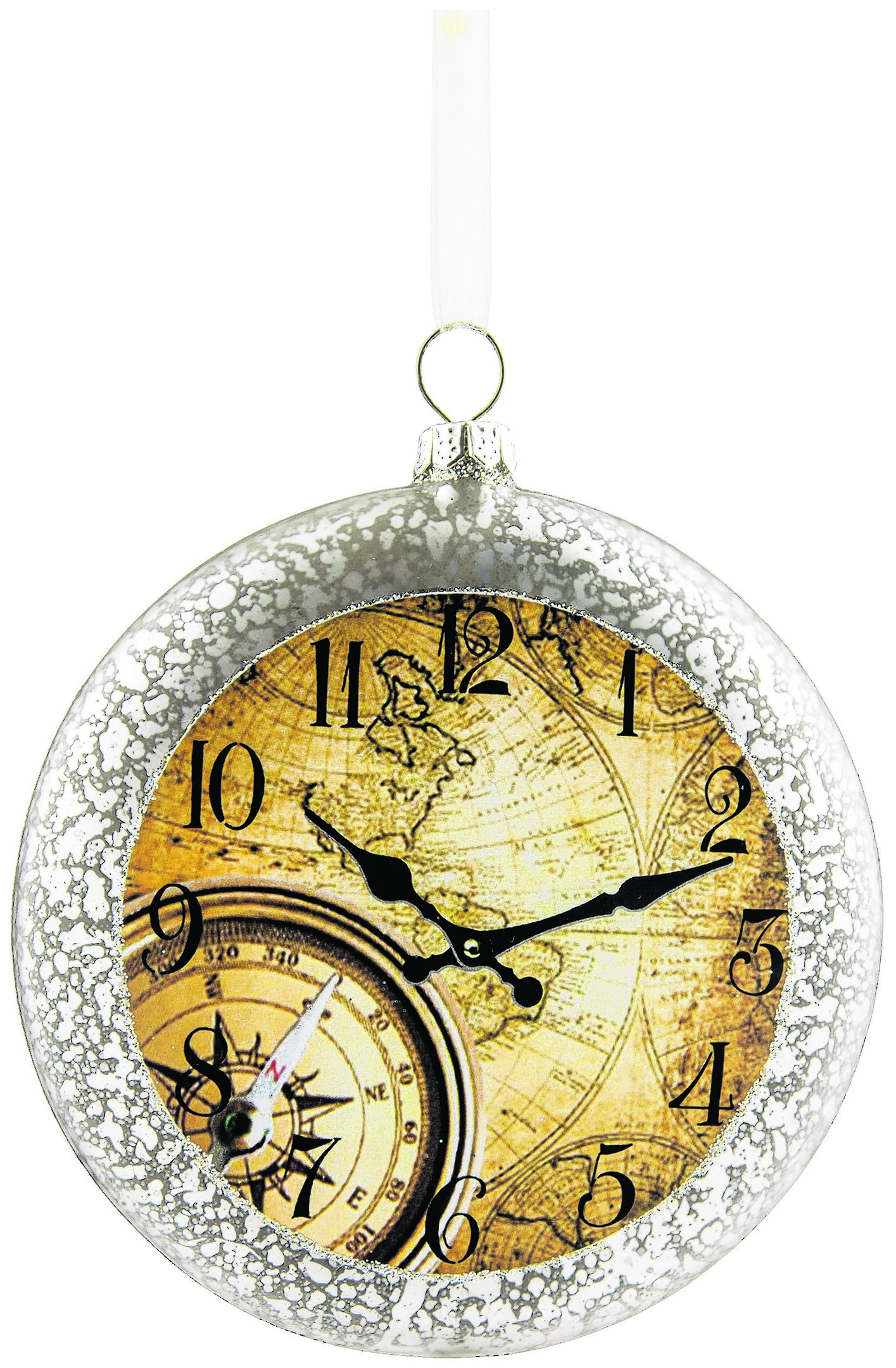 NORDIC STYLE
"I love a simple, country-style look inspired by Scandinavian style, which emphasises the natural beauty of the tree foliage and uses a pared-back approach to decorations," says Kate. To achieve this, use clear glass, white or silver decorations, which will conjure a feeling of snow-laden landscape, or play up the natural theme with green baubles.
"Accessorise around the tree with lanterns, wooden candle holders and chunky cream knits for throws and cushions, and maybe wreaths and garlands of mistletoe and holly. The beauty of this interpretation is that it's so versatile, and can look pure and elegant or rustic and log cabin."