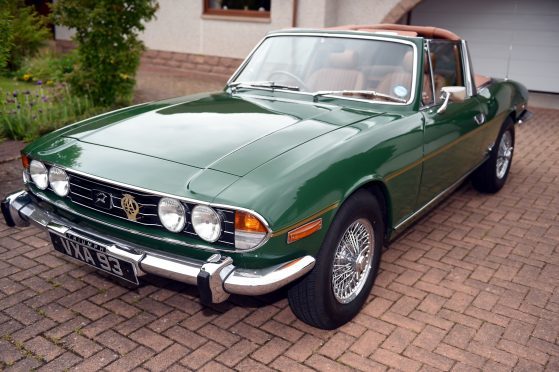 When Alex Macmillan and his wife first spotted the Triumph Stag early on in their marriage, they were instantly fans.
"We could never afford it," they would say to each other though.
Fast forward in time to Alex's 70th birthday and the Stag was top of the list for gifts for himself.
"My wife and I had seen one early on in our marriage but we said we'll never be able to afford a Stag but well, there you go, come 70, I bought one."
Out of the factory the car was sienna brown in colour but through the years another owner had changed it to pimento red.
When it became Alex's, he decided to give it another colour change – this time to Brooklands green.
"We always liked the green colour and so because it was rusty and the bodywork was not very good at all, we decided to have a complete colour change," he said.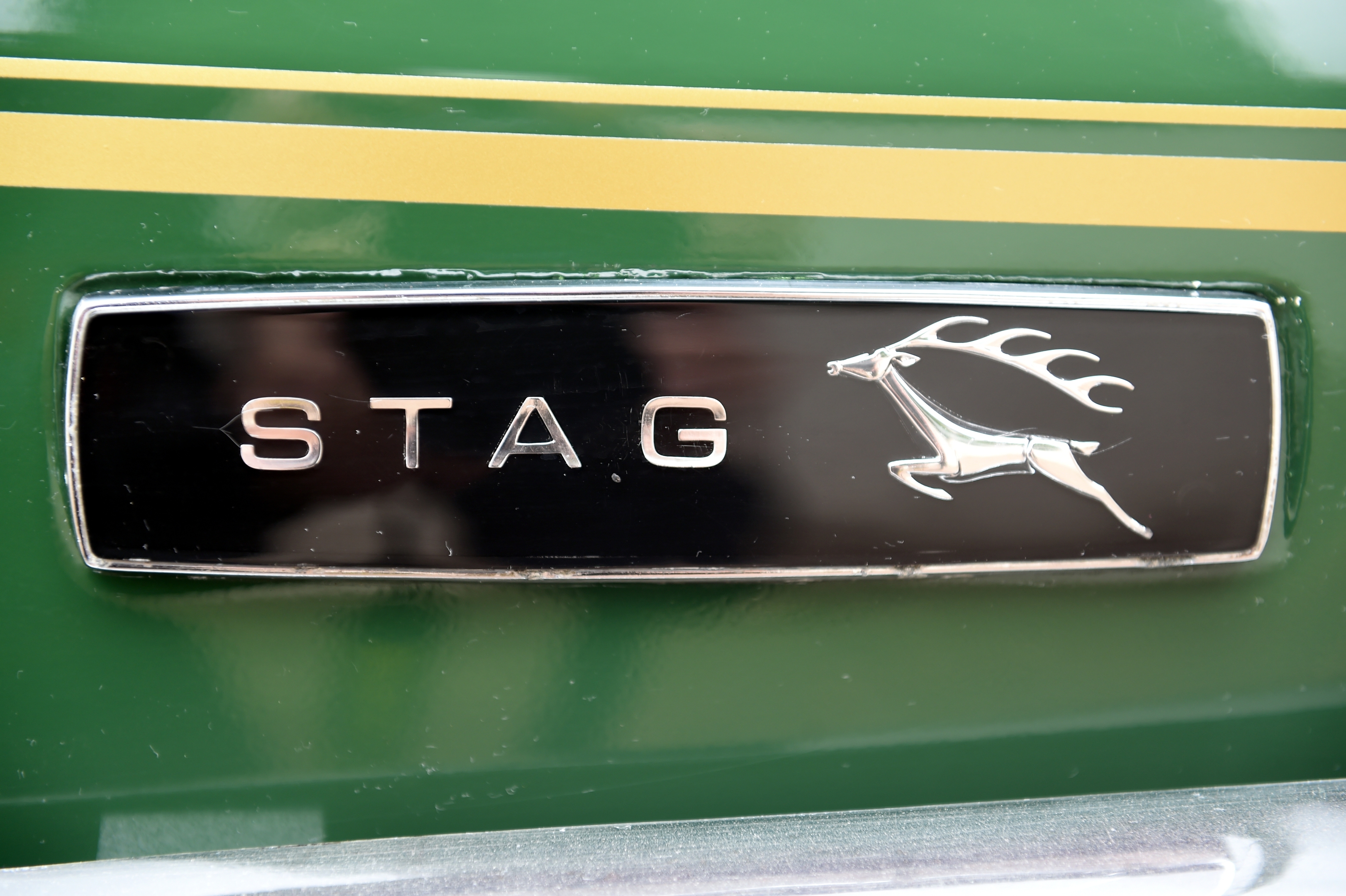 "It's a 1973 car, and that green wasn't used until 1976 so it's a wrong colour for the year of the car but who cares."
This was Alex's first classic car and he describes the circumstances of hearing about it as one of those "serendipity moments".
He bought the car from his friend's godson who lived in Gibraltar.
"When we heard it was being sold, we just went for it," he said.
"I bought it as basically unseen and he brought it over to Bristol and I had it transported up here and took it from there.
"It's such a lovely shape, they make a very nice sound when they are running properly.
"It's a 3.0-litre V8. It makes a lovely burble and they are very comfortable. Not only that but it's a four seater. We've had dogs and they'd go in the back seats, strapped in with their harnesses and my wife and I in the front"
In its previous home in Gibraltar, the car had been exposed to the elements and therefore needed some work done to it. But Alex wasn't deterred, he was looking for a restoration project.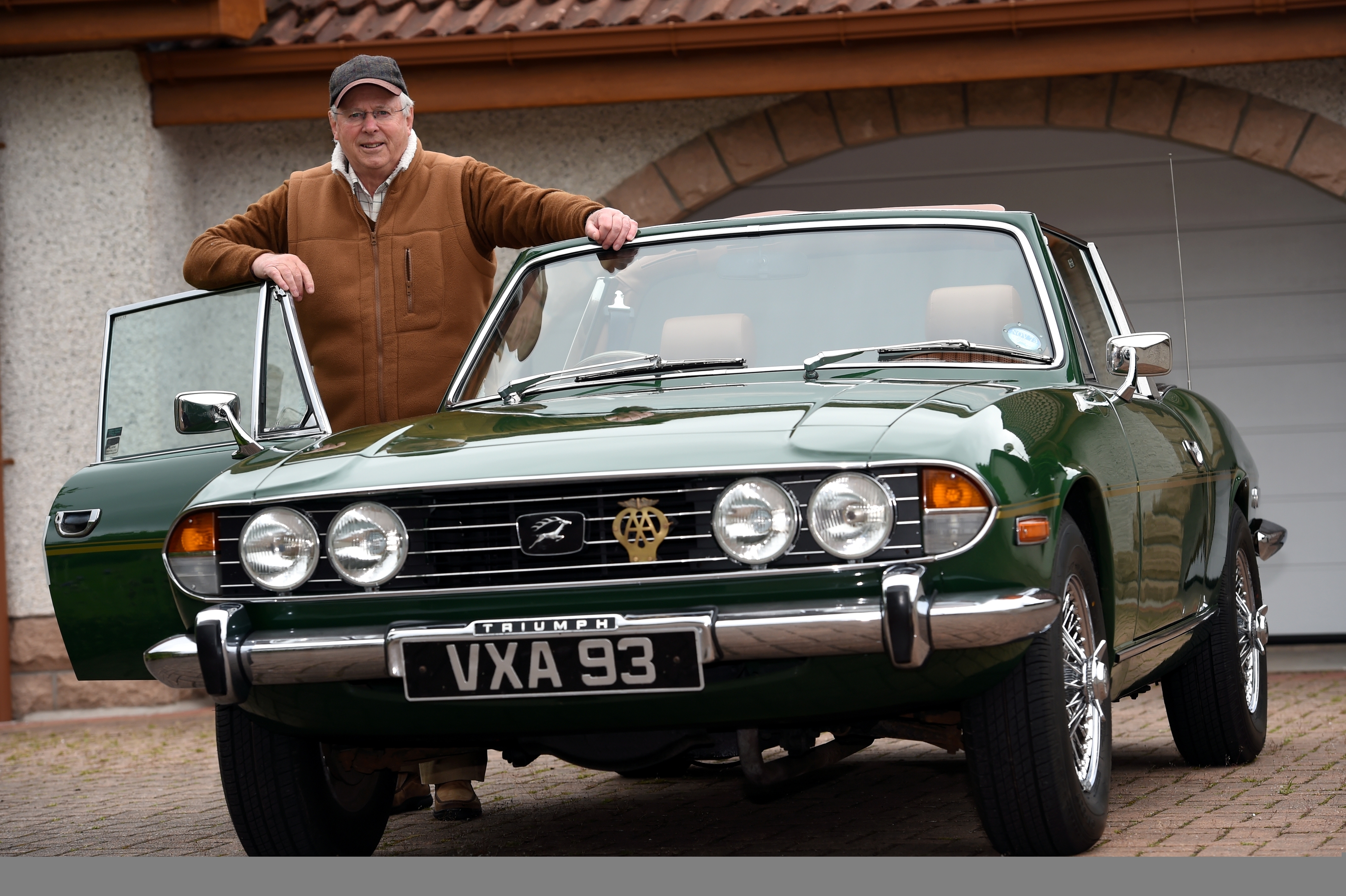 The work was done by a garage in Grantown, while Alex tackled the upholstery himself. The restoration took around three and a half years to complete.
Now Alex, who lives in Elgin, uses the car for general driving, down to the supermarket and during the summer he goes to various car shows across the country.
He said one of his favourite aspects of the car is its soft top.
"I like driving mainly with the hood down, it has a fabric hood that folds down," he said.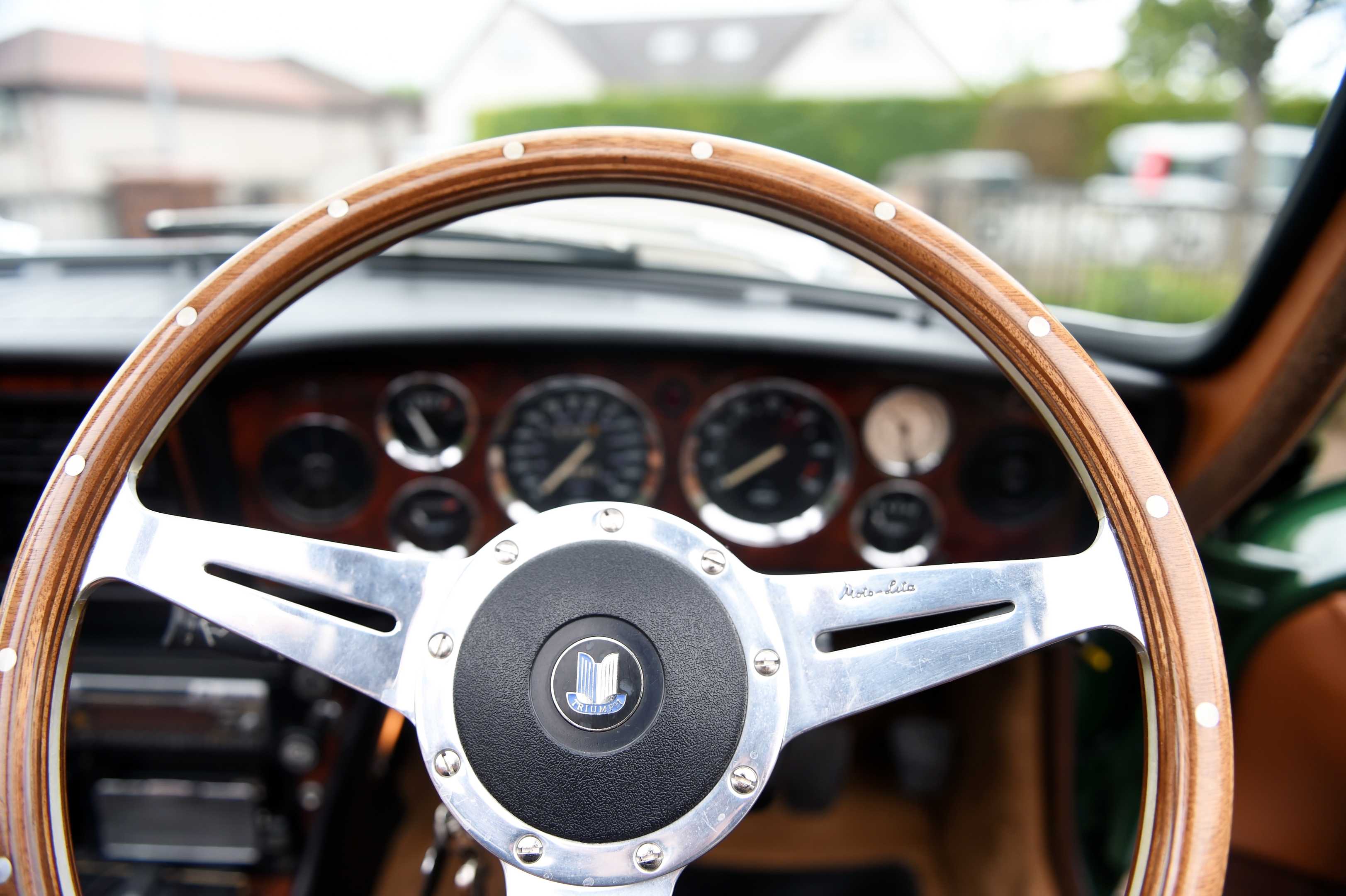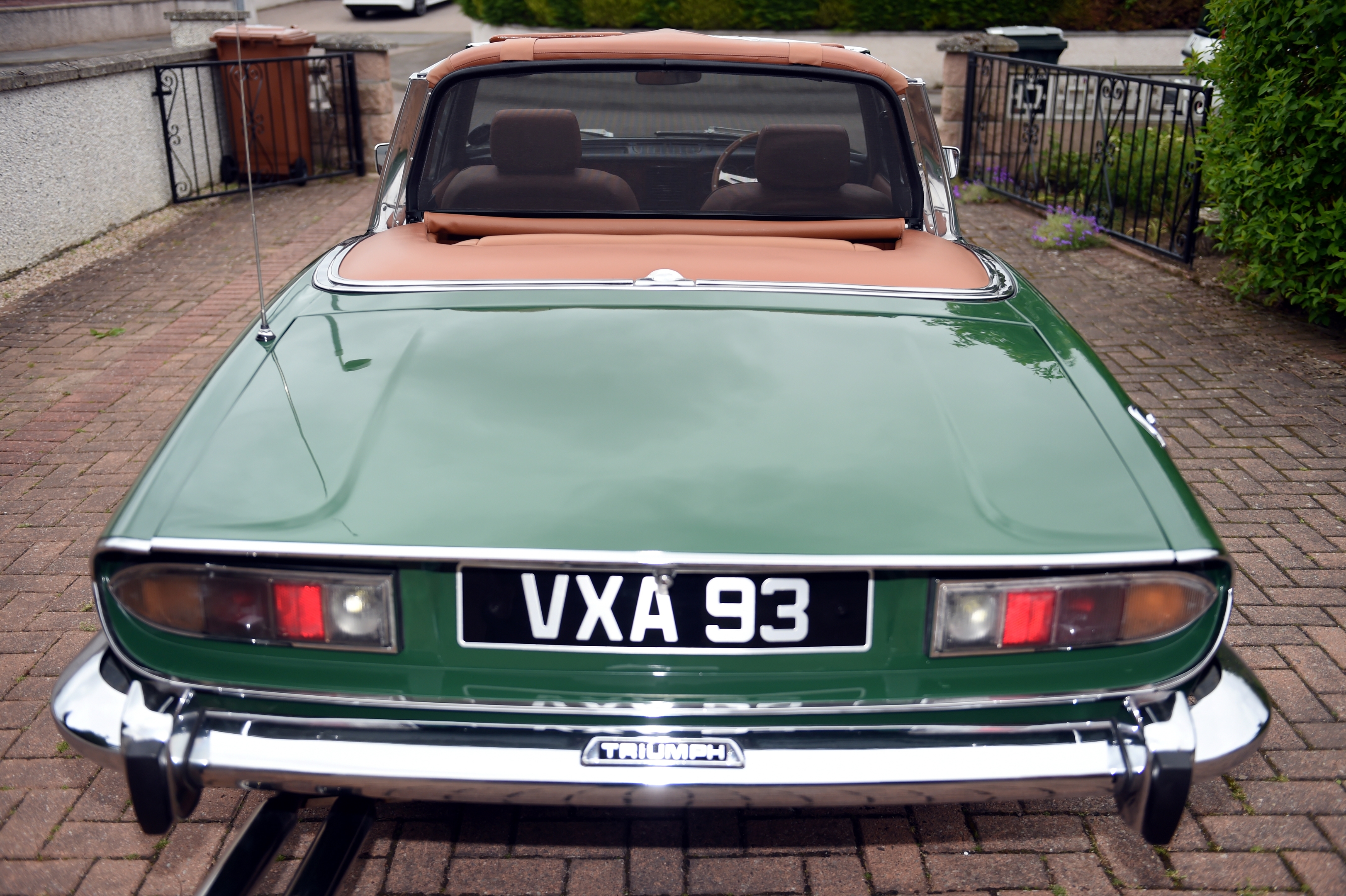 "That's the time when I really love having it when the sun is out. I drove up to Tain, it started to rain at Alness. I had the hood down and the wipers working furiously. All the rain was shooting over the top and we weren't wet at all. It's that well designed.
"I'm so glad I got it, it was a great 70th birthday present. And at the moment Stags are very popular and their value is going up so it is an investment as well as a most enjoyable experience."
First car: Messerschmitt Bubble Car
Dream car: Skoda Superb Estate Laurin and Klement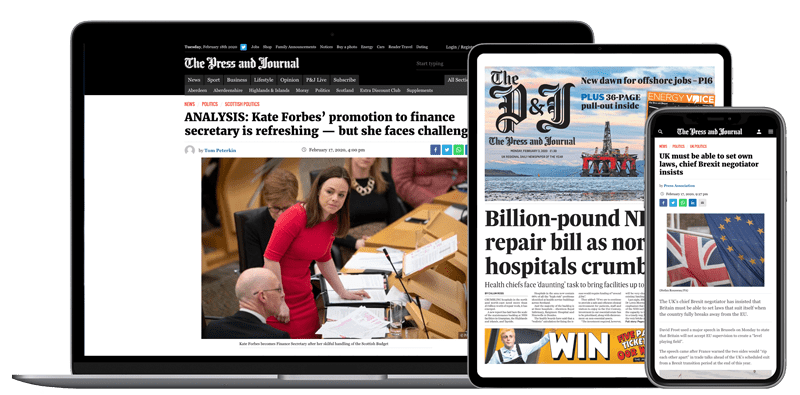 Help support quality local journalism … become a digital subscriber to The Press and Journal
For as little as £5.99 a month you can access all of our content, including Premium articles.
Subscribe