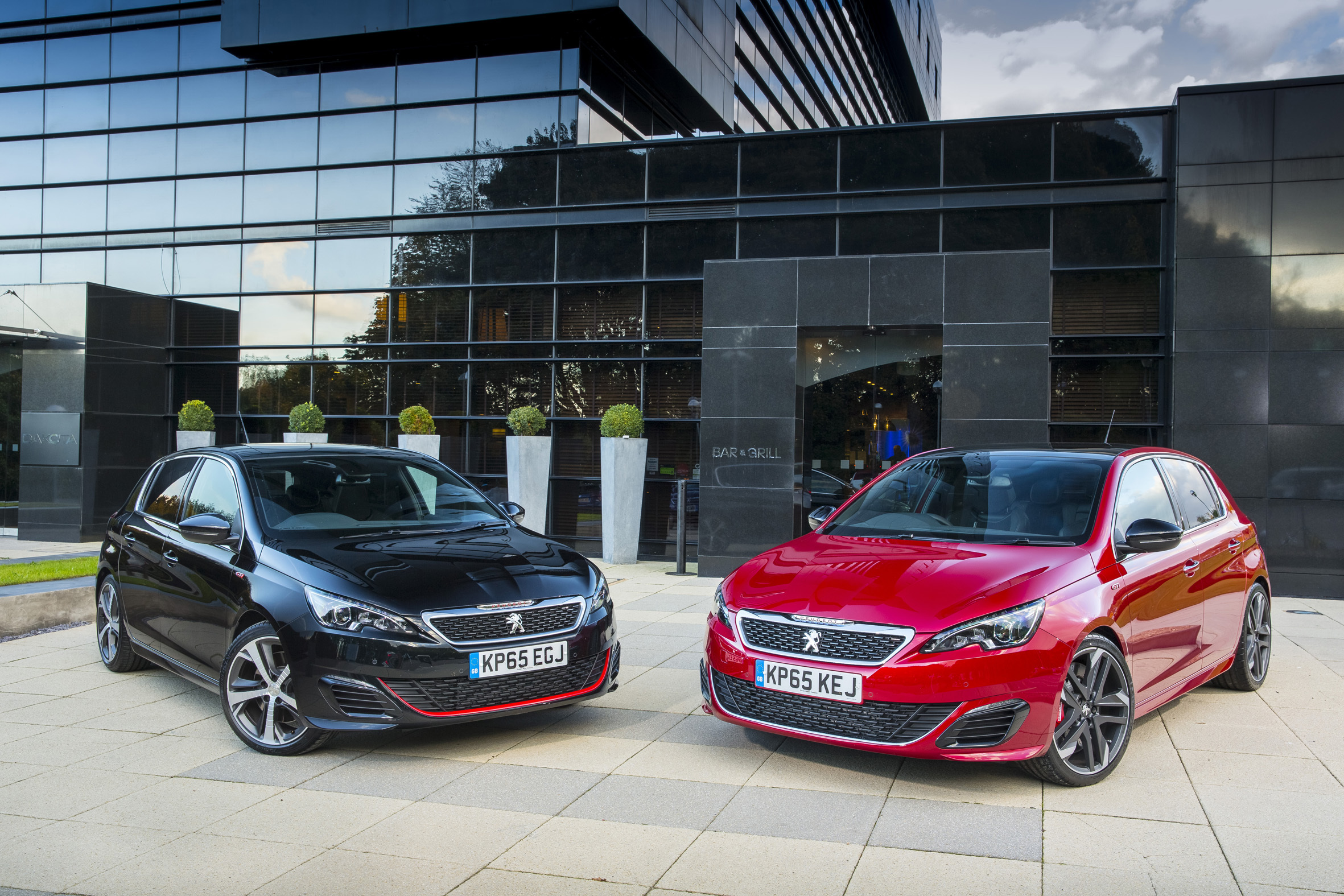 You're looking at Peugeot's first return to the compact family hot-hatch market since the much-loved and increasingly rare 306 GTi-6.
Its efforts since then have been mediocre at best, but the 308 provides a fantastic base from which to start.
There are entry-level 246bhp and 266bhp versions. They share a turbocharged 1.6-litre petrol engine but the latter wears upgraded British-made Alcon brakes, larger but lighter wheels, bucket seats and, crucially, a Torsen mechanical limited-slip differential. The price difference is modest, too.
The 308 is a tidy-looking car as it is, but the lower stance of the GTi brings out unexpected muscle in the curvaceous shape. The GTi 250 is 11mm lower than standard, but the 270's ride height shifts back to normal thanks to its larger wheels.
GTi badges are everywhere in both, so you're in no danger of forgetting you're in a spicy one. The seats in the 270 look especially good, though, with their high side bolsters and contrasting red stitching.
The beauty of a hot hatch is that it's a practical hatchback at heart. Put the back seats down and you can transport a chest of drawers. Very quickly. There isn't much storage in the cabin, though.
Fortunately the GTi is specced up and comes with a reversing camera, keyless entry, front and rear parking sensors and a 12-volt power point for charging small devices. Sequential 'scrolling' indicators are a nice touch, too.
Legroom in the back is very reasonable, and there's no shortage of headroom thanks to a typically high hatchback roof line.
In isolation the 250 is a great thing to drive. It's balanced, fast and poised, and at 1,205kg fully-fuelled it's a lightweight.
But the 270 improves the package in loads of ways that you only see when you drive them back to back. The power and feel in the Alcon brakes is incredible, and the Torsen diff lets the car hold tighter lines at higher speeds through potentially tricky corners.
Plus, the variable-spring rate suspension is tuned well for British back-roads, the steering is quick and precise, and overall it flows brilliantly.
It's just as fast in normal mode and feels better resolved; more rounded. Leave that button alone unless you really, really have to have red dials.
Keep the counter-rotating rev counter needle above 3,000rpm and turbo lag is negligible. Below that it gives some throttle response away to its 2.0-litre rivals, but blimey, it shifts when you chase the redline. Peak torque is maintained 1,500rpm longer in the 270, and that's a Good Thing.
The 270 is where it's at for value. For £1,600 you get all that extra equipment, higher residual values, a better drive and more fun.
Its price is right in the thick of the best front-wheel drive hot hatchbacks around, so it's competitive rather than a bargain.
Strong rivals from Seat and Ford are a similar price or less, so it's a straight punch-up between some serious heavyweights.
It has style and a measure of comfort on its side, too. It's a real challenger, and a real GTi.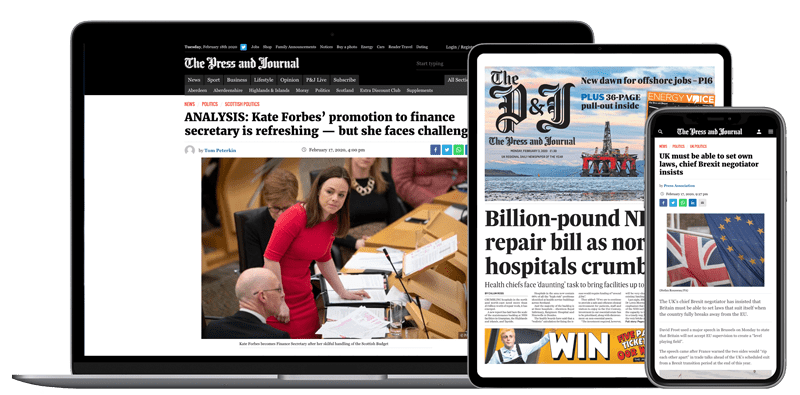 Help support quality local journalism … become a digital subscriber to The Press and Journal
For as little as £5.99 a month you can access all of our content, including Premium articles.
Subscribe