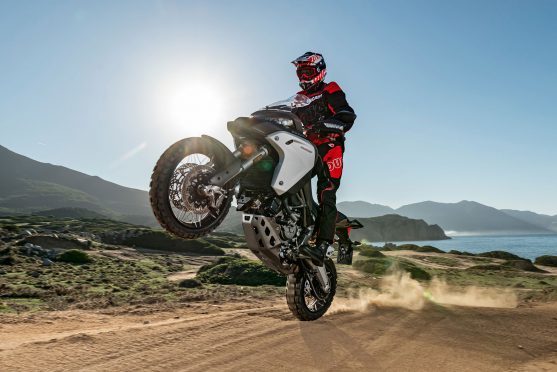 New legislation might mean a bumper year for all-new motorbike models, but we've picked some of the big guns we'll be watching out for in the months to come.
Kawasaki ZX-10R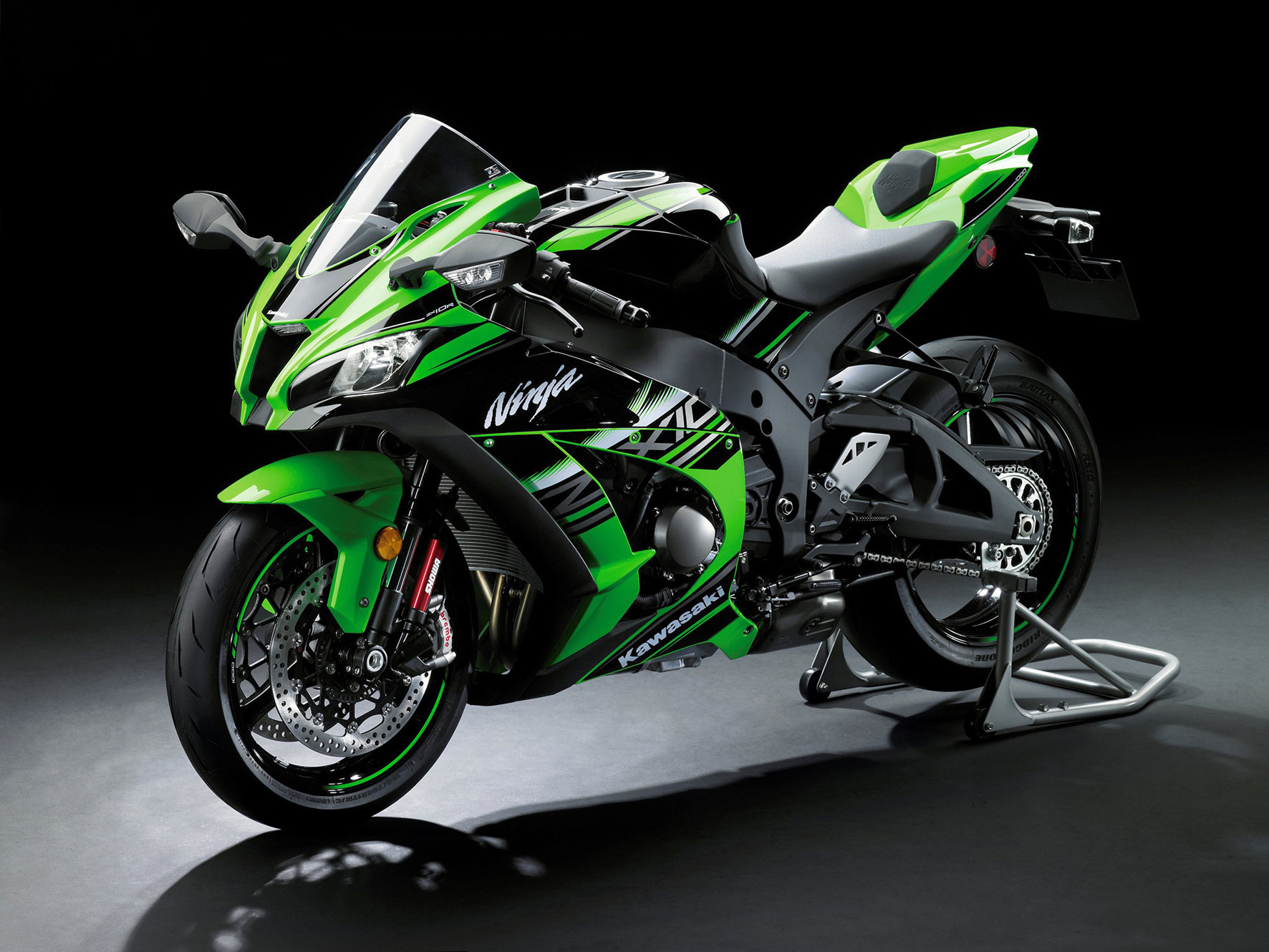 Last year was a great year for superbike fans. BMW's S1000RR received a comprehensive update, the Panigale 1299 replaced the 1199, Aprilia gave us the RSV4 RR and RF, and Yamaha launched a new R1. So of course we have high expectations for Kawasaki's 2016 ZX-10R, especially as apart from the bike's name and capacity, the engine shares very few parts with its predecessor.
With a thoroughly revised liquid-cooled in-line four engine, a redesigned frame, brand-new suspension, more powerful brakes and a new electronics package, the 2016 ZX-10R could well be the new superbike king. It certainly looks likely as Tom Sykes smashed the World Superbike lap record at Jerez by a full second during winter testing. This could get interesting …
2. Yamaha MT-10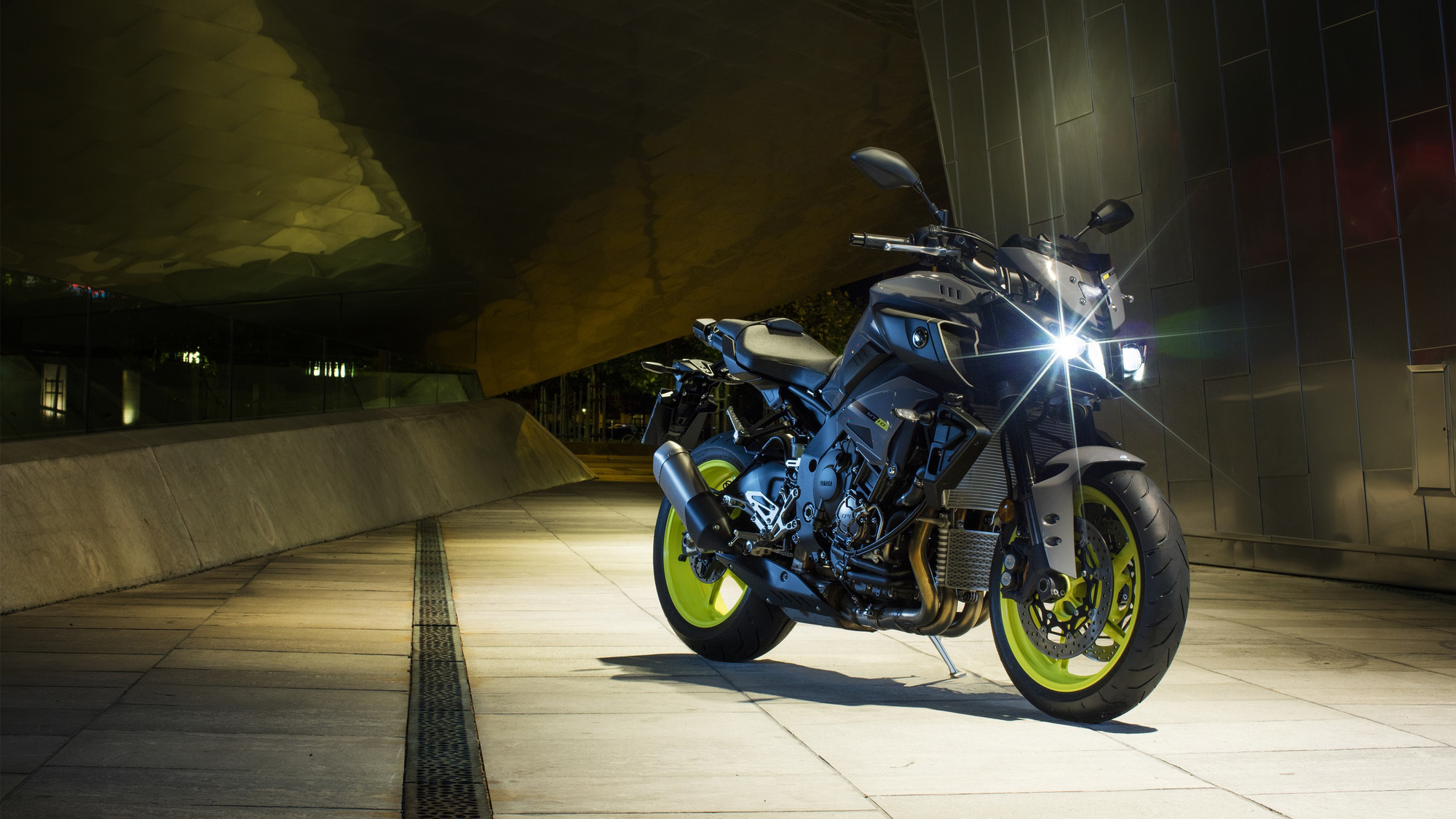 Given how well Yamaha's 2015 R1 was received, the MT-10 is a sure favourite for 2016. It is essentially a 'naked R1' and according
to Yamaha it's the most powerful Yamaha MT ever produced. That said, it hasn't announced or confirmed any preliminary horsepower or torque figures. However, we do already know that the engine has a modified intake and exhaust system and the R1's torque at low
revs will be re-tuned to suit this stripped down version.
As far as the design and flashy paint scheme goes, the MT-10 will definitely divide opinions; you'll either love it or hate it. But if it can offer a similar heady power and intoxicating sound as the R1 and still be rider-friendly and relatively practical, then it will be a worthy competitor for KTM's 1290 Super Duke R.
3. KTM Super Duke 1290 GT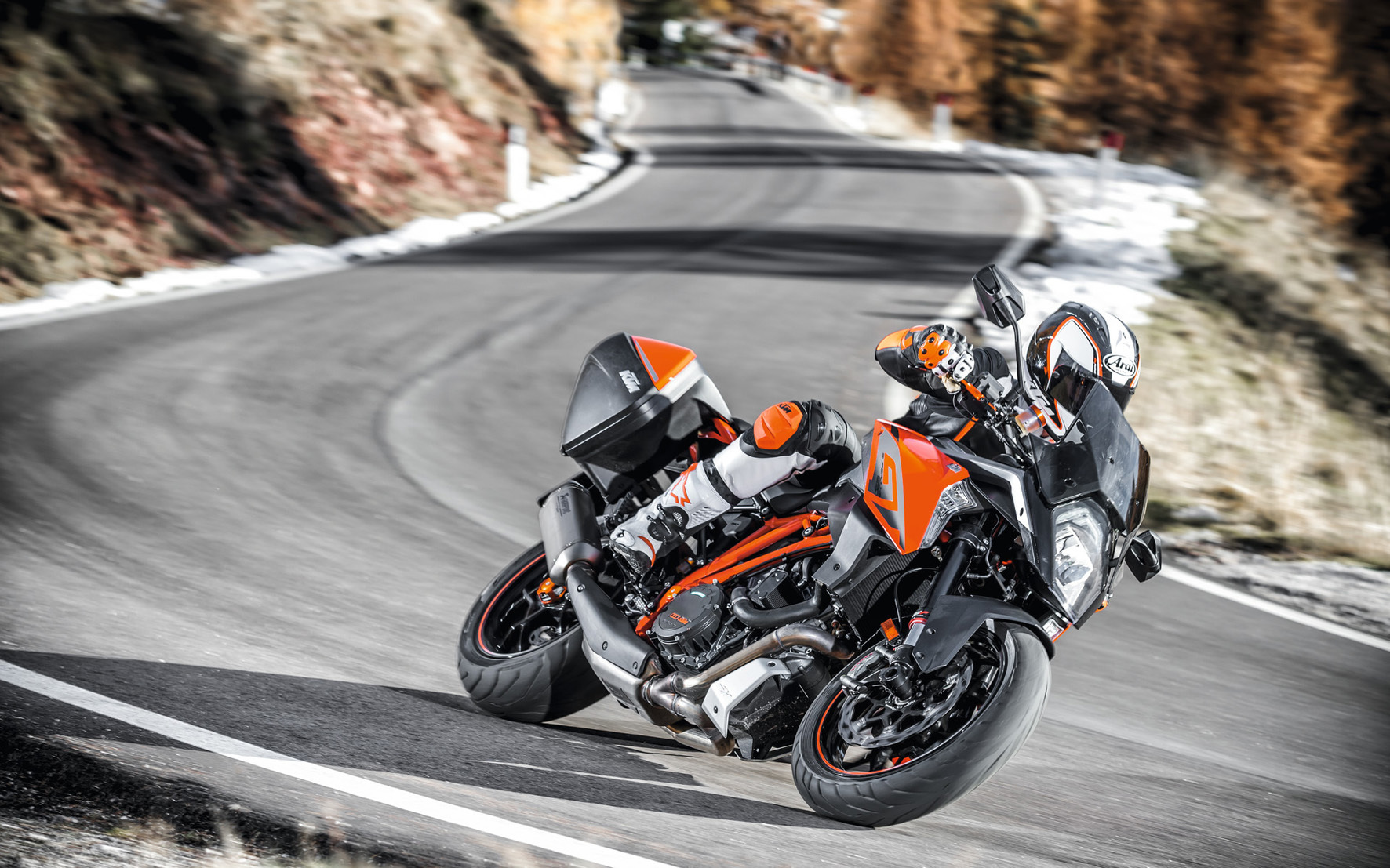 2014 was completely dominated by KTM's 1290 Super Duke R, known as 'The Beast', and 2016 could be another great year for the Austrians with the introduction of the 1290 Super GT Duke. Kawasaki's one-eyed Z1000SX had established itself as the king of the sport-touring segment until BMW's R1200RS and Suzuki's GSX-S1000F gate-crashed the party last year.
Now KTM has jumped in on the action by producing a sports-tourer that is based on their Beast. With 173bhp at 9,500rpm and 106lb/ft of torque at 6,750rpm, the performance is apparently on a par with the Super Duke R, although the GT distinguishes itself with an electronically controlled semi-active suspension system; a first in the sport-touring segment.
4. BMW R nineT Scrambler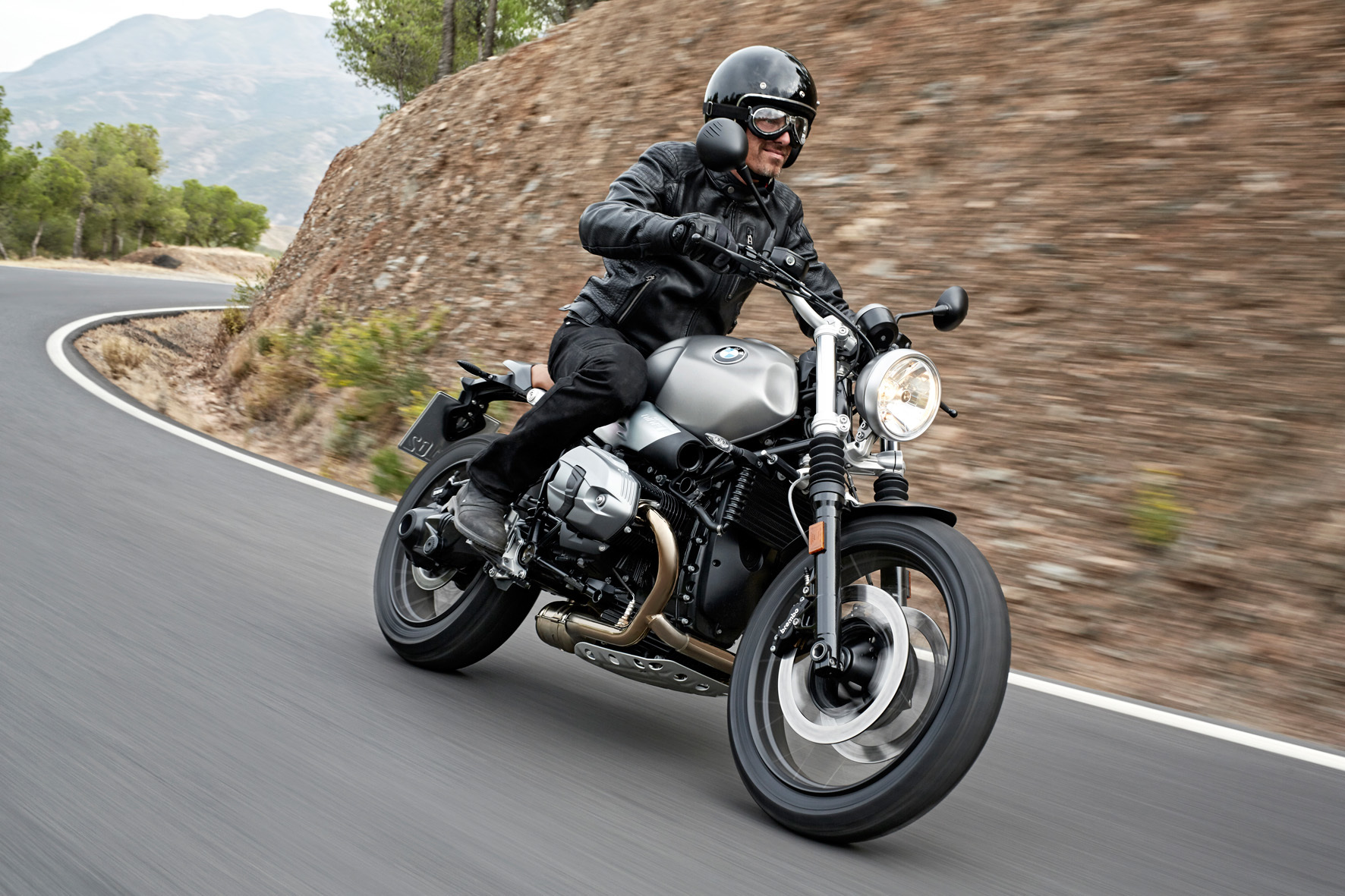 Ever since Ducati unveiled its Scrambler and the endless additional 'lifestyle extras' that come with it, scramblers seem to be popping up everywhere (Triumph's pre-existing Scrambler excepted). So BMW doesn't really need an excuse to use its neo-retro R nineT as a base for an off-roader.
The jury's still out on how capable it will actually be once the asphalt ends and the dirt begins, but it certainly looks the part. BMW showcased a version with cast wheels and one with wire wheels at EICMA and knowing the Germans, there will be plenty of options and packages available for you create the motorcycle of your dreams.
5. Ducati Multistrada 1200 Enduro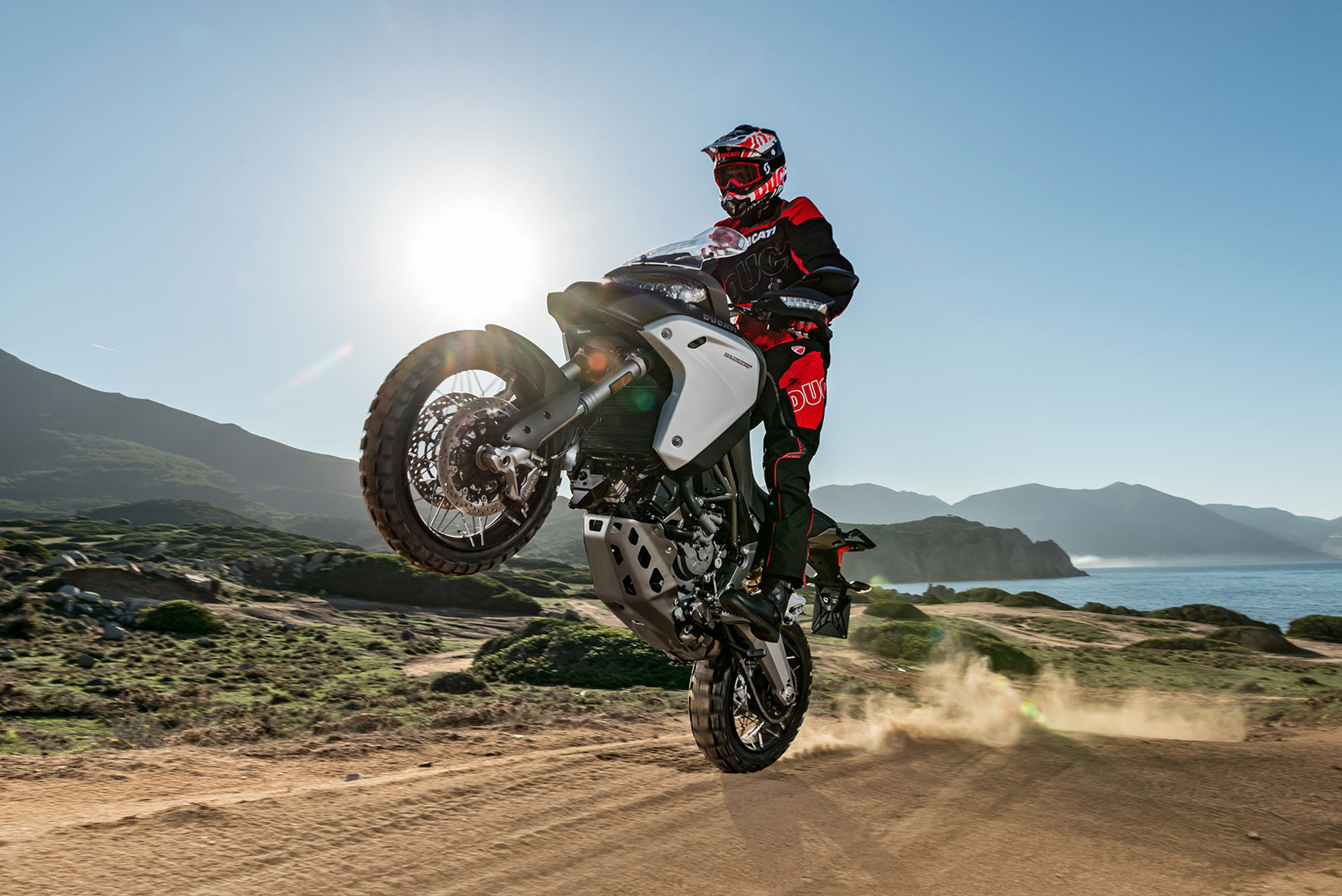 Ducati's Multistrada has always been a great motorcycle … as long as you stick to asphalt. The Italians want to change the Multistrada's perception in 2016 by introducing the Multistrada Enduro. At first sight, it's just a Multistrada with a larger front wheel and knobbly tyres, but of course there's more to it than that.
The tank capacity has been increased, the riding position has been changed to make it easier to ride while standing up, the centre stand is now included as standard, the cast wheels have been replaced with spoked versions and the extended 'beak' now serves as mudguard.
It also boasts long-travel suspension, a longer wheelbase, more ground clearance, a stronger swingarm, and optional Pirelli Scorpion Rally tyres. With a kerb weight of 254kg you should work up quite a sweat throwing this Enduro about in the muddy stuff. At least you'll save on a gym membership.