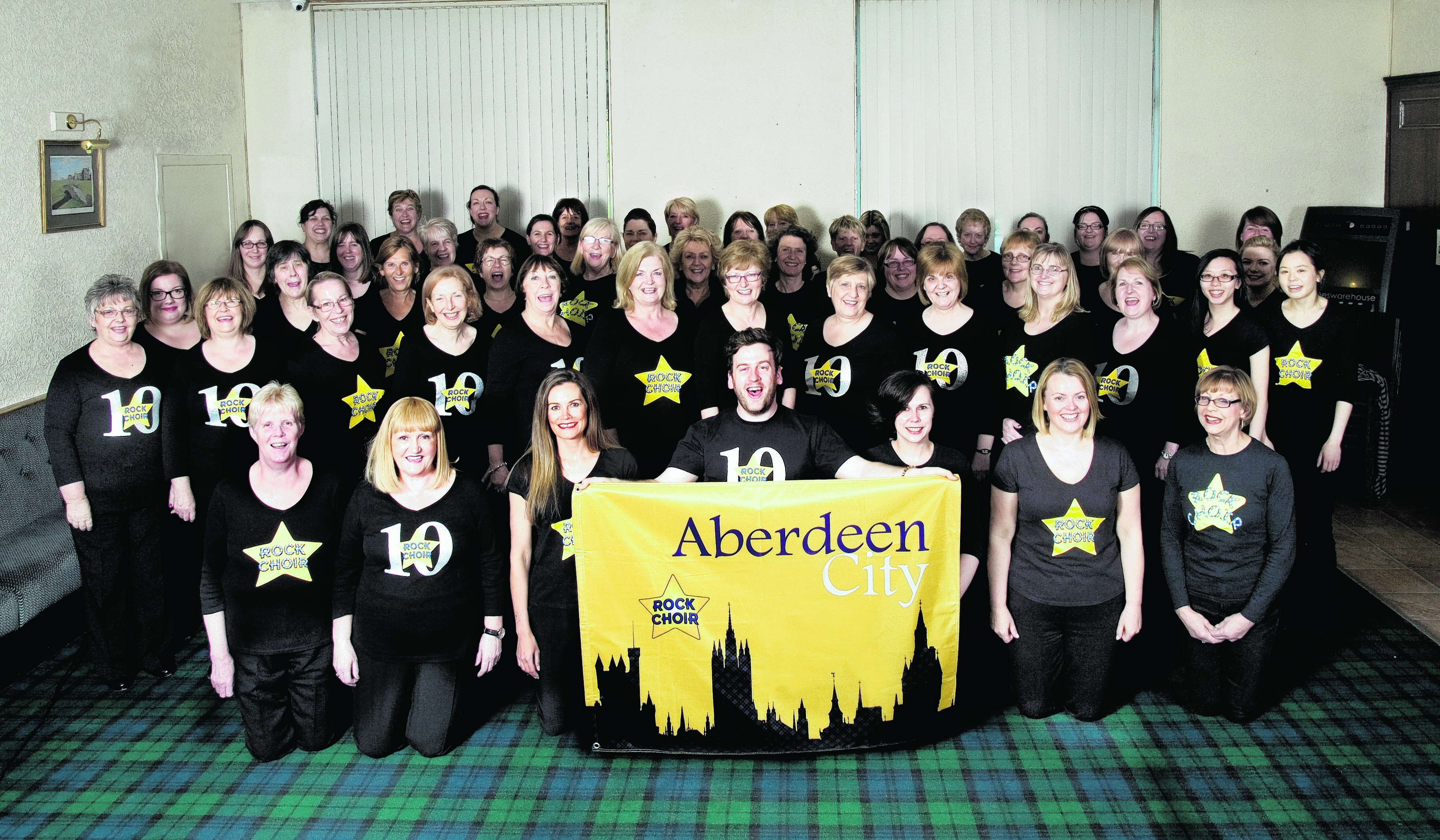 We've all heard the term sing your heart out, but did you know singing is actually good for your heart, lungs, mind and overall health? Medical experts who have studied all aspects of singing say it can also reduce stress levels and improve our emotional sense of wellbeing. It's also a huge amount of fun, as people from the north-east who have joined Rock Choir, the UK's largest and most popular contemporary choir, can testify.
Rock Choir has more than 17,000 members in more than 300 local communities nationwide, including Aberdeen, Inverurie, Stonehaven and Peterhead, and offers adults and teenagers the chance to sing and perform popular contemporary songs, with no auditions and no requirements to read music or have any previous singing experience. In other words, it's for everyone who loves to sing.
Local Rock Choir leader Chris Mutch holds weekly rehearsals in the north-east and, this Saturday, August 8, he'll be holding a three-hour Beatles summer singing workshop from 10am-1pm at Ferryhill Community Centre on Aberdeen's Albury Road.
Chris said, "We've put these workshops together for absolutely everyone who wants to learn how to sing a really great song and meet a bunch of great local people. People always tell me they can't sing, but we've developed great techniques to help get the best out of their voice and the result is always phenomenal. Come along and give it a go.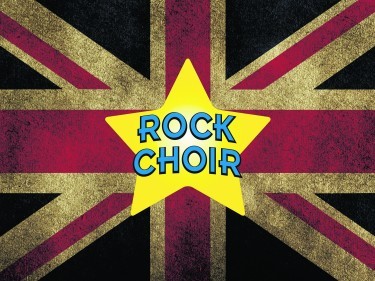 "There's no need to read music or have any previous singing experience and you won't be expected to sing on your own. The workshop is open to all ages and abilities, and is set to have you singing all summer long. We've held summer sessions before for Rock Choir members, but this time thought we'd invite the public as well. We're hoping lots of people come along to sing and have fun."
One person who has done that already is Stonehaven member Jill Greenlees. Jill said: "It is the most extraordinary, life-affirming experience, singing with a group of which you feel like an integral part. I feel as if I have fed my soul."
The choir's uplifting ethos of fun, friendship and community spirit is a huge part of its attraction. At an individual level, it helps improve people's self-confidence, enables them to develop new singing skills, and enjoy a dynamic new social life. Singing together and achieving such a great sound gives members a huge sense of fulfilment.
The choir was formed in Farnham, Surrey, in 2005, by musician and singer Caroline Redman Lusher, who pioneered the contemporary choir movement in the UK. The combination of making new friends, singing and having fun became a huge part of its attraction. At an individual level, it helps improve self-confidence and enables them to develop new singing skills, while there's a great sense of achievement to be had when members sing and perform together.
You can add to this the glamour and excitement of performing in public, which for many is a truly liberating experience. Since starting, the choir has released two top-20 albums and made numerous appearances on TV shows and theatres across the country. Since the beginning, the choir has also helped raise millions of pounds for local and national charities.
Chris said: "We welcome new members and there are lots of great events in the pipeline for Aberdeen, Stonehaven and Inverurie Rock Choir, but we never put any pressure on people to perform. Having said that, once people have gained confidence and learned the songs, they usually can't wait to get on stage."
New members are always very welcome and anyone interested in joining can try a free 90-minute taster session. Visit www.rockchoir.com or telephone 01252 714 276 for more information.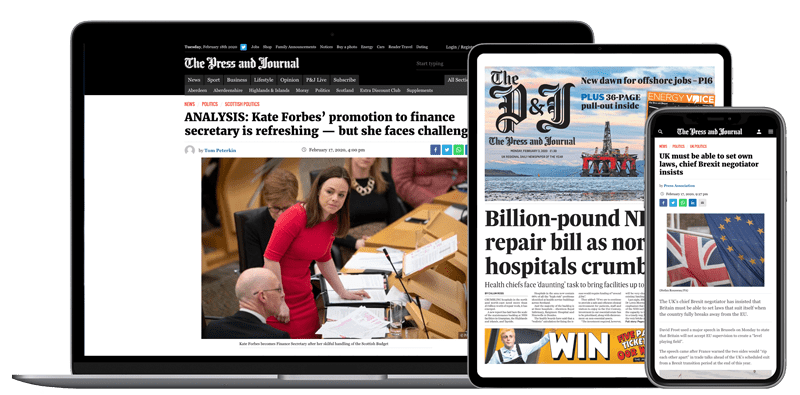 Help support quality local journalism … become a digital subscriber to The Press and Journal
For as little as £5.99 a month you can access all of our content, including Premium articles.
Subscribe