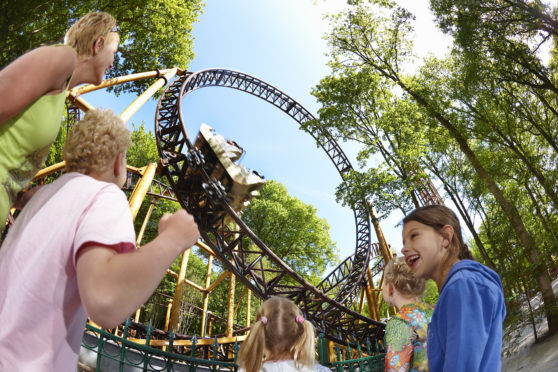 Choosing a destination for a holiday with two young children can be a tricky thing to get right.
Until recently, we had always played it safe and stayed in the UK. But with the kids getting a bit older and lots of their friends talking about foreign holidays, we decided the time was right to set our sights a bit further afield.
Not wanting too long a journey, we settled on Duinrell in the Netherlands. Duinrell is a holiday park that offers an array of accommodation to suit all budgets, an incredible theme park and an amazing water park that will blow little ones' minds. And with it being located between Amsterdam and The Hague, it doesn't take long to get there from Scotland.
We decided to fly with KLM direct from Aberdeen to Amsterdam and then take a 40-minute taxi to Duinrell. This is definitely the most direct way, but a cheaper alternative is travelling by ferry in your own car. This also gives you the freedom to make some day trips away from the park during your stay.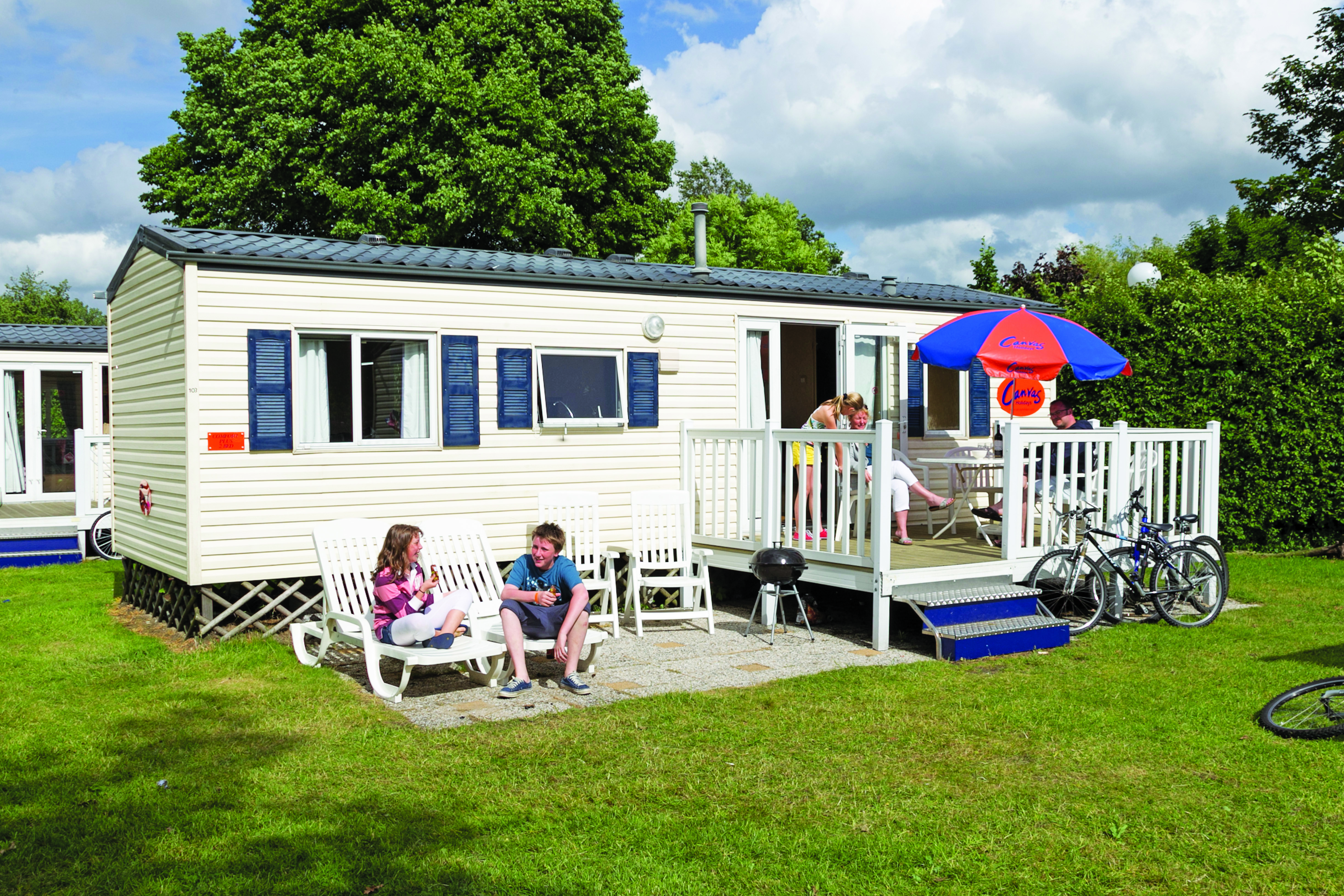 For us though, we based ourselves at the holiday park for the entire week, yet still managed to find something new to do every day.
Duinrell is vast but well-designed, so that whichever area you are in, you're not far away from the main attractions. In fact, despite our two-bedroom lodge being located in amongst trees and nature in the forest, it was still close enough to hear the faint screams from the rollercoasters if you listened carefully.
We truly felt like we were out in the middle of the country such was the tranquillity of our lodge, and doing the dishes was never a chore when we could look out of the window and see red squirrels, woodpeckers and ducks. We even had some cheeky visitors coming on to our balcony looking for titbits, much to the excitement of the children (and adults).
The theme park offered so much. Our children are nine and six, but every age group is catered for. There are some truly adrenaline-filled rollercoasters such as the terrifying Falcon and the twisting Dragon Fly. None of us was brave enough for the Falcon, but the children loved the Dragon Fly and the Splash water slide. Not to mention the flying planes, toboggans, big wheel, aqua swings and bumper boats.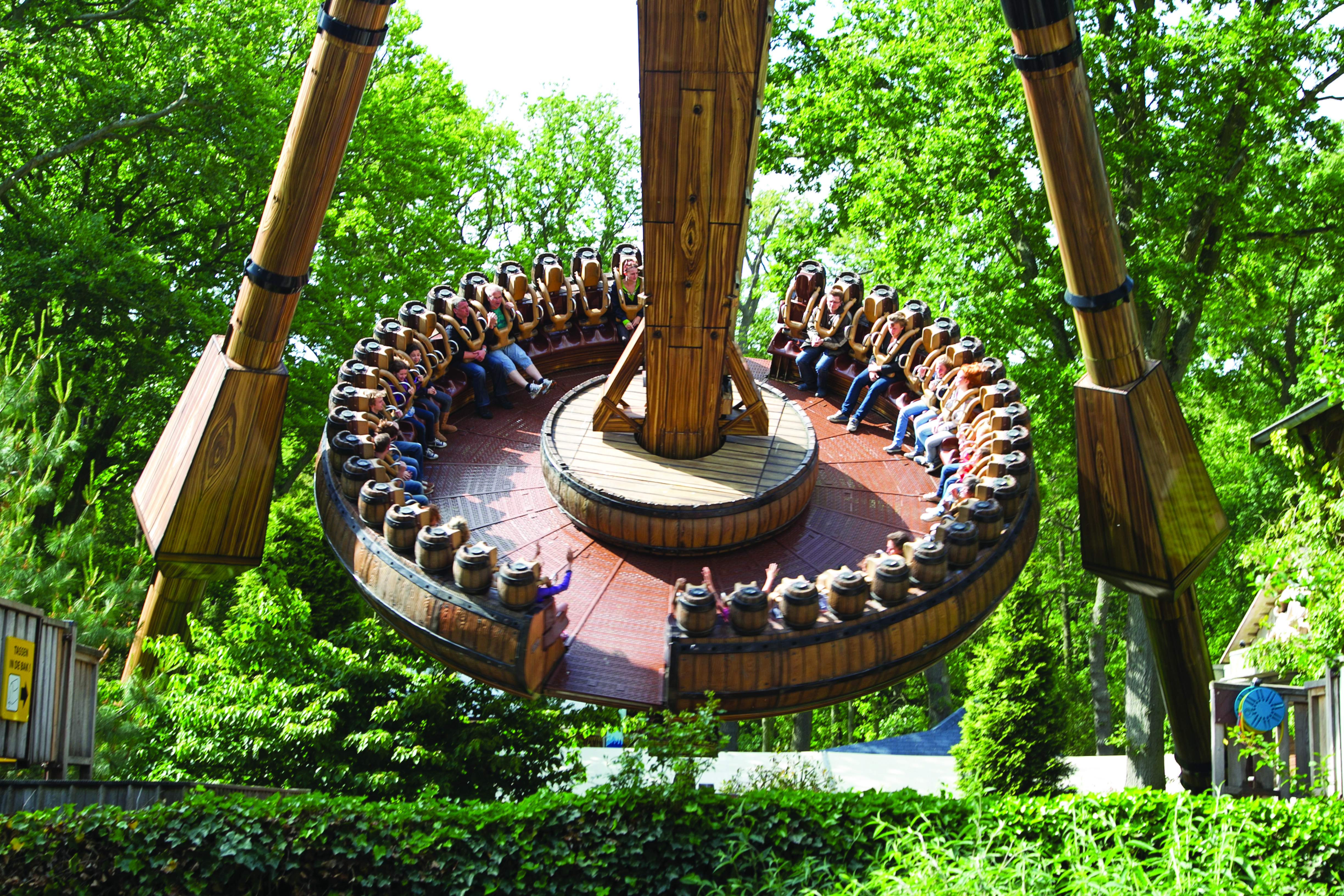 The Tiki Bad swimming pool really is something else. Again, it caters for everyone – from babies to teens to adults looking for thrills. There are 16 slides in total, some of which are 20 metres tall and can fire you down at speeds of up to 45mph. Not for the faint of heart. We preferred the more child-friendly ones, although we did push ourselves to do a couple of the more daring slides.
The Duinrell Plaza was a great place to relax in the evenings when the rides had closed (although the pool is open well into the evening). As well as a bar, there is mini 10-pin bowling and a fun arcade, and at the weekends, kids' entertainment. As we visited just before the Dutch holidays and the high season, not all the entertainment was available, and a few of the rides hadn't started up, however we found it a great time to be at Duinrell as there were no queues for anything and we could go on rides as often as we wanted.
Away from the park, there is plenty to see and do. We walked into the pretty town centre of Wassenaar, which is literally just across the road from Duinrell. It is full of beautiful architecture and home to an abundance of cafes, bars and restaurants. We enjoyed a lovely lunch at a seafood restaurant, followed by some delicious treats from Luciano's ice cream parlour, which we were told is "world famous" in Wassenaar. The selection of ice creams, cakes and milkshakes was something to behold.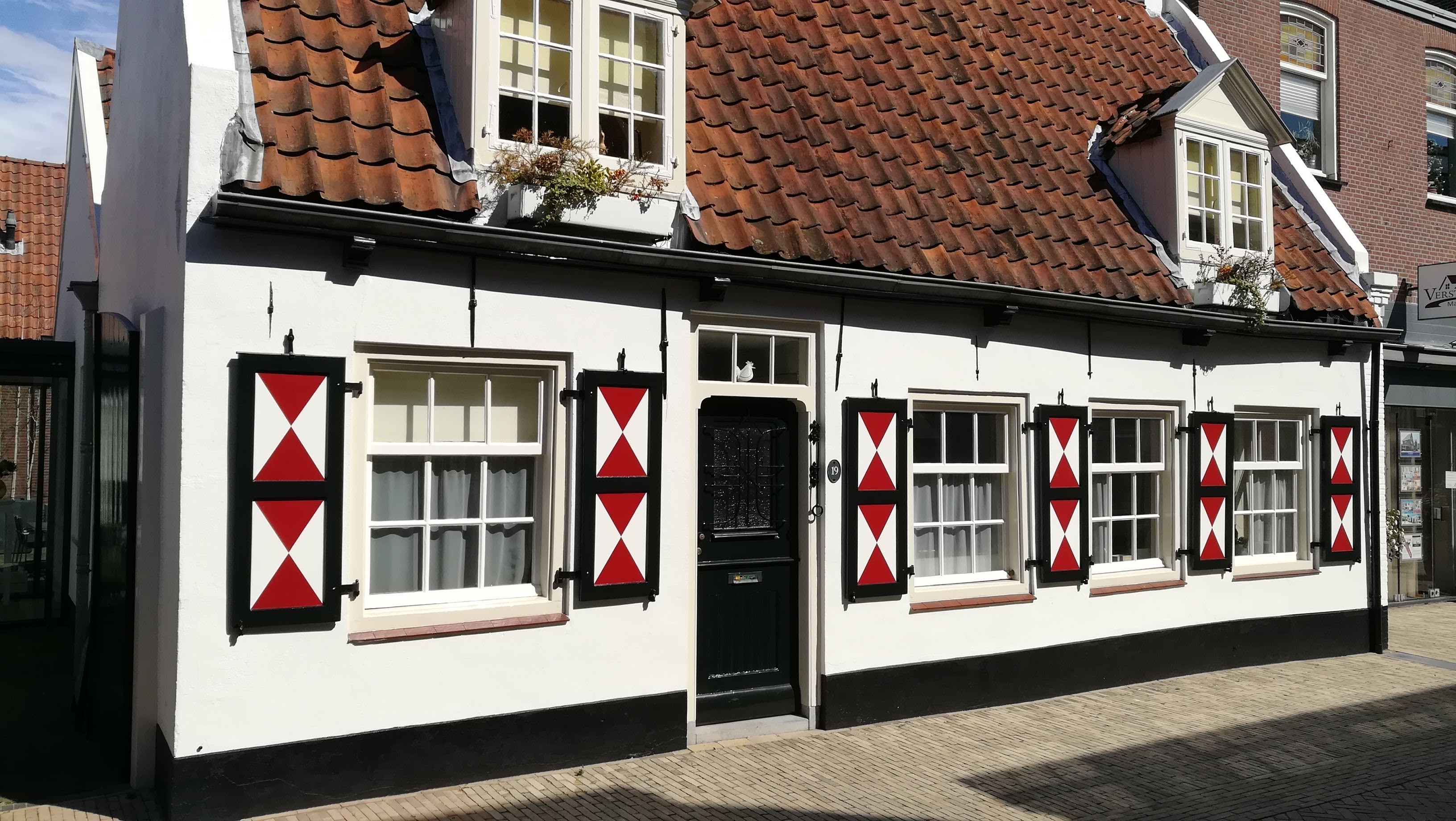 We also explored the nearby beach, which is lovely. I ran there from Duinrell and thoroughly enjoyed the fact I could run on a car-less road designed solely for cyclists and pedestrians. The beach is only a couple of miles from the resort, so in summer, it's the perfect place to walk or cycle to. As we were there in April, it wasn't quite warm enough to spend the day there, but I did enjoy standing on the shore looking out at the tankers in the North Sea – it felt very much like home!
Amsterdam is also easily reached by car or public transport from Duinrell, and The Hague is only eight miles away. Another recommendation is Keukenhof, about 25 minutes' drive away, where, if you visit between March and May, you'll see millions of flowers in bloom. Quite a sight.
For us though, the resort itself kept us fully entertained. From the thrilling rides and the water fun to the relaxed bar and friendly staff, we couldn't have asked for much more.
On this evidence, it certainly won't be our last overseas family holiday.
TRAVEL FACTS
David visited Duinrell, Wassenaar, near Amsterdam, with Canvas Holidays (www.canvasholidays.co.uk /0345 268 0827).
Scotland-based Canvas Holidays has been arranging holidays for UK holidaymakers for more than 50 years.
Fly direct from Aberdeen to Amsterdam with KLM. Sail from Newcastle to Amsterdam overnight with DFDS for £81pp. This includes ferry, car and en suite cabin.
Other ferry routes are available from Hull. Duinrell is open until October 27 and will open again for 2020 in March.