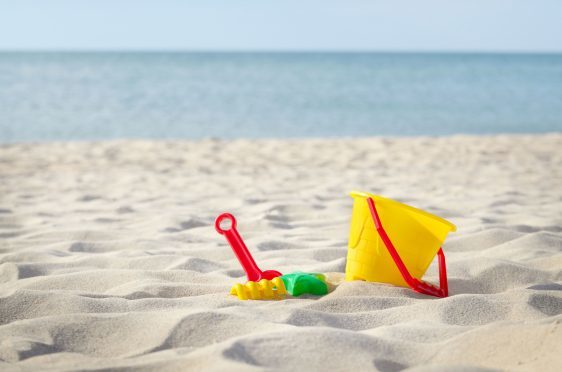 In the process of planning holidays for 2016? Sarah Marshall asks travel experts to share tips for cutting costs this year
Cruelly referred to as a month of Mondays, January is considered to be the most depressing period in the calendar. That needn't be the case.
With travel shows, flight sales and tempting holiday offers flooding the market, it's also a time to get excited about travel plans for the year ahead.
But how can you get the best value for money?
Your choice of destination could shave pounds off the cost of a holiday, and don't assume long-haul trips will always work out more expensive. According to Darren Kilner, currency expert at travel money provider FAIRFX, those seeking to save money should pay close attention to exchange rates.
Making predictions for the year ahead, FAIRFX suggest Brazil, Zambia, Russia and South Africa will be the best value long-haul destinations.
Based on current exchange rates, visitors to Zambia will get 65% more for their pound compared to last year – meaning they'll receive £393 more for every £1,000 exchanged.
Those heading to Brazil, meanwhile, will get 43% more for their money – £299 more for every £1,000 exchanged.
In terms of the short-haul market, Kilner suggests keeping an eye on Norway, Sweden and Turkey, where sterling is likely to stretch further in the year ahead.
In addition, holidaymakers are advised to set up a currency tracker to monitor trends and alert them to the best time to buy currency.
The choice of travel dates also has a considerable impact on the cost of flights. A new report by search engine Skyscanner suggests January is the cheapest month to travel from the UK, while, predictably, August is the most expensive.
But those who do have to travel in restricted school holiday periods can reduce costs by carefully planning the time they actually choose to make a booking. Skyscanner warns that 86% of Brits pay over the odds for flights by booking at the wrong time. Flight aggregator Kayak.co.uk reports a similar story, saying customers could find flights 70% cheaper if they booked at the correct time.
For summer travel to European destinations, the best priced tickets can be found seven to eight months prior to departure, when travellers can save on average up to 71% on destinations such as Santa Cruz de Tenerife compared to the most expensive period.
Early birds prepared to make bookings at 4am also stand a better chance of snapping up bargains.
Research by Skyscanner, though, says it's still possible to snap up deals a few weeks in advance of a journey. Flights to Faro or Alicante are on average 10% cheaper if purchased five weeks in advance.
To help baffled holidaymakers, they've published a table of the optimum booking period for destinations at www.skyscanner.net/bttb/best-time-to-book-uk/