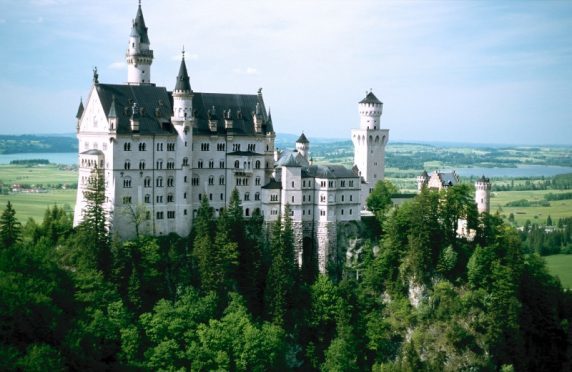 We seem to be a nation of city break fans these days as more and more of the world's landmarks have become easily accessible thanks to budget airlines and easy online booking engines. Why not take a look at some of these German cities for an early spring break and there are some great deals this month from talkholiday.
Germany is a beautiful and unique country of contrasts, which makes for a varied yet exciting holiday. Unspoilt countryside and breath-taking views can be found on the shores of Lake Constance, which borders Austria and Switzerland. By contrast, the hustle and bustle of the big cities such as Munich, Berlin and Hamburg offer a vibrant nightlife and an abundance of sightseeing.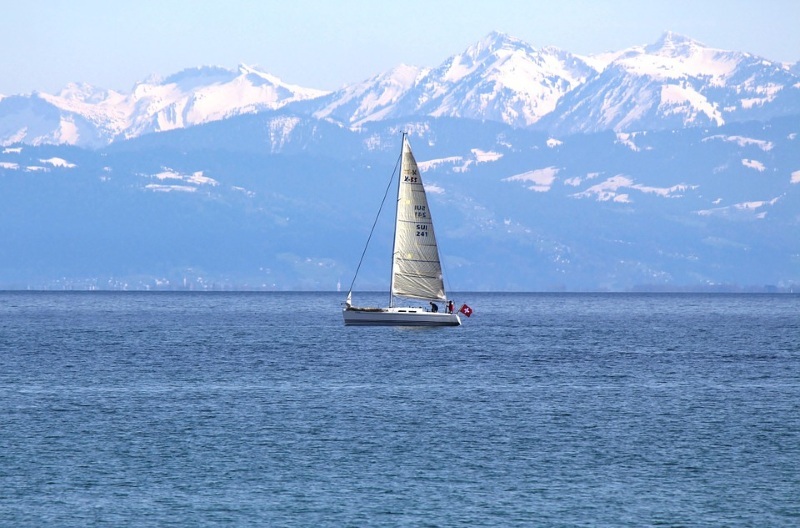 Germany probably suits city break fans that have perhaps exhausted the more common European hot spots and are looking for something new to experience. History fans are sure to enjoy everything Germany has to offer. With scenery just begging to be photographed, the country's vibrant cities and fairy-tale villages offer the best of both worlds.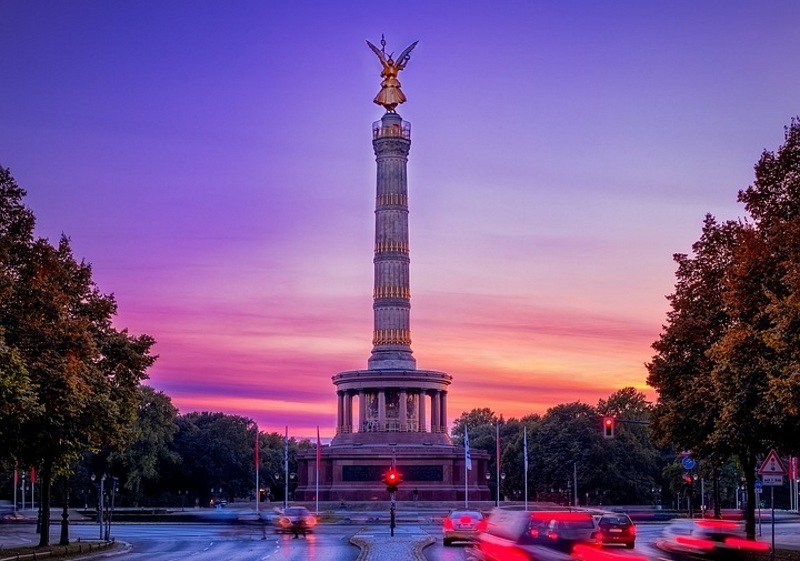 Beer and Bratwurst? Germany, like most if its European counterparts, offer some exciting culinary experiences and you can wash it all down with one of the country's many fine beers on offer. But they're just one small part of all the pleasures on offer. Take yourself on a culinary tour of Bavarian delights on your trip. Try some of these tasty dishes for starters -Eintopf (hearty German stew), Spatzle (noodles often served with cheese), Saurbraten (sour or pickled roast), Schnitzel (veal or pork fried in breadcrumbs) and the famous Wurst (sausage) – there are over 1000 varieties!
Where to go:-
Munich :
The Bavarian capital is rich in history and culture and famous for its annual 'Oktoberfest'. Its also home to brands such as BMW and FC Bayern Munich, therefore, it might suit car and football enthusiasts alike.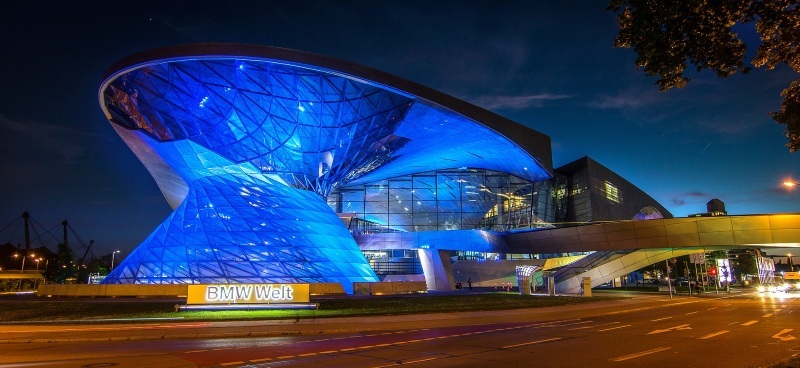 Berlin :
Although one of Europe's most exciting cities, Berlin has a fragile history and stark reminders of the past will surround you. However, a vibrant nightlife and cutting edge architecture sit quite harmoniously alongside such historical landmarks.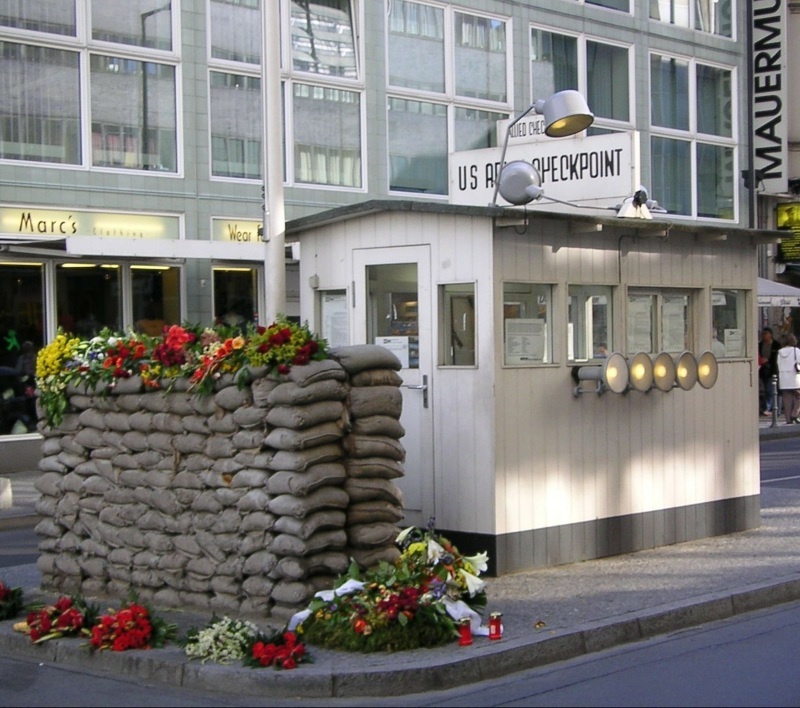 Hamburg :
Germany's second largest city and biggest port is definitely worth the trip. Bustling neighbourhoods are brimming with multi-cultural eateries. It is also home to the famous Reeperbahn red light district. Hamburg's harbour is the heart of the city and a maritime spirit is ever present.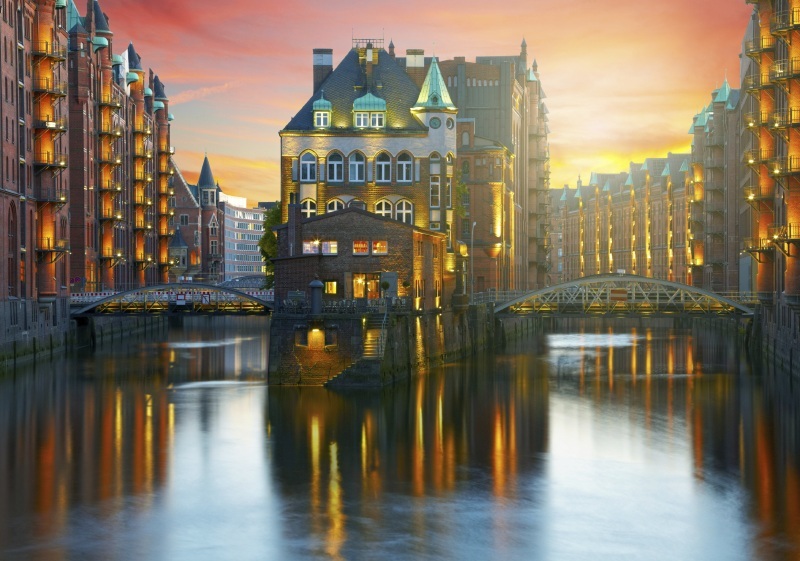 Top things to see :
·        Neuschwanstein Castle, Southern Bavaria
·        Unesco World Heritage site Cologne Cathedral
·        The Berlin Wall/Checkpoint Charlie Museum, Berlin
·        Heidelberg Castle
·        Brandenburg Gate
·        Lake Constance
·        Oktoberfest Beer Festival
·        Christmas Markets
·        River Rhine cruises
Top deals :
Check out these super deals with talkholiday and you could be enjoying a wonderful city break in Germany sooner than you think.
Exclusive Package Holiday Deal To Germany – From Only £150pp
Discover Berlin Guided Tour – From Only £8.37pp
Unesco World-Heritage Hamburg Tour – From Only £13.96pp