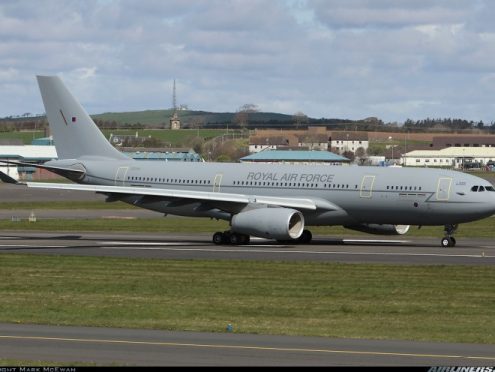 An RAF plane seen flying above the skies of Orkney last night was launched after Russian aircraft were detected operating near NATO airspace.
The Airbus KC2 Voyager was launched from Brize Norton at 9.20pm and made its way to the island.
It then circulated in the airspace for several hours with local residents spotting the craft hovering above land.
Now it has been revealed that the Voyager was launched after the Russian aircraft were detected, with a tanker also being sent out from the base.
An RAF spokesman said: "Last night two Russian aircraft were detected operating to the north of NATO's area of interest.
"A Royal Air Force Typhoon interceptor was launched from RAF Lossiemouth to escort the aircraft if required, supported by a Voyager tanker from RAF Brize Norton.
"The Russian aircraft remained outside NATO's area of interest, so our aircraft did not need to escort them and were cleared to return home shortly before 0100 this morning."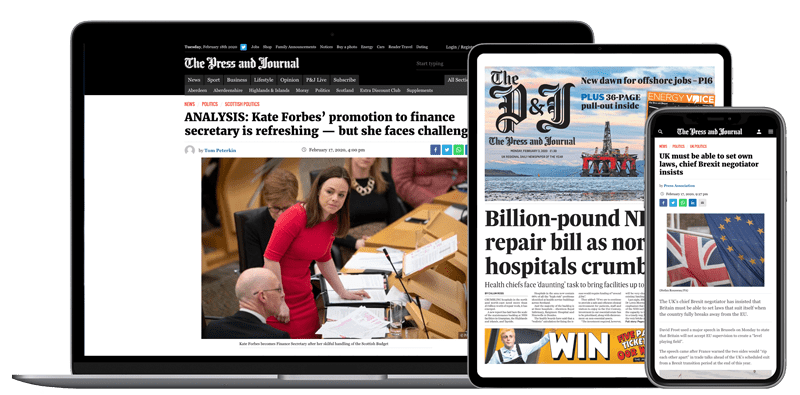 Help support quality local journalism … become a digital subscriber to The Press and Journal
For as little as £5.99 a month you can access all of our content, including Premium articles.
Subscribe