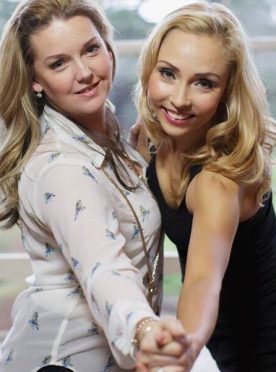 Every girl wants to feel like a princess on her big day, and Kirsteen Connelly is the woman to help that dream come true.
Kirsteen, 40, creates headpieces which look different from other designers. Her pieces have been worn on BBC's Strictly Come Dancing, most recently by Laura Whitmore and Anastacia.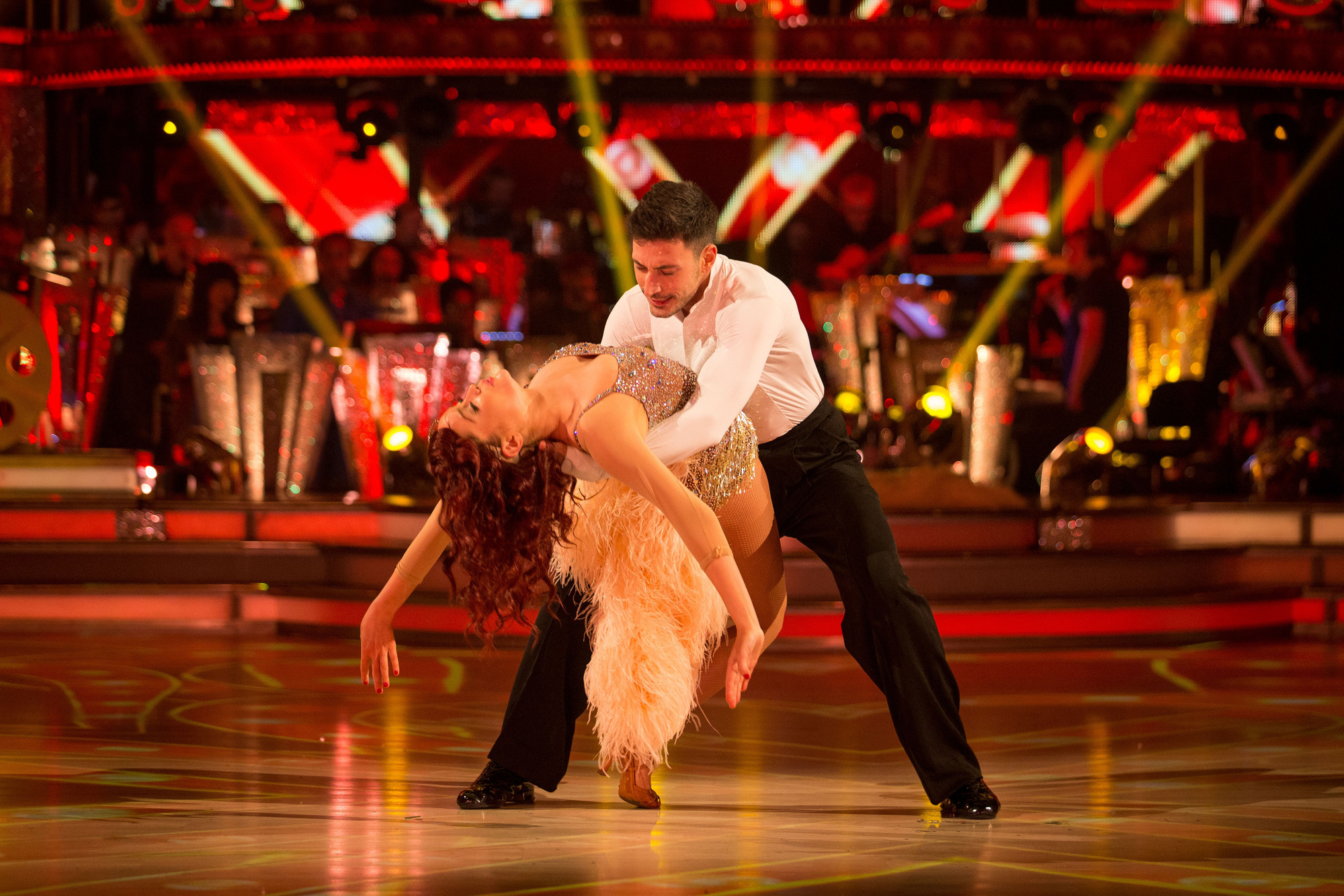 How long have you been making headpieces?
I'm from Paisley and have always worked in marketing and business. My husband and I had three children and were not in a hurry to get married.
When it did come around I found that I didn't like all the mainstream wedding products. I love vintage and ended up making everything myself. I taught myself beadwork and then made a studio for myself in the garden shed. What was born from necessity became a business.
How does it feel seeing your creations on television?
We have been watching Strictly Come Dancing avidly. My children are 12, 13 and 14 and it is good Saturday night entertainment for the family. I provided items for the Live Tour a few years ago as well.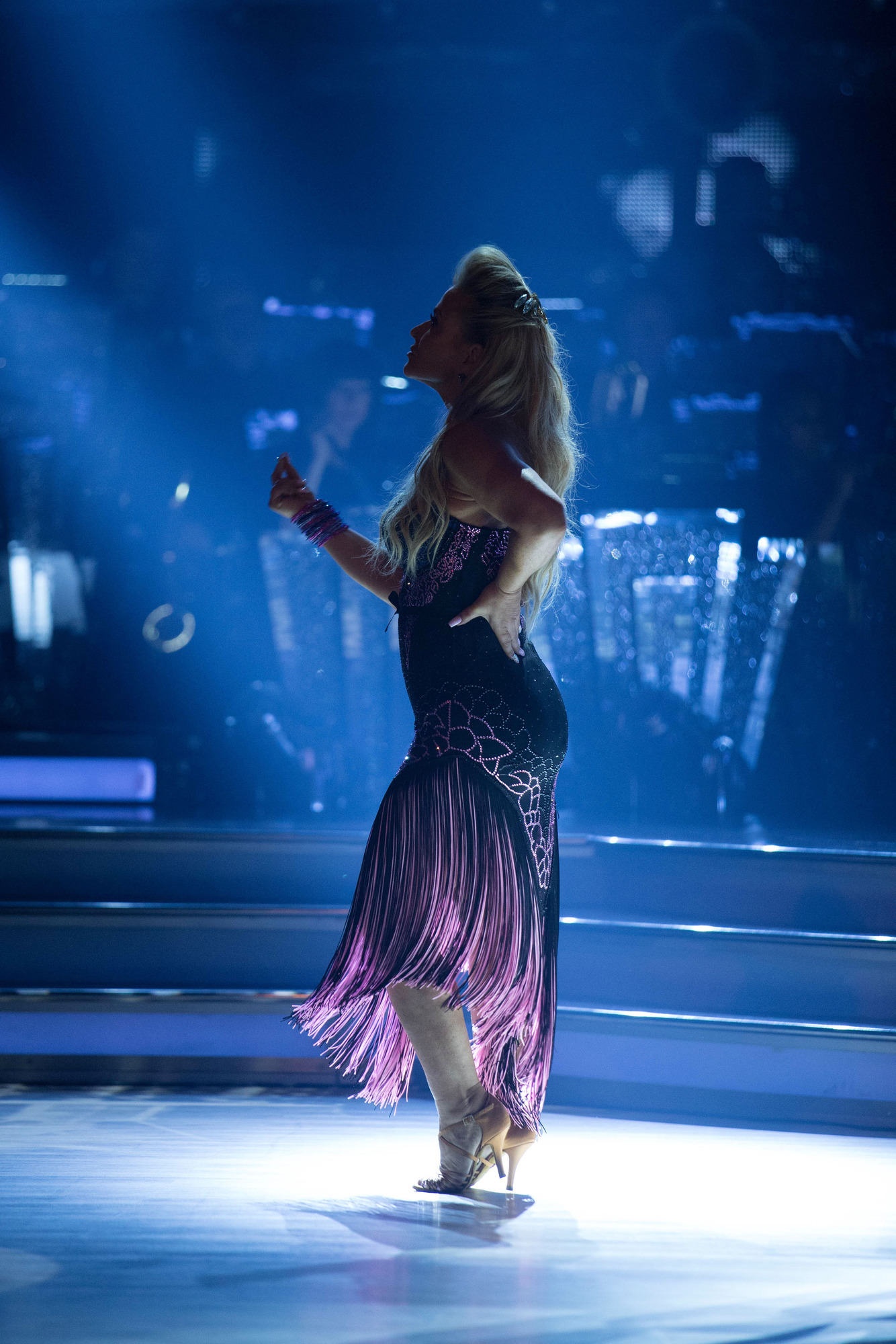 What kind of brides like your style?
It is usually an older bride or someone who likes an alterative or vintage style. There has been a shift in the trends where it is good to be eclectic. It has shifted more towards metalwork, which I did a college degree in.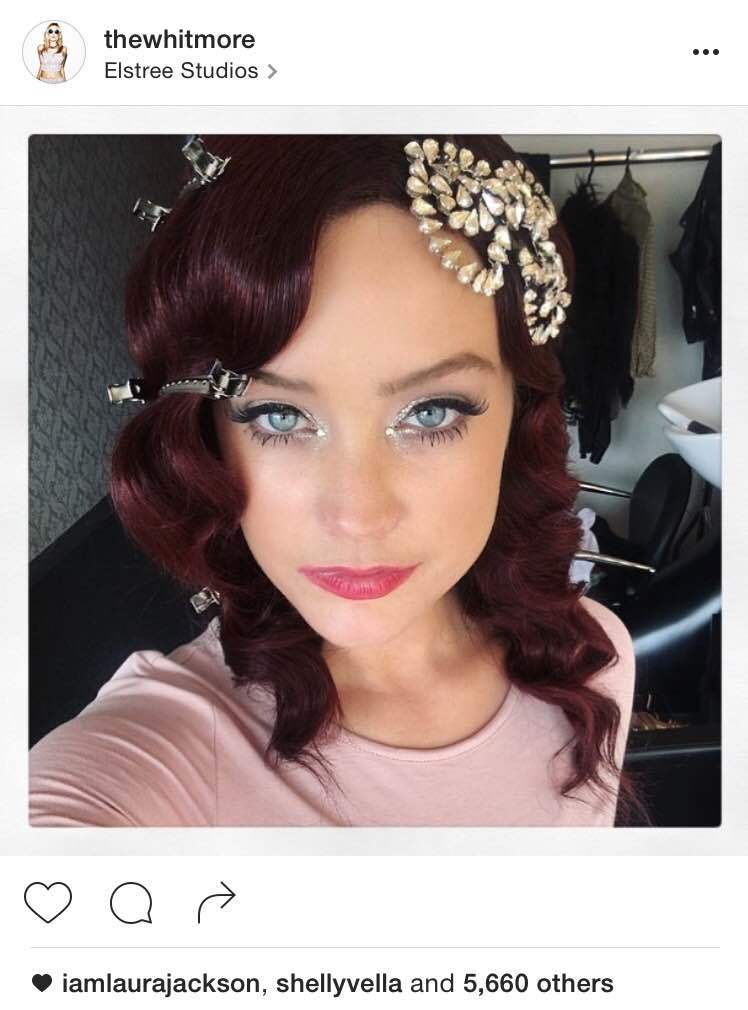 What are your plans with the company now?
We mainly trade online. Twinkle Twinkle Tiaras was built up through word of mouth from clientele, and Bella Brilla is a bridal platform I run with Polly Edwards who has worked in the industry for years.
Strictly have some younger dancers this year and are using some of my pieces because they are fresh and young and people are very much influenced by celebrities. I used to run a boutique in Paisley but now I hope to take the products to stockists. Hair stylists use a lot of our tiaras and we can kit out whole bridal parties.
Tiaras from the Strictly Collection range from £95 to £185.