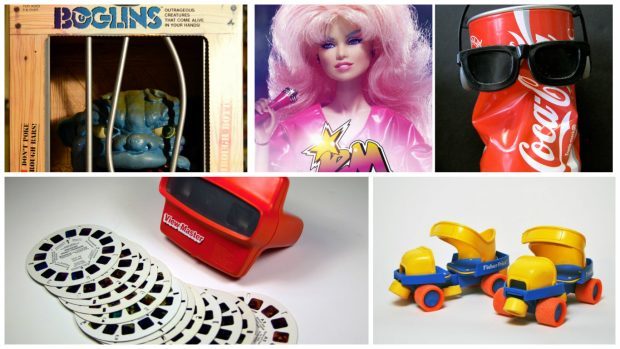 It's December 8 and many children will have already sent off their letters to Santa.
It's also the time when it is revealed what are the most sought-after toys for the year.
We decided to take a look back and see what toys kids growing up in the seventies wanted to see most under the tree.
How many do you remember, and how many did you get from St Nick?
1. Millennium Falcon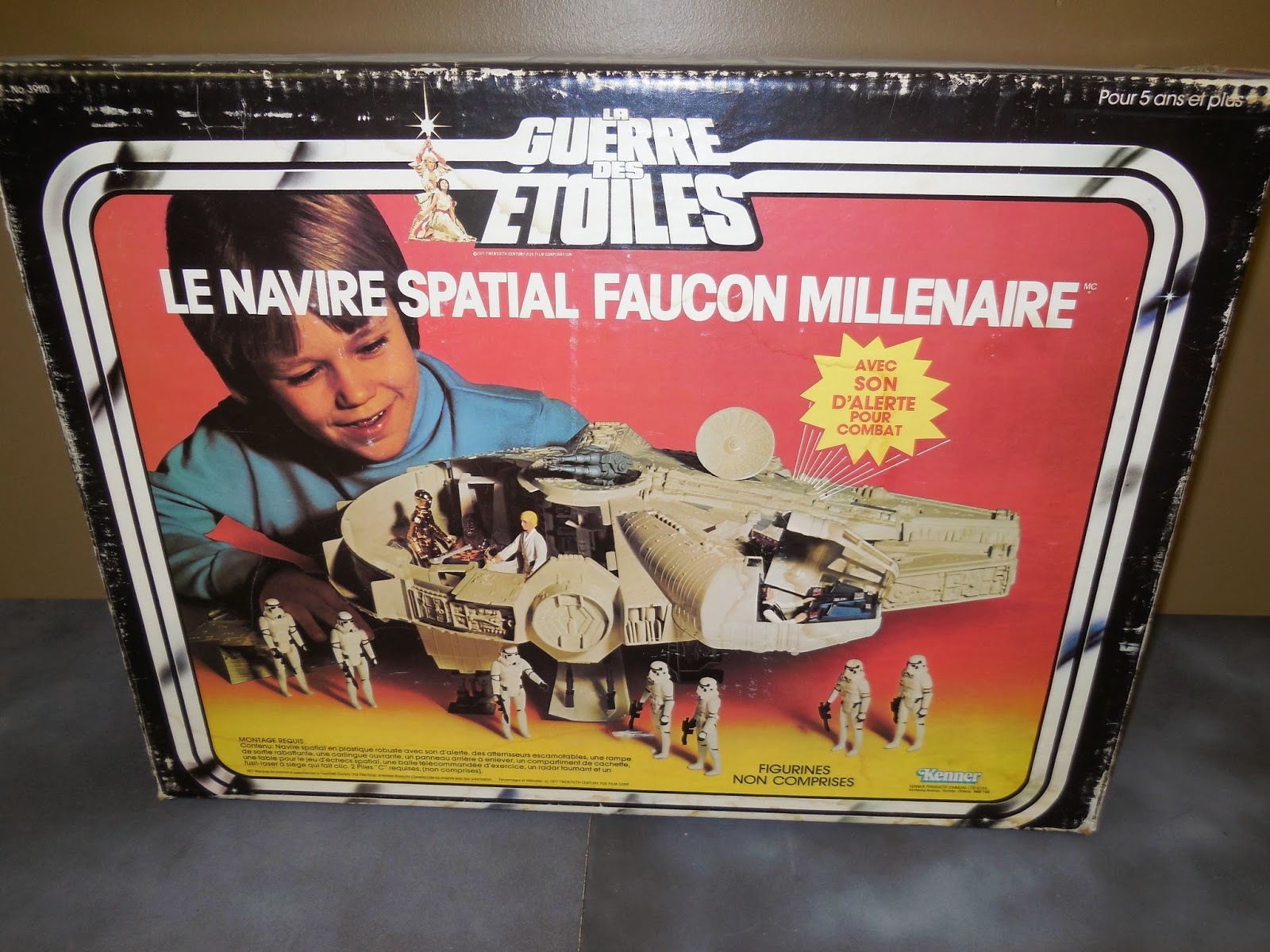 With the latest instalment in the franchise only a year old – and another due out later this month – Star Wars toys will definitely be near the top of the list this year.
So imagine how much kids wanted those models back when Star Wars was something you were seeing for the first time. Probably not a good idea to think about how much it would be worth now if you had held on to it.
2. Glo-worm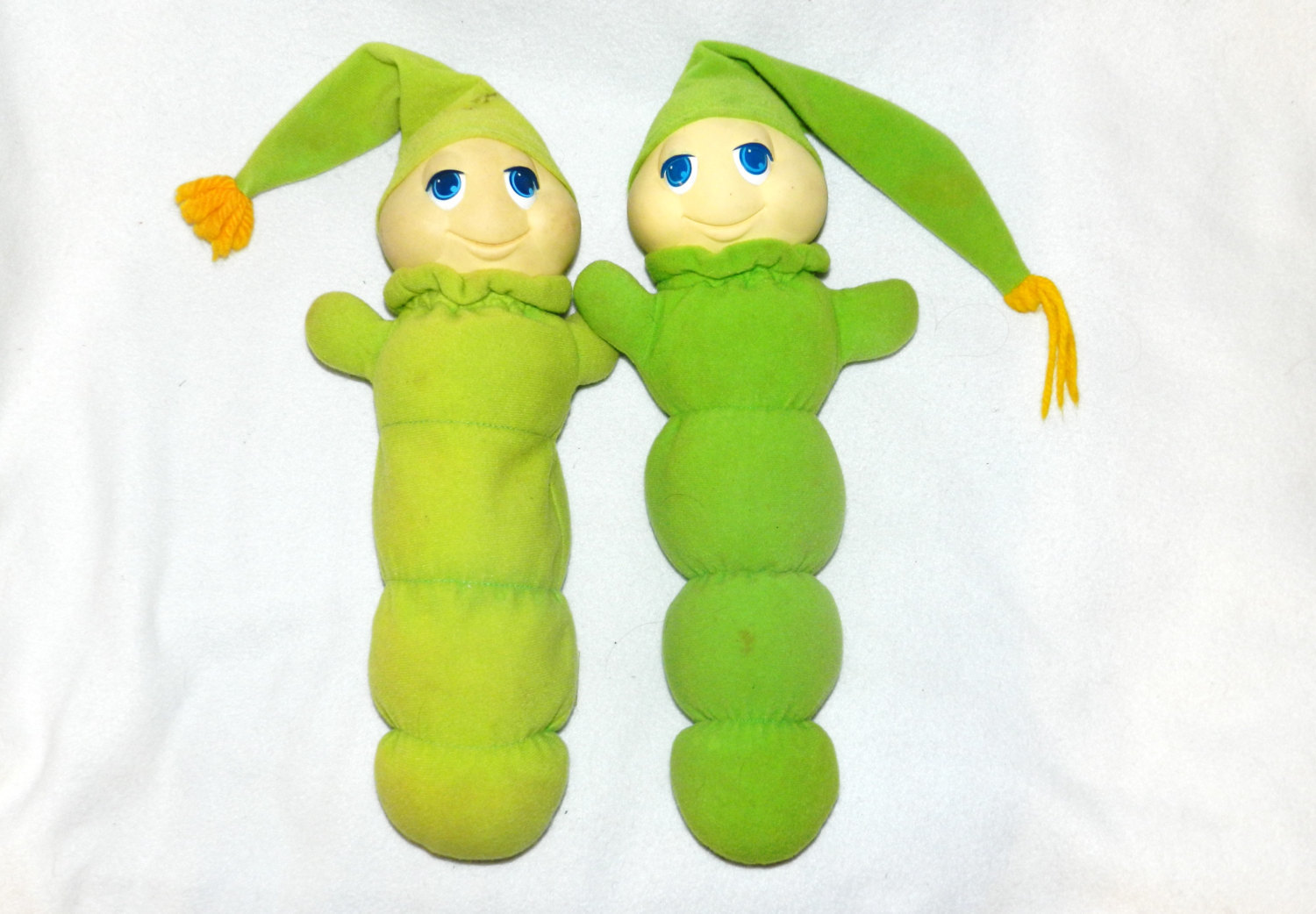 Was there any 80s kids that didn't have a glo-worm for a bedtime buddy?
3. View-Master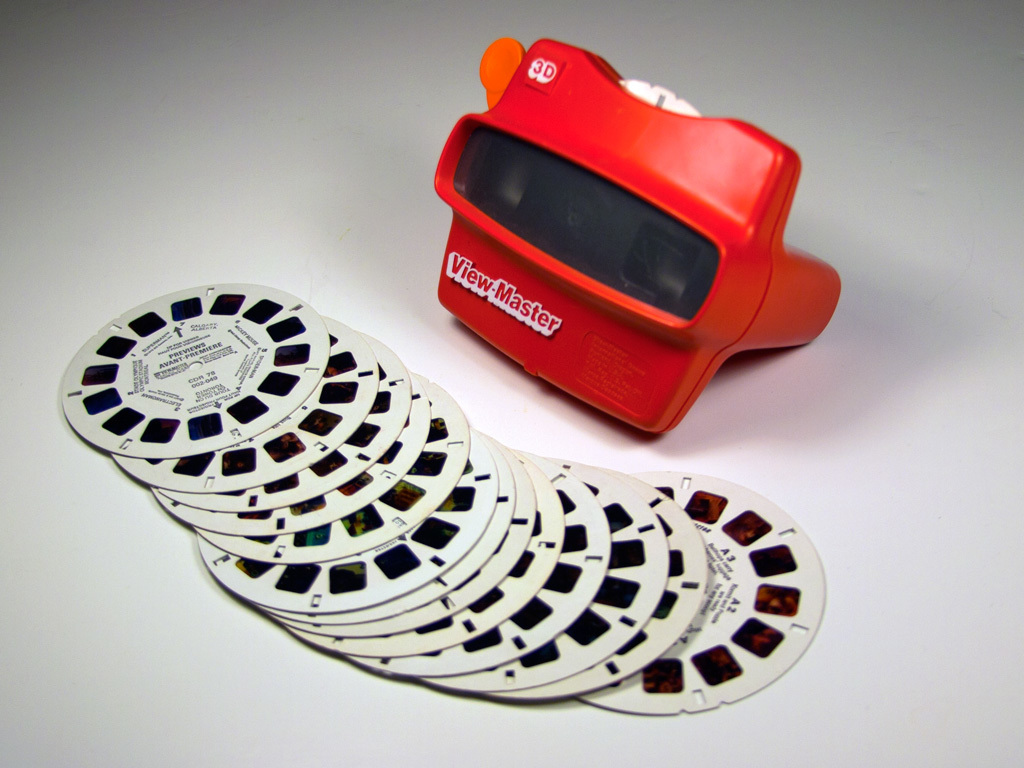 This was like Instagram for 80s kids… you could look at images of places you were probably never going to visit while lying in bed.
4. Walkman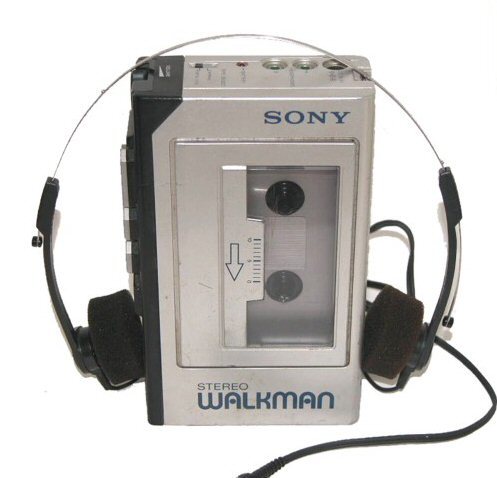 Forget MP3 players and iPods – the walkman was by far the coolest portable music player there has ever been.
5. Care Bears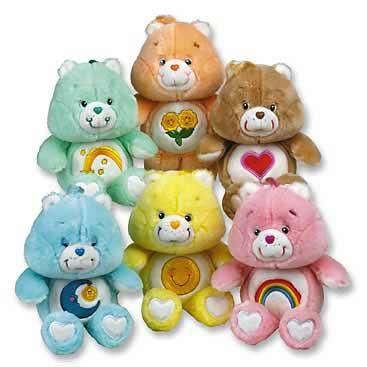 It was the battle of the bears in the 80s – Care Bears vs Forever Friends. These colourful friends definitely came out on top in this decade – and it meant you could ask for one of each colour!
6.  Troll Dolls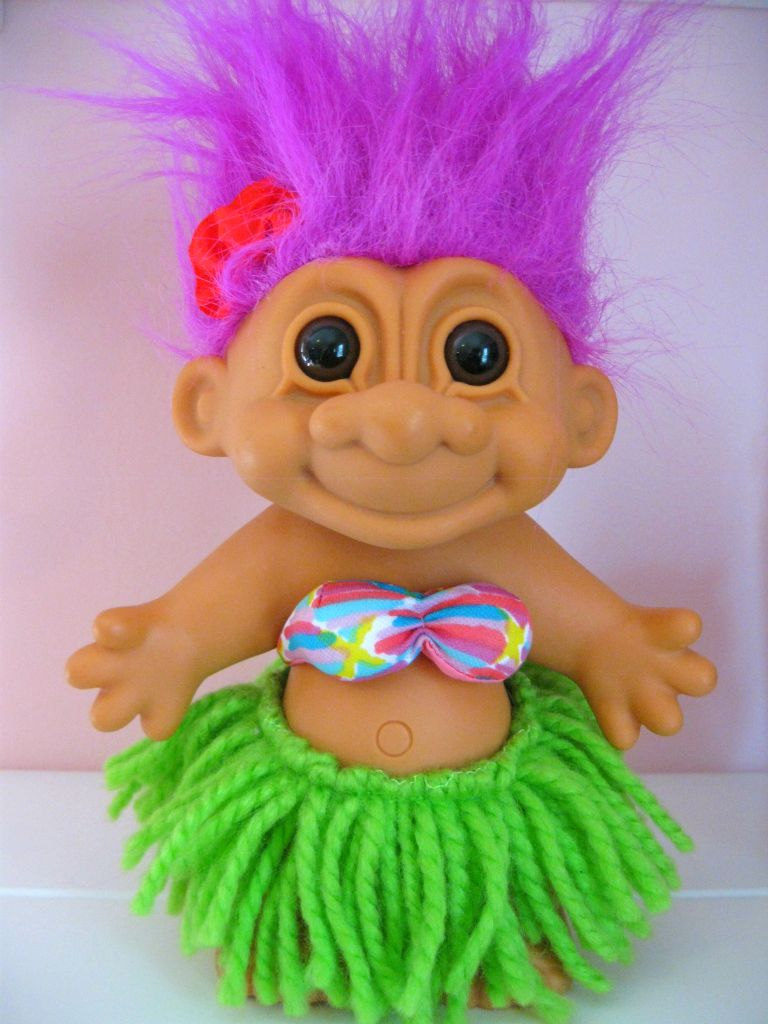 What kind of mind do you have to have to come up with a creation like this? A clever one though as these toys were huge in the 80s – and are enjoying something of a comeback / redesign at the moment.
7. Transformers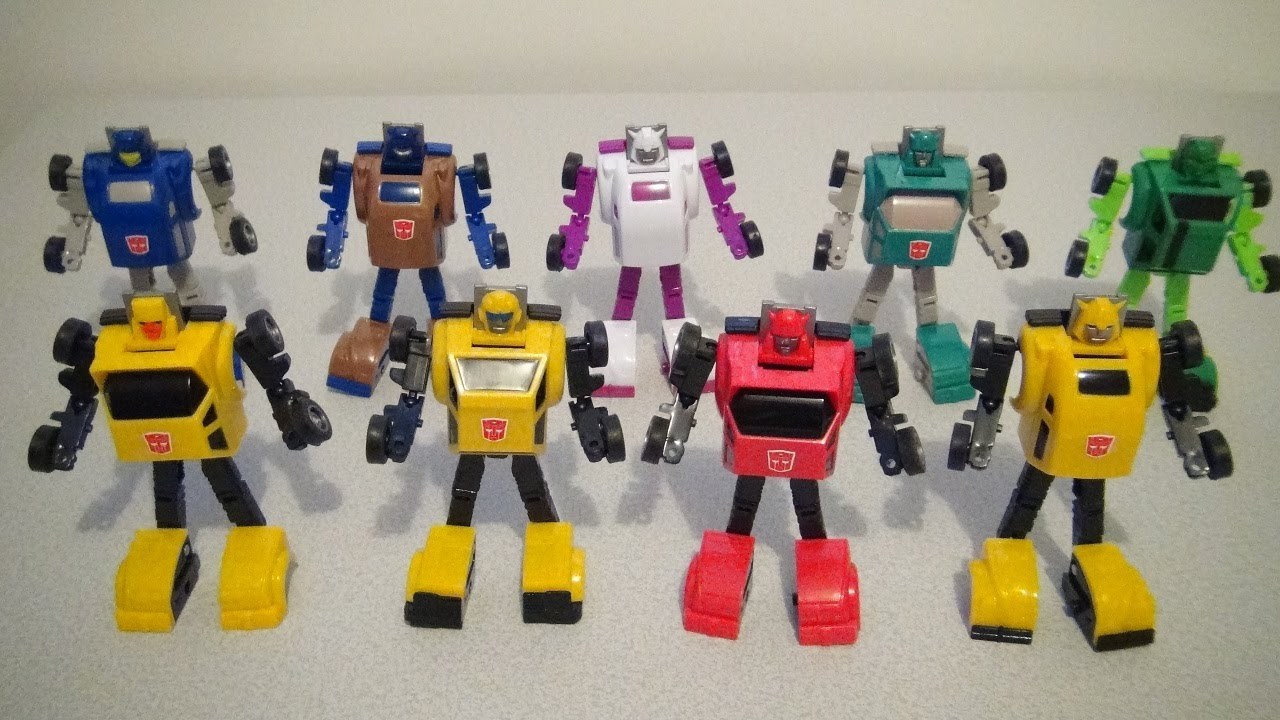 A few decades before Michael Bay gave us his version of Transformers, these toys were a must-have for kids of all ages in the 80s.
8. My Little Pony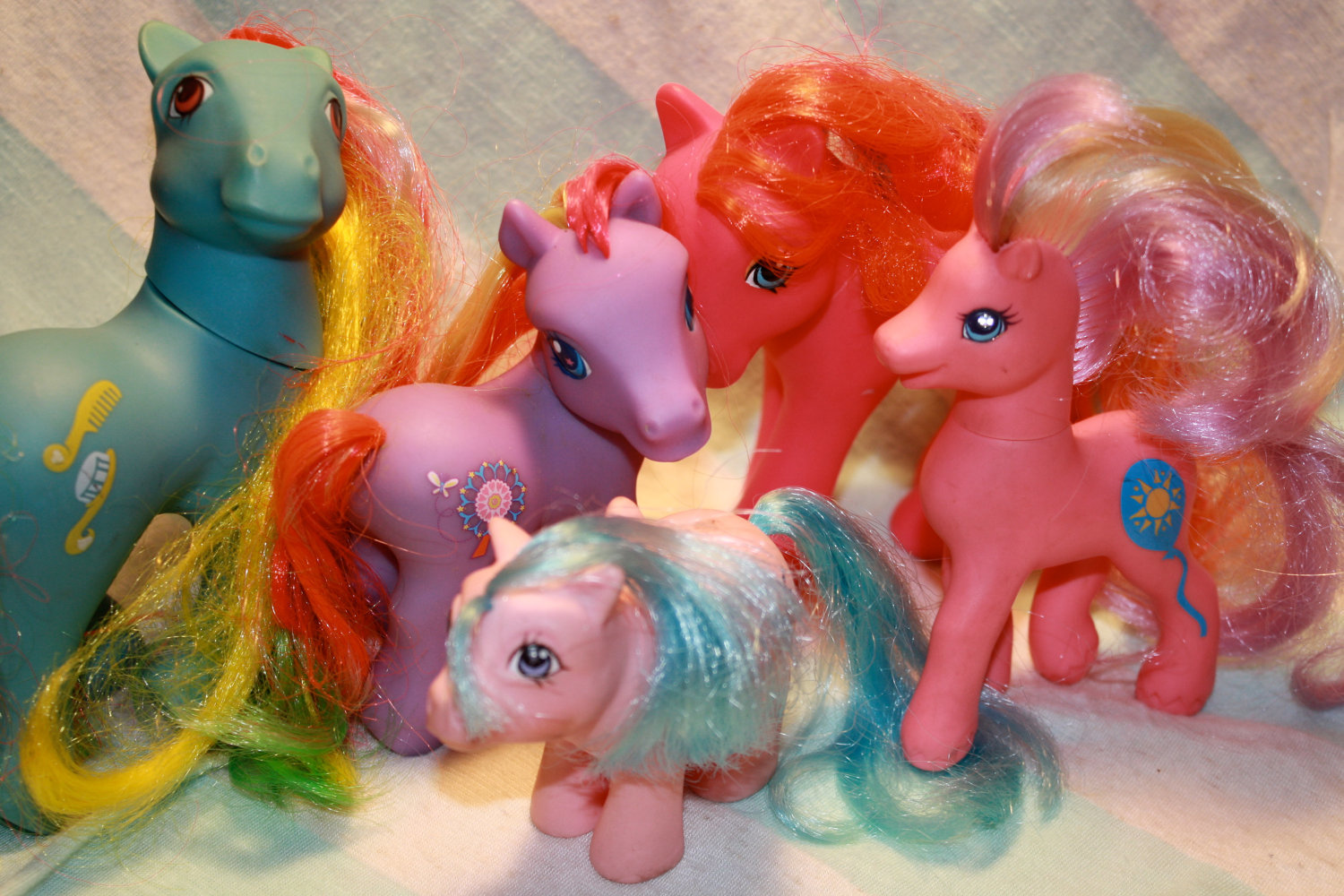 What little girl wouldn't want a magical pony that came in bright colours and you could brush its main and tail?
9. Fisher-Price 1-2-3 Roller Skates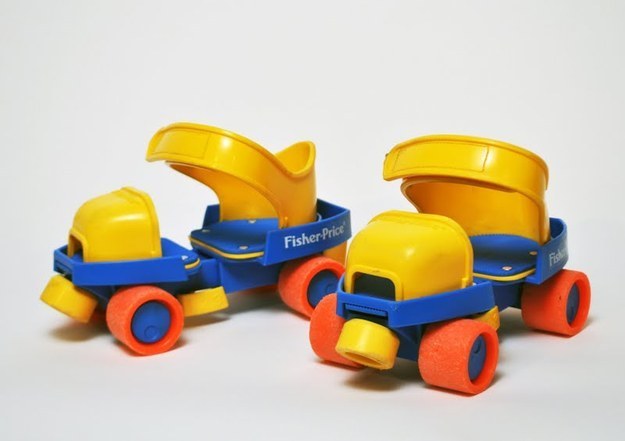 In the nineties the cool kids wore roller blades, but in the eighties, these were what every kid wanted. And even better, they extended so you could still wear them despite getting a little bit bigger – or knick your little brother or sister's pair when you lost yours.
10. Jem Doll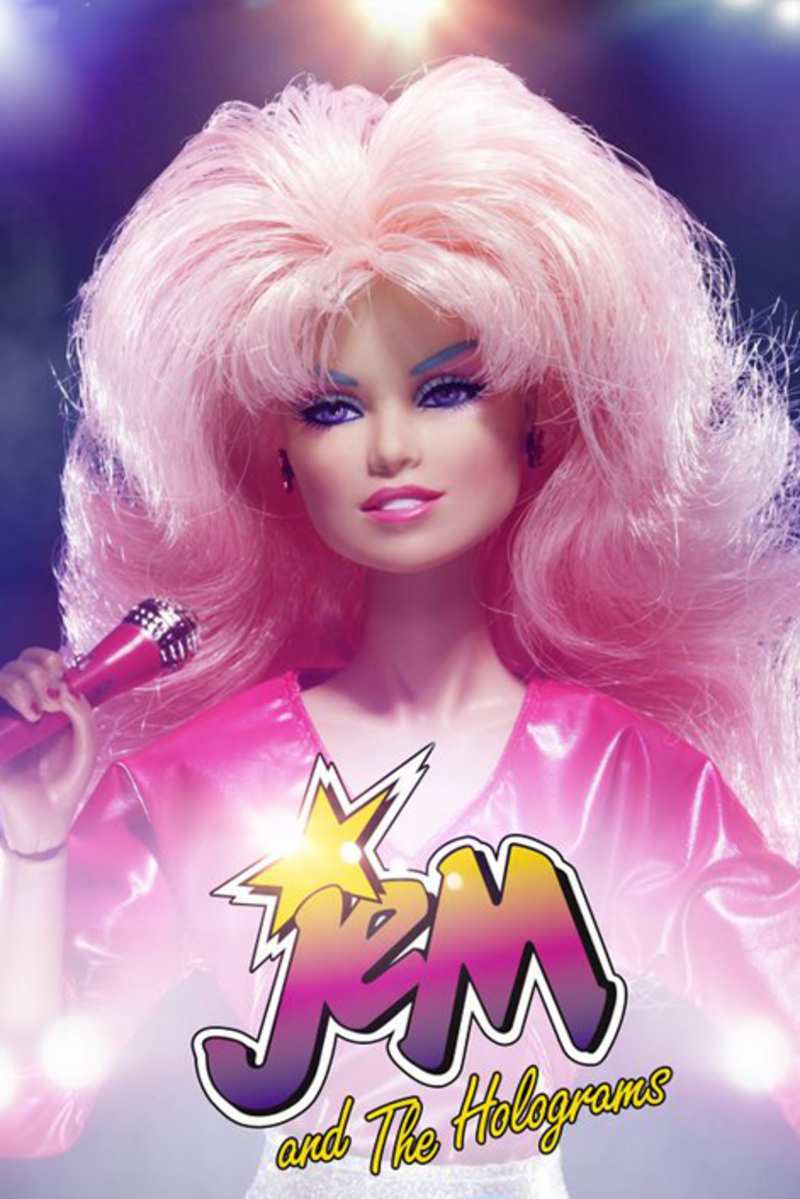 She had big hair and neon clothes – every girl wanted to be Jem in the 80s. The next best thing was a doll version of her to play with. And it came with a tape of songs from the TV show. Two gifts in one!
11. Boglins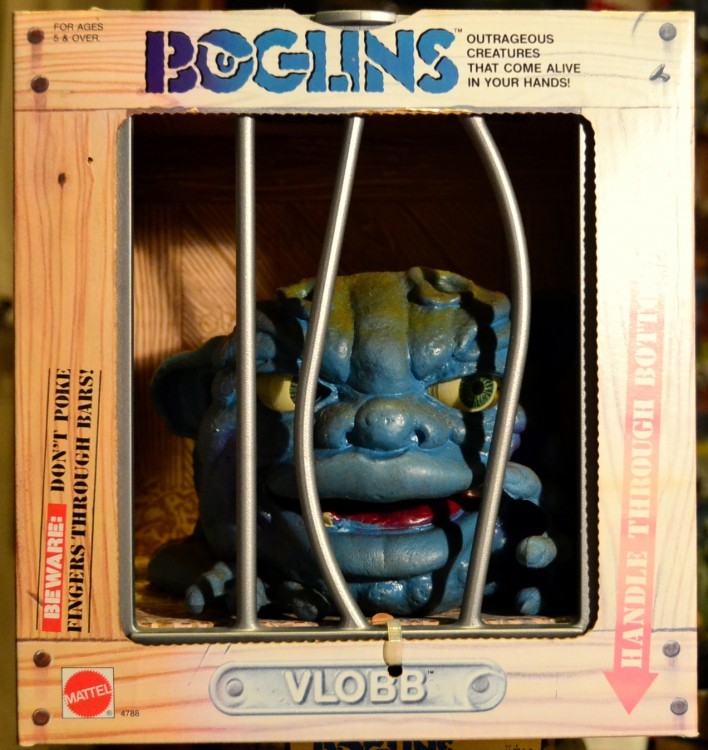 How to explain Boglins… Well they felt weird and looked weird and didn't do a whole lot but bizarrely everyone wanted one.
12. Dancing cans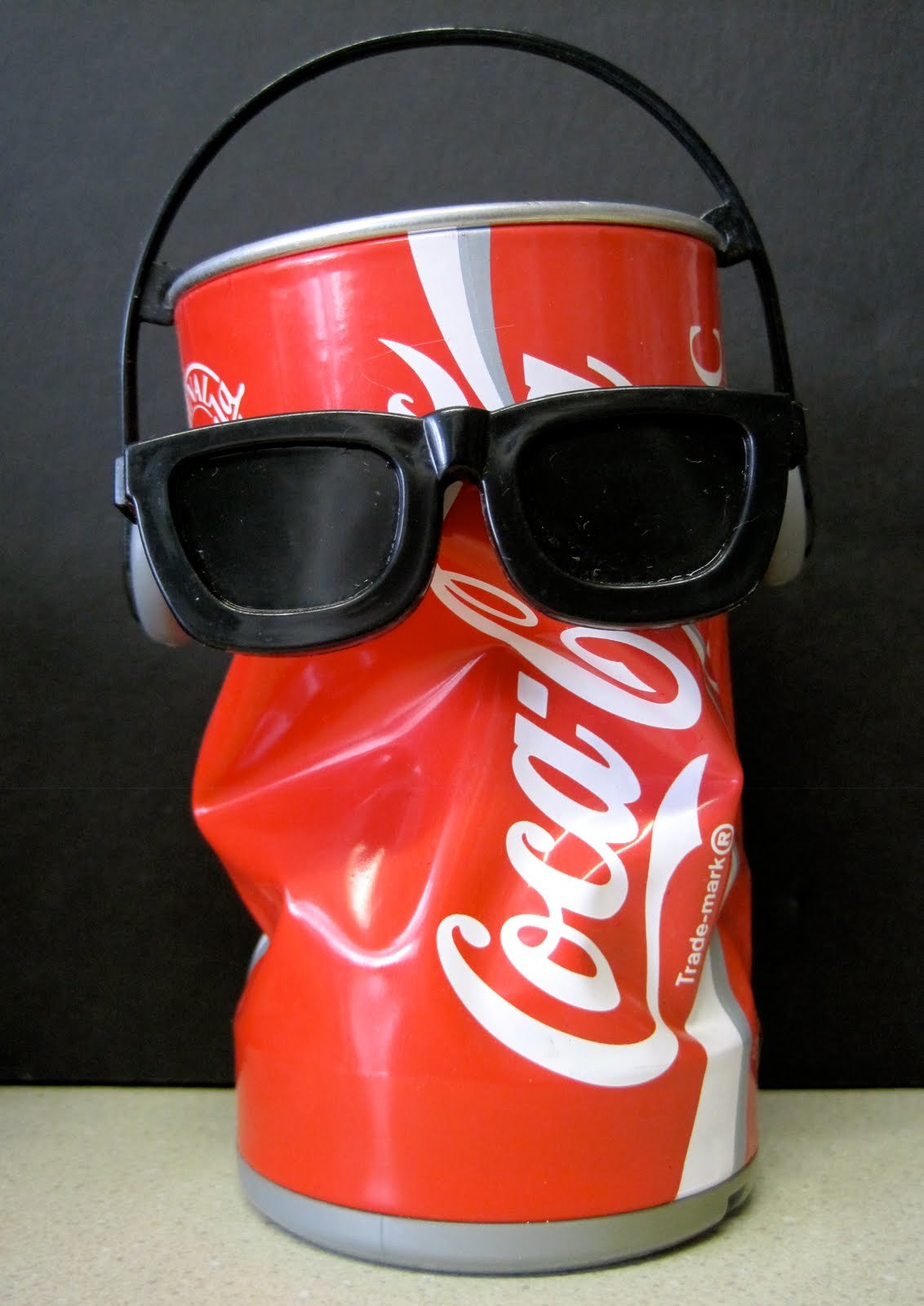 Nowadays dancing cans are the sort of thing your granny brings back from a holiday as a "joke gift" but in the 80s, if you didn't have a dancing can in your room, you just weren't part of the cool gang.
13. Spirograph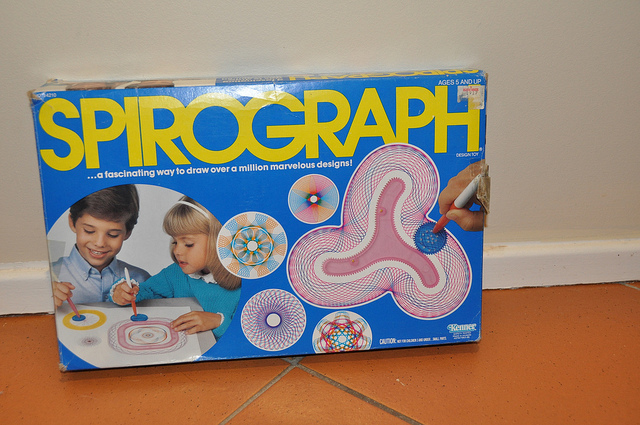 An 80s Christmas wasn't complete with spending hours drawing spirals…