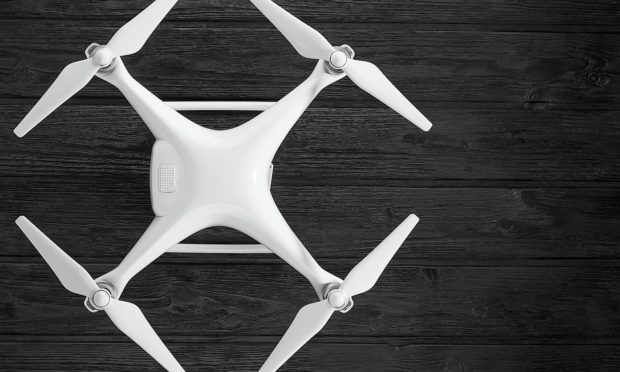 Eager to know which gadgets we'll all be talking about in 2017?
Leading tech experts and retailers share their predictions for the year's biggest launches.
1) E-BIKES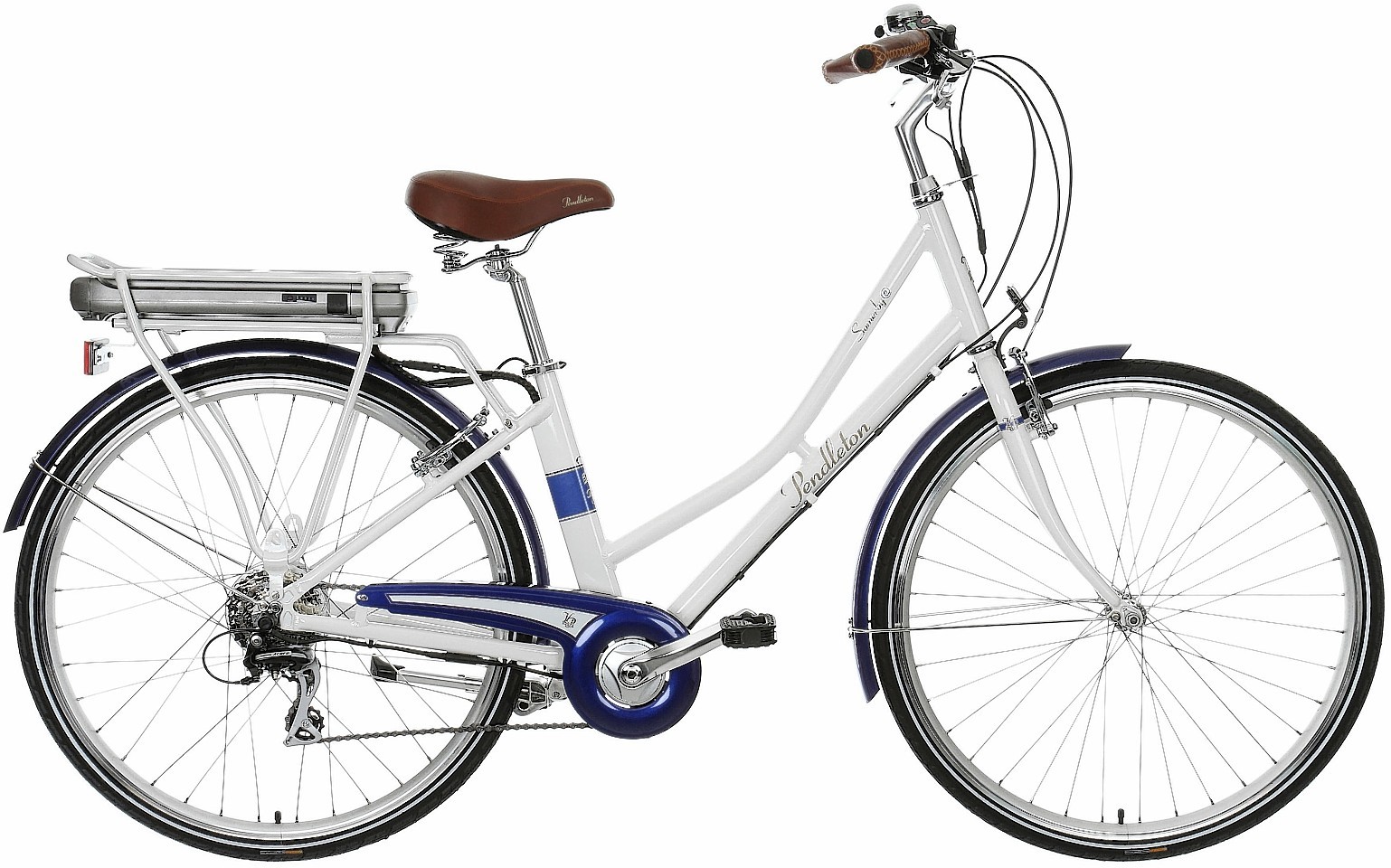 Carla Treece, cycling buyer at Halfords, says: "We've seen the innovations in alternative commuting go from strength to strength and predict that e-bikes will be the next big thing for commuters. We've just launched a Victoria Pendleton e-bike."
2) CONNECTED AUDIO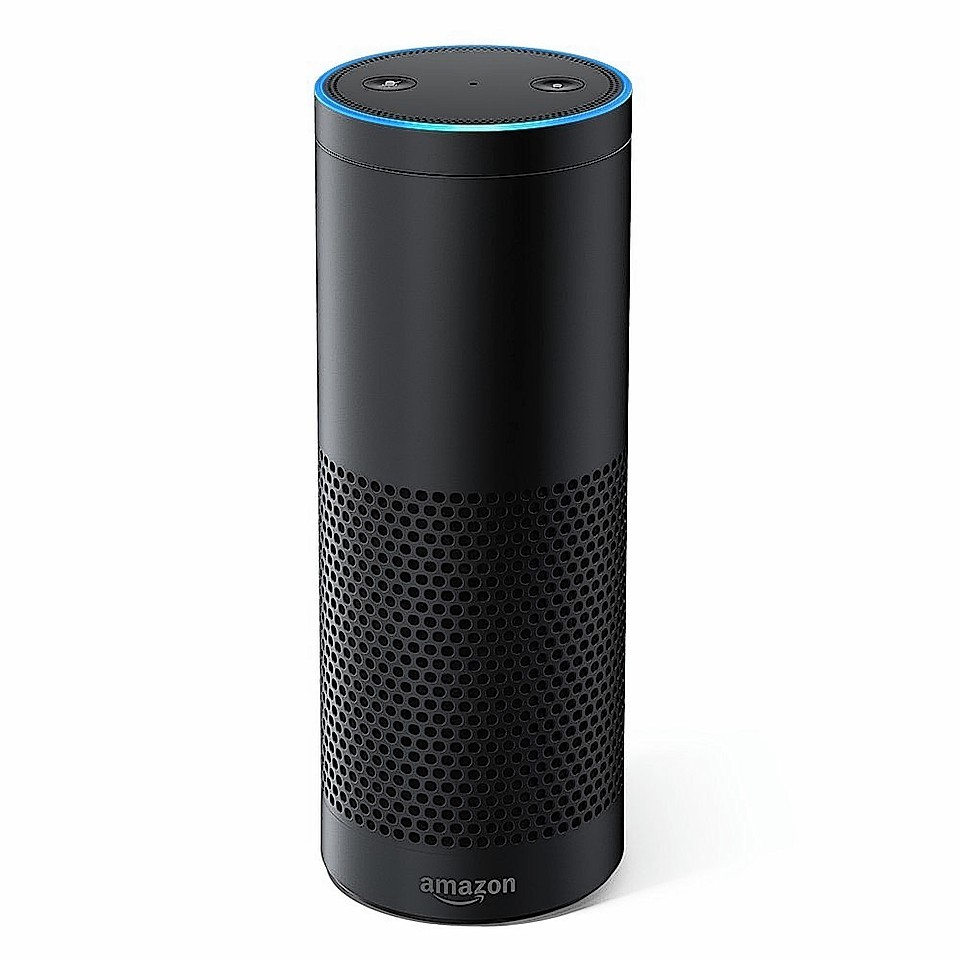 Daniel Hastings, category director for Consumer Electronics at Dixons Carphone, says: "Connected audio is expected to continue its success into 2017. After a year which saw wireless and voice-controlled speakers, such as Amazon Echo, pictured, become a home staple, this category is expected to go from strength to strength, including everything from wireless headphones and voice-activated audio to smart sound and speaker systems."
3) DRONES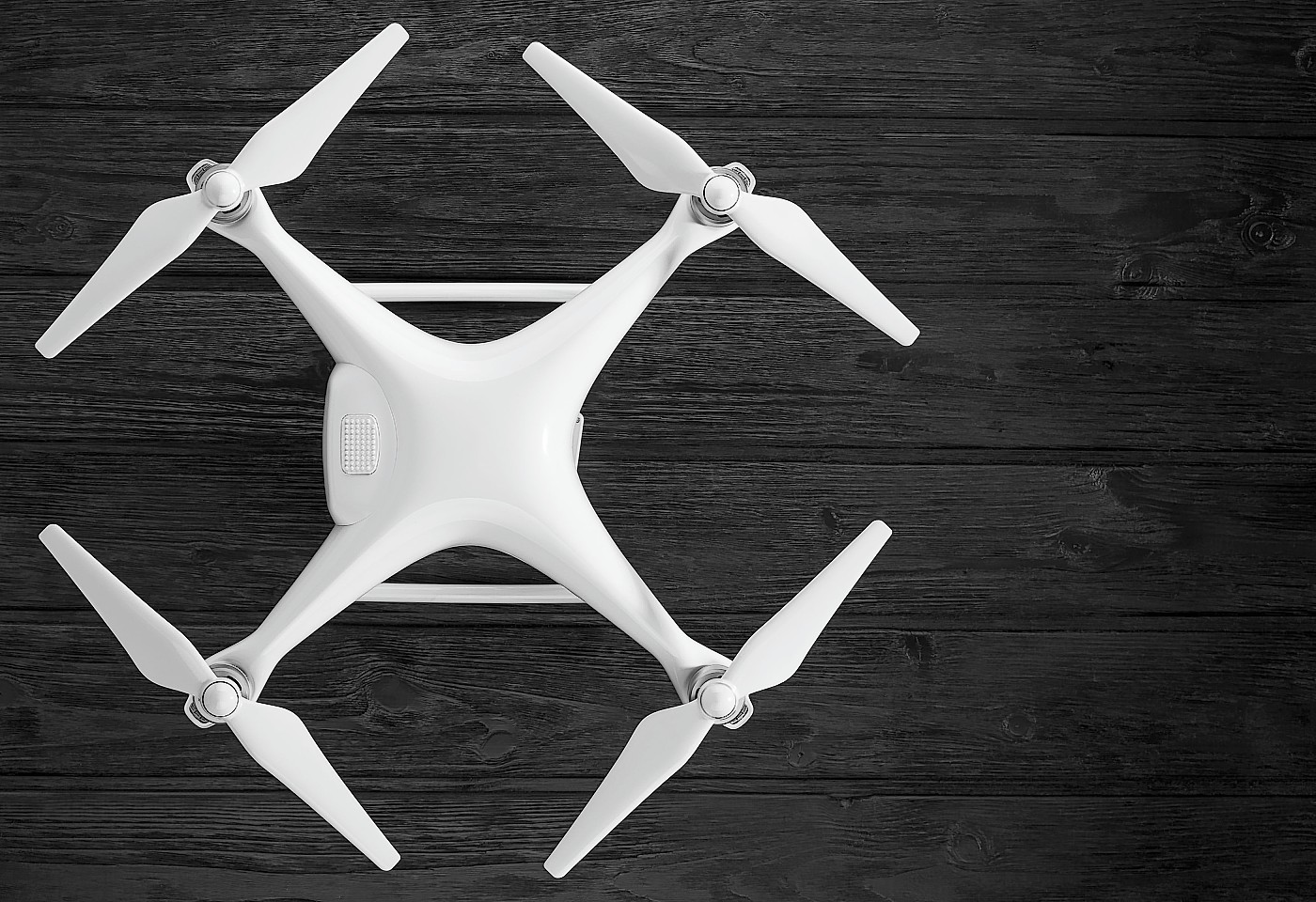 Alphonse Madamombe, category manager at Maplin, says: "Drones were one of our bestselling gifts in 2016 and we expect this trend to continue, with even smaller drones that can fly for longer.
"These new drones will be portable and easy to pack away in luggage when travelling, without necessarily compromising on the features and benefits. Sky is also rumoured to be investing in a drone-racing programme, which, if true, will undoubtedly propel drones further into the mainstream."
4) NEW SMARTPHONES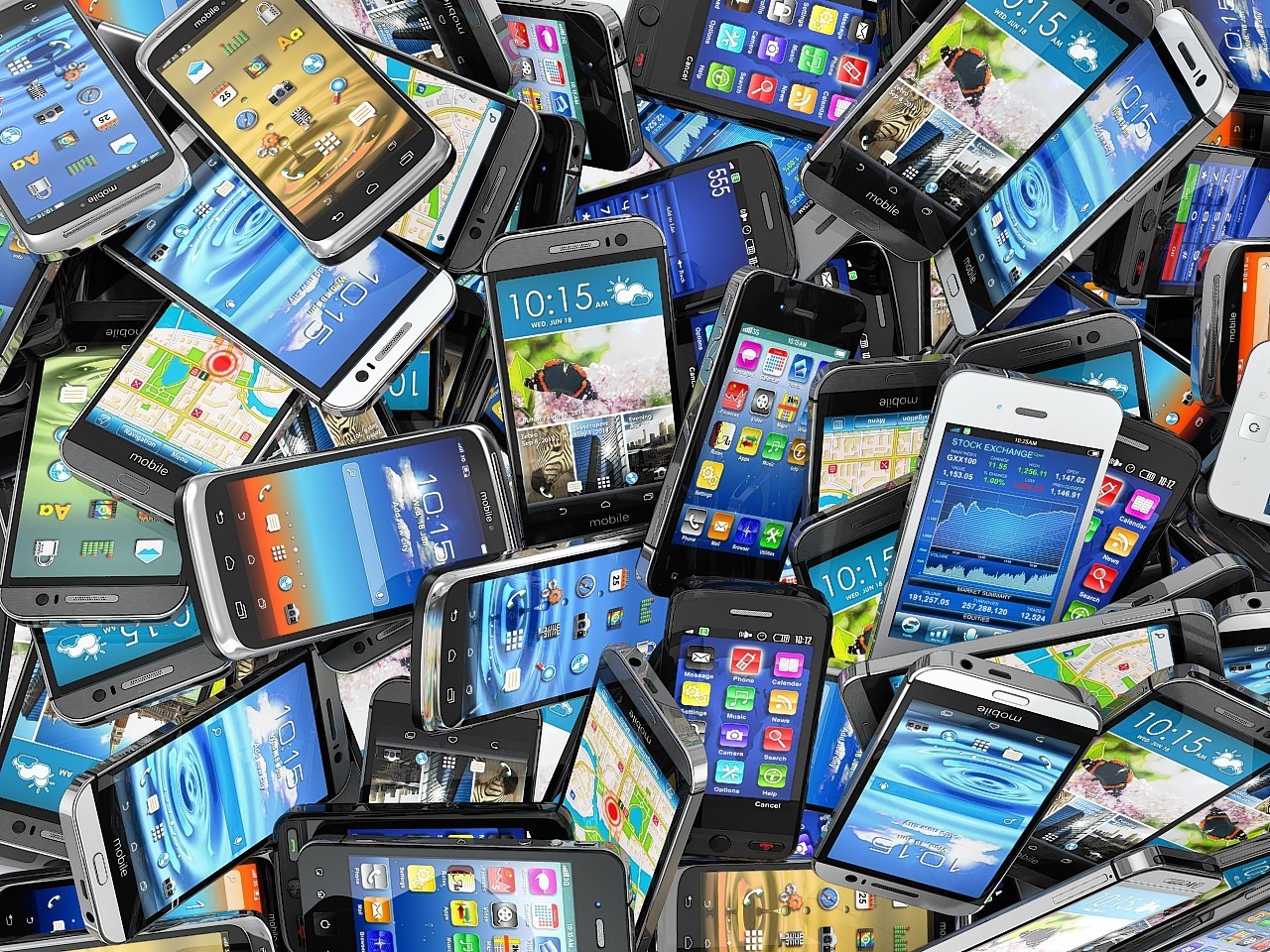 Andy Cartledge, digital marketing executive at Mobiles.co.uk, says: "In 2017, most eyes will be on Samsung, who are expected to reveal the latest Galaxy smartphone after the success of the S7 and S7 Edge.
"Other notable expectations include a new flagship HTC device, rumoured to feature no physical buttons. If true, it could prove to be a real game-changer. And let's not forget the return of former giants Nokia, who are likely to rejoin the global market with at least two new handsets, although further info is thin on the ground."
5) SMART HOMES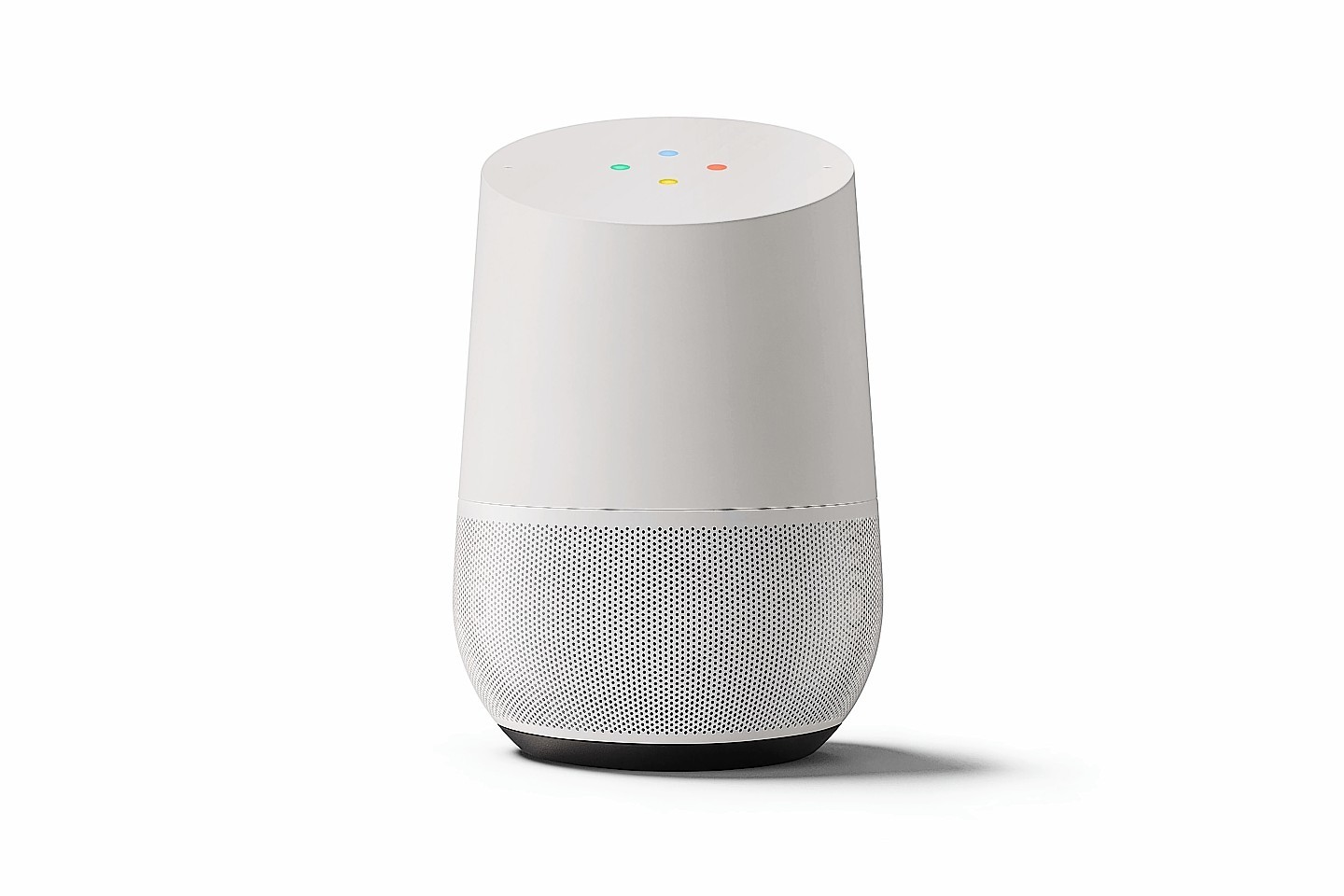 Tom Morgan, reviews editor at Stuff magazine, says: "2017 is shaping up to be a massive year for tech, as long as you don't mind handing your home over to the Internet of Things. Google Home and Amazon Echo will turn your lights on and off, set your robot vacuum cleaner off on cleaning duty, and open your smart-locked doors, all from a few simple phrases.
"We can't wait to stay on top of the housework firmly from the comfort of the sofa, while we bathe our eyeballs in jaw-droppingly clear 4K, HDR (high dynamic range) video. When it's finally time to leave the house, you'll be able to go further in your electric car, which won't cost you the Earth to buy. Tesla's Model 3 should finally show up, starting at around £35,000, and other car makers will finally catch up when it comes to mileage too.
"And, of course, expect a brand new phone in your pocket, with the Samsung S8 launching in March and the next iPhone in September. The iPhone is shaping up to be the best yet, with a curved, Organic Light-Emitting Diode (OLED) screen rumoured to be in the works."