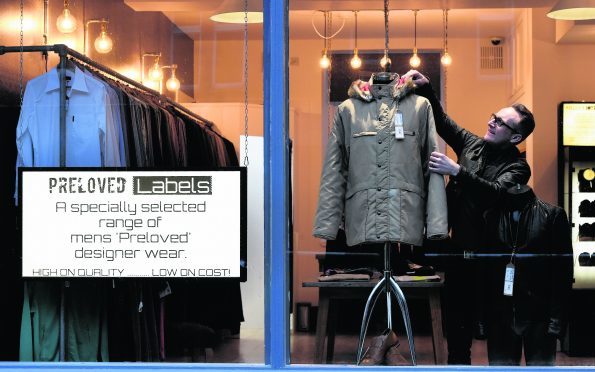 Natasha Mckim finds out how you can get the designer swag without flashing too much of the cash.
PreLoved Labels is a very new business but the clothes they sell are from well-known designers. Mark Lees and his wife Lisa started trading with their new company in January.
Mark, 44, is originally from Ross-shire but moved to the north-east in 1997 and now lives in Insch with Lisa and their young son. He now takes care of the day to day running of the shop while Lisa makes sure he is all up-to-date on the paperwork.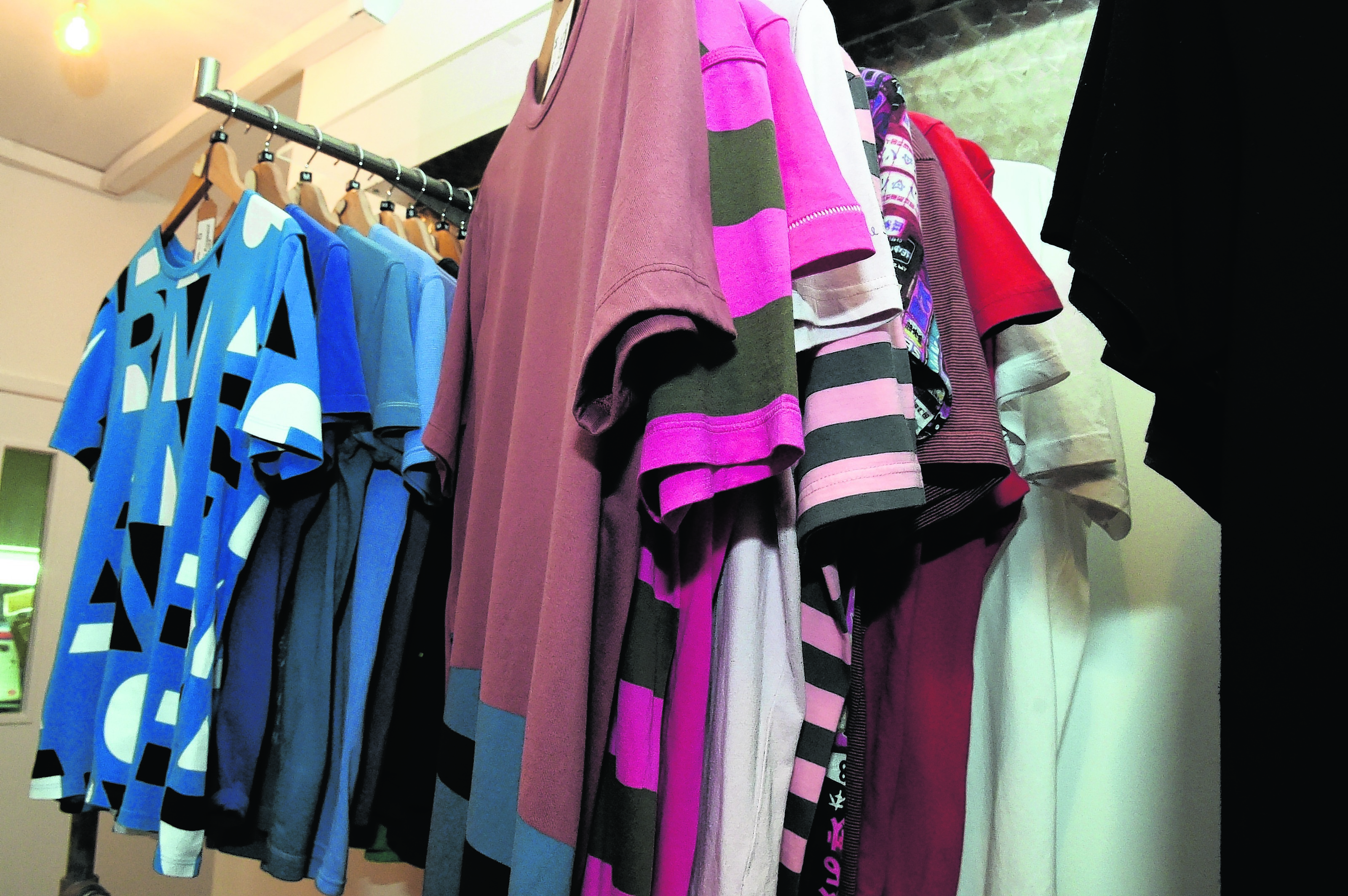 What items do you stock?
We are stocking a large array of clothing, from T-shirts, jeans, shirts, sweaters and casual jackets right up to a much more formal look of blazers and suits. Basically, we'll stock any items which we perceive to be fairly on-trend and saleable, with a quality designer label and also in excellent condition.
Who chooses the stock?
I choose all the stock personally. A very important point is that the ethos of the business is really about getting customers to recycle any surplus to requirements designer clothing they may own.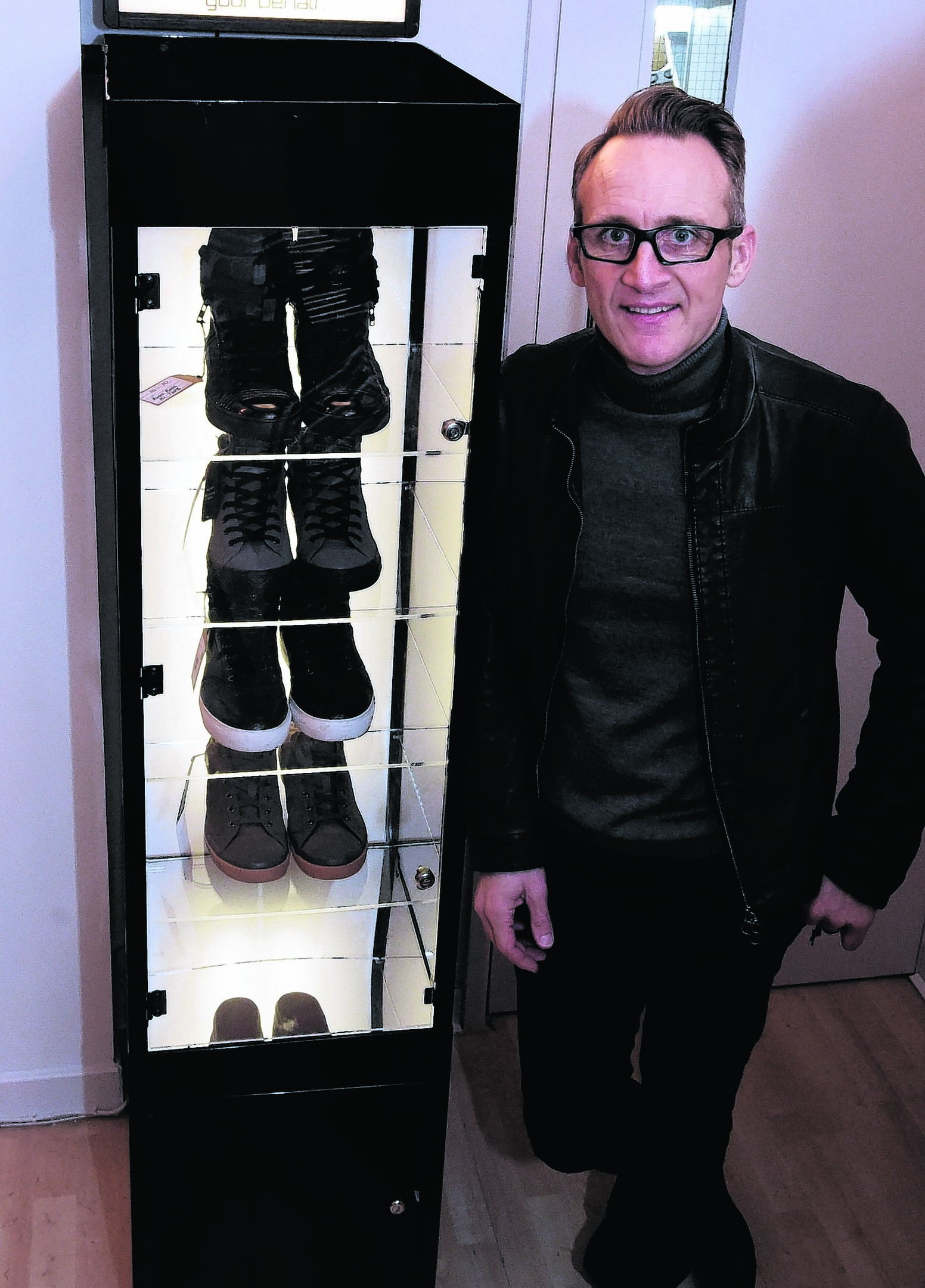 I'm pretty sure there are a lot of people who have designer relics tucked away and forgotten about. We'll happily have a look at any items, and if they fit the criteria of items we're looking to sell, then we'll be delighted to offer a trade price against any other items we have in stock or perhaps even make a purchase from the customer if that scenario arises. We think this concept is quite unique to this area, and our customers so far seem to think so, too. They all seem absolutely delighted.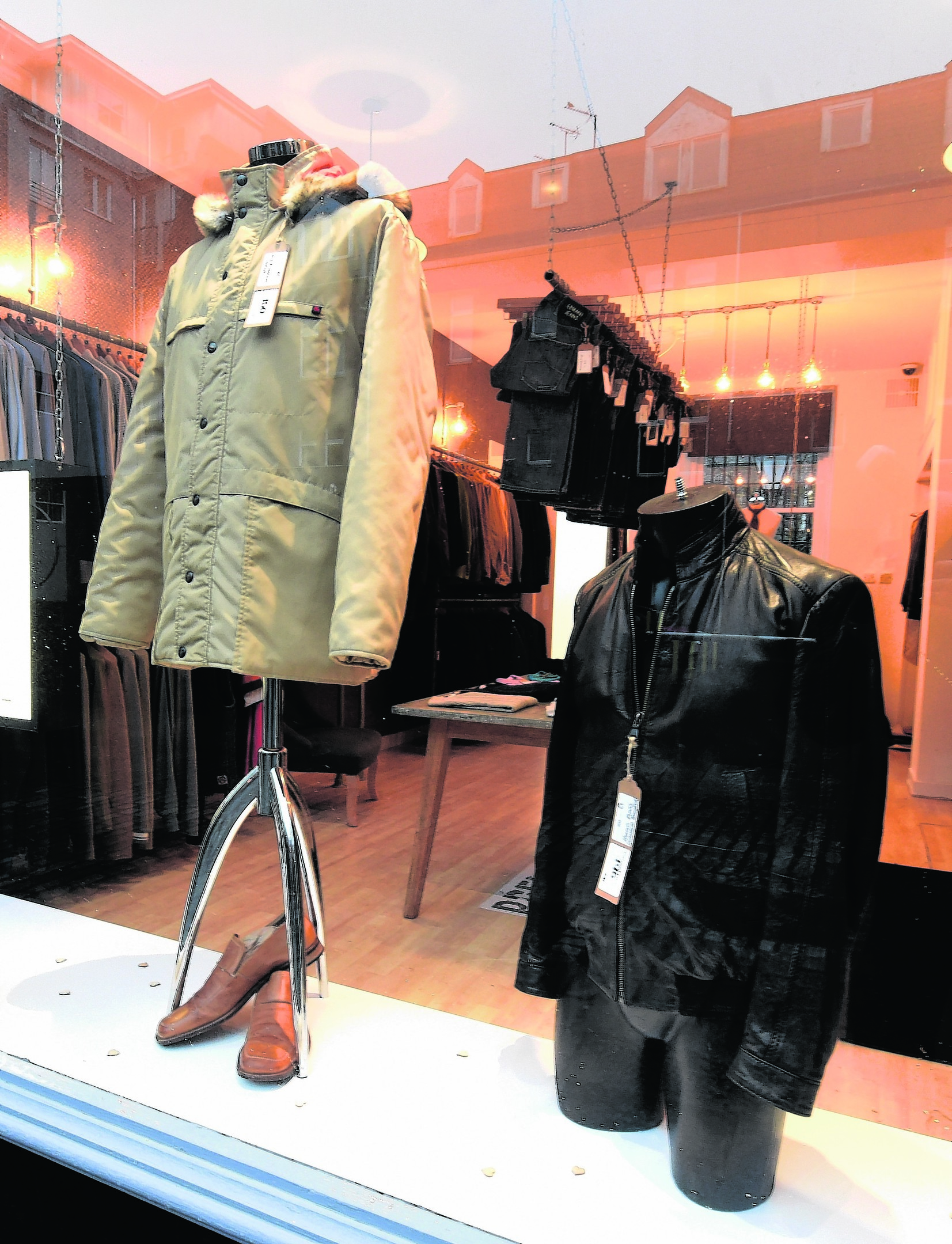 Do you have an interest in fashion?
I think that even from a very young age, I always enjoyed feeling smartly dressed. I was always very conscious of feeling much better when I smartened myself up.
I most definitely do not profess to be a connoisseur of fashion in the slightest, but I do most definitely hold an appreciation for good-quality clothing and for the people who choose to wear them.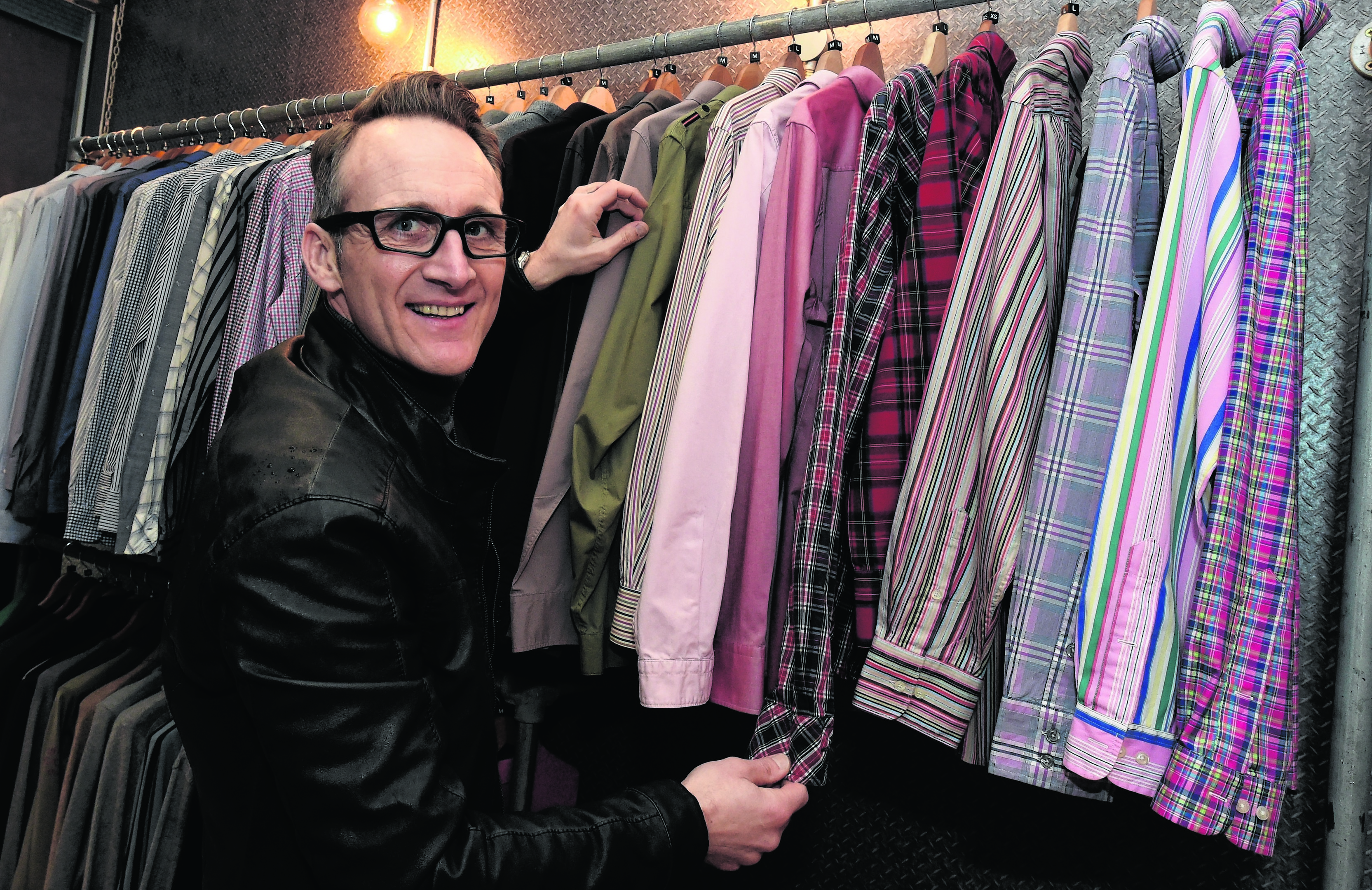 Why did you choose Carmelite Street in Aberdeen for the shop?
I absolutely love this location and I really wouldn't want to be anywhere else. For me, it's got that rare 'olde worlde' feeling about it, that I reckon would have been reminiscent of how Aberdeen once looked a long time ago. There's also a host of great independent shops, restaurants and cafes, that are all fantastic.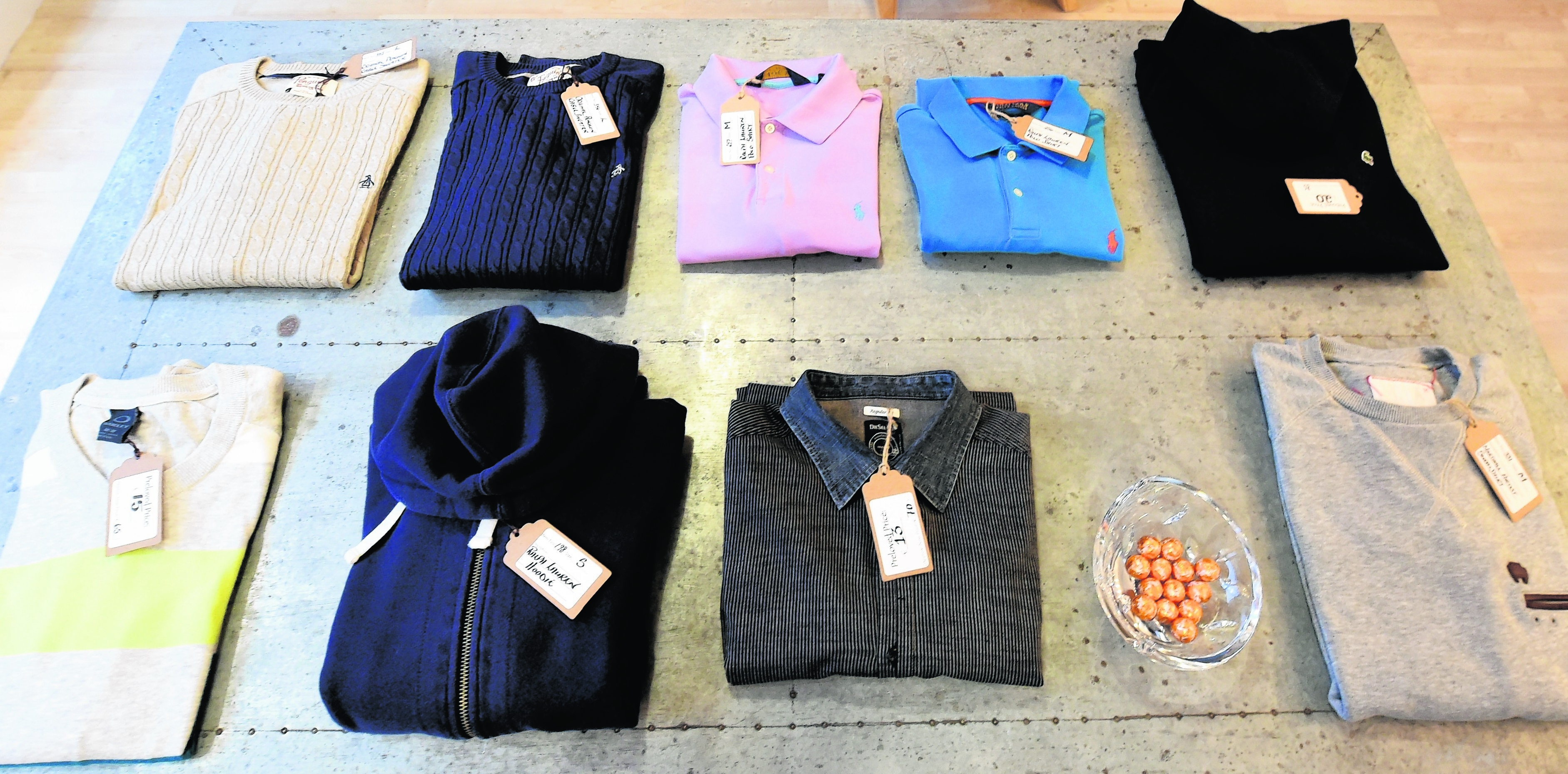 What kind of customers do you get?
There's been a range of people through the door so far, from teenage boys to seniors in their 70s and pretty much everything in between. But there's no age limit to having good taste and an eye for quality.
Most importantly for the customers is the fantastic value for money on offer. The feedback from everyone so far really has been amazing and I'm really grateful for each one of them.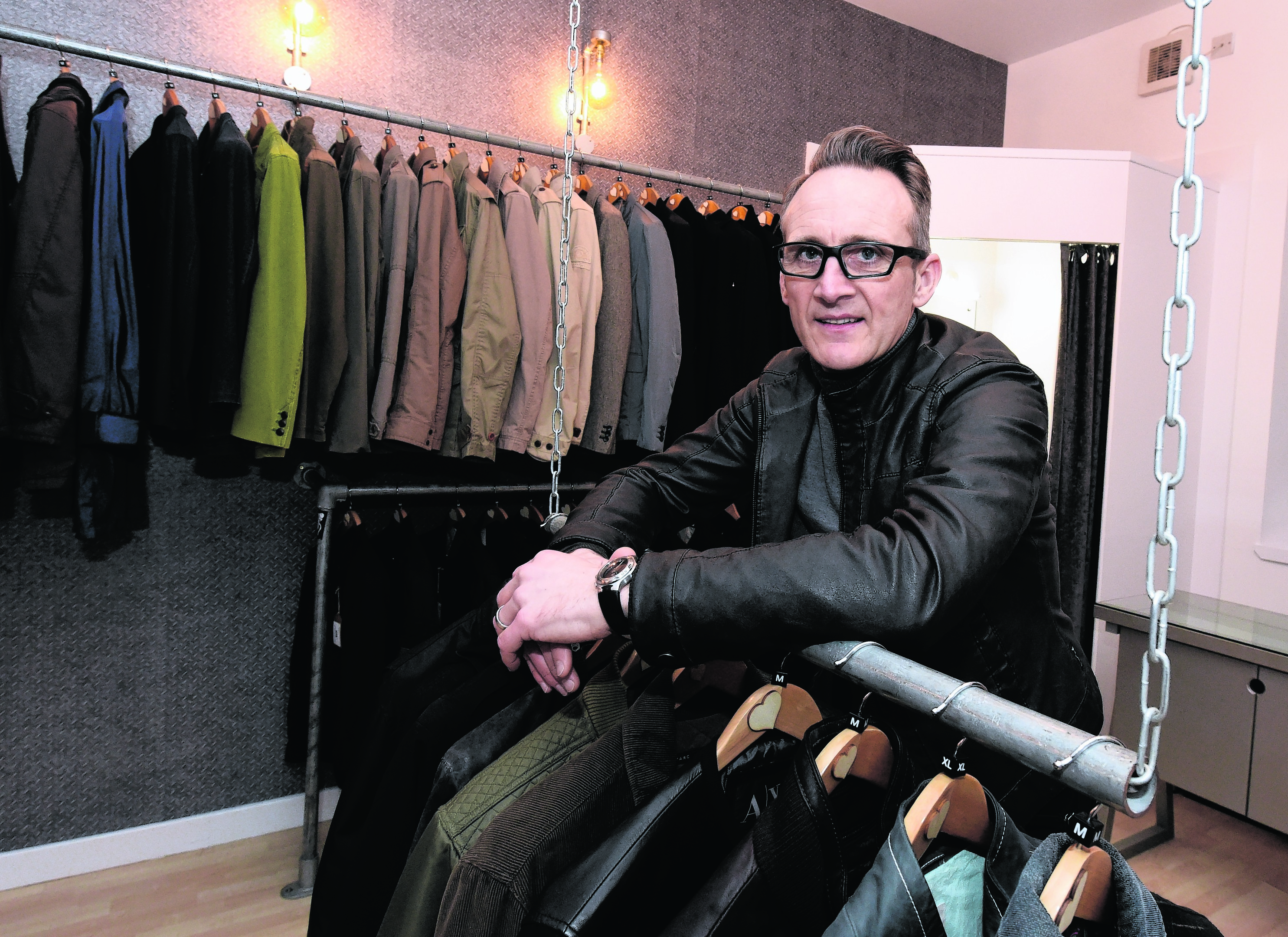 How are you different from other vintage or second-hand shops?
Generally speaking an item is usually deemed vintage after 20 years or more. Our items range in age from brand new and unworn up to less than five years old and in fantastic condition. Every single item in our shop is a bonafide top-quality designer label, such as Prada, Hugo Boss, Armani, Ralph Lauren, Gucci, Paul Smith or Dunhill.
How did the shop come about?
I just felt that with the price of brand new designer clothing now going through the roof and the cost of living also being on the rise, it seemed it was definitely getting harder to be able to go out and treat yourself without it costing a small fortune – and not feeling guilty about it at the same time.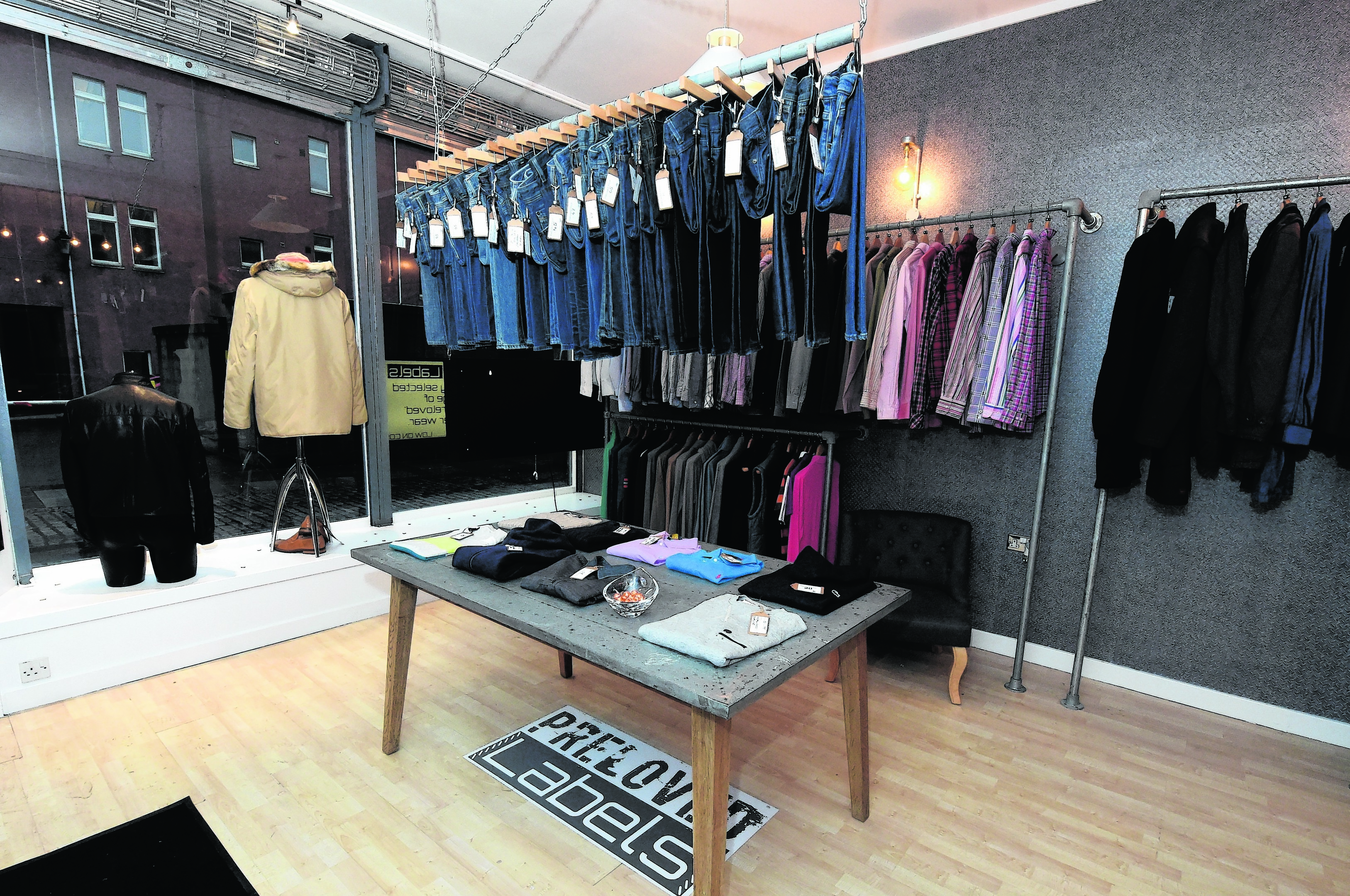 We're also all perfectly aware of what is going on economically in our area at the moment and how things are far from easy for many. I have done my research on similar shops operating down in London and Manchester. My gut instinct told me that it was an absolutely ideal time to bring the concept to Aberdeen and the north-east. So far I'm really glad that we did.