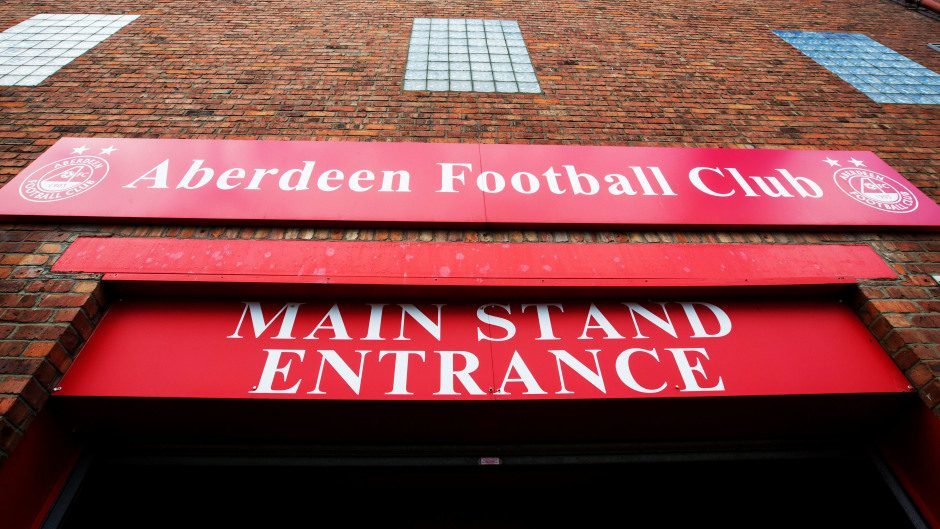 Dr Nicola Seal, speaking on behalf of the Say No to Kingsford group, read out a testimony from a former landfill worker claiming that asbestos, removed from the old stand at Pittodrie, had been dumped in the ground at Kingsford.
She quoted the worker and said: "While I was working for MPH (McIntosh Plant Hire) in the 90s, we demolished the old stand at Pittodrie – asbestos was discovered on site, a very large amount from the old beach end stand.
"It was ordered to be taken to England for safe disposal, but only a handful of loads ever went to England and the majority went to the Kingsford site – many, many loads.
"We were ordered to keep quiet – there are many thousands of tons of asbestos under that site, so you can imagine the horror just waiting to be uncovered."
Dr Seal added: "The investigations for asbestos are woefully inadequate. Just four shallow soil samples have been tested at depths of 1-2metres, which is topsoil and not the building rubble underneath."