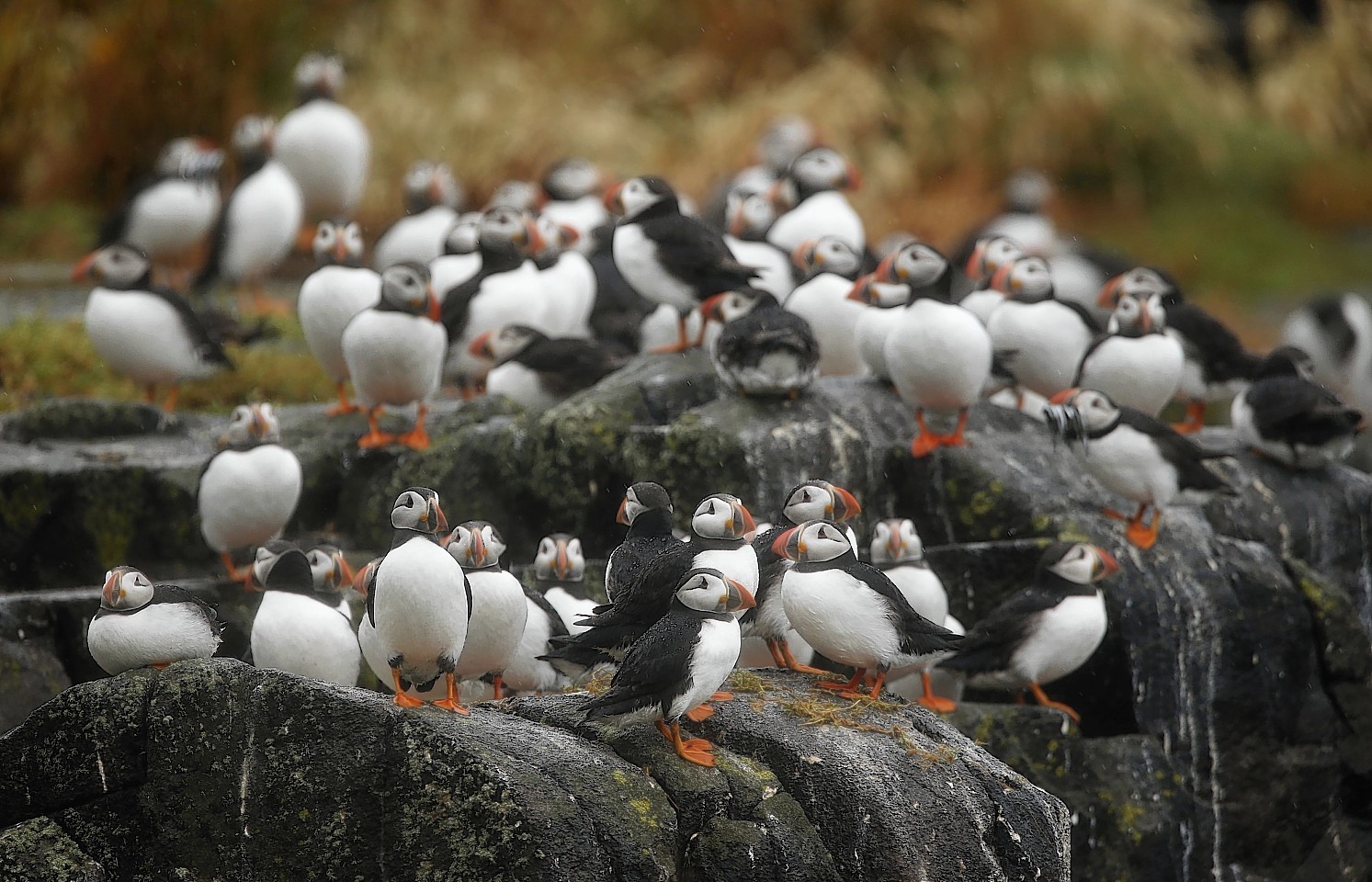 Coastal walkers in Shetland have been advised to be on their guard after a large section of cliff at Compass Hill collapsed into the sea earlier this week.
The rock fall near the Compass Hill radar dome, between Sumburgh Airport and Sumburgh Head, was discovered from by local man Martin Adamson while he was out on a boat.
VisitScotland island manager Steve Mathieson said the rock fall demonstrated that Shetland was a "dynamic landscape" that required those who are out and about to keep a "healthy distance" from the cliff edge.
"We all know how spectacular Shetland's coastal scenery is, and of course our beautiful landscape is the main reason why most visitors come to the islands," he said.
"Nothing should deter either tourists or locals from enjoying all the benefits of walking the coastline, including enjoying the stunning views from the cliffs, but everyone who does so should have an understanding that Shetland is a dynamic landscape, constantly re-sculptured by wind, weather and sea, and, as these photos show, keeping a healthy distance from the cliff-edge is a very sensible precaution."
Back in 2004, a 100 square metre section of the path leading up to the nearby Sumburgh Head nature reserve collapsed into the sea.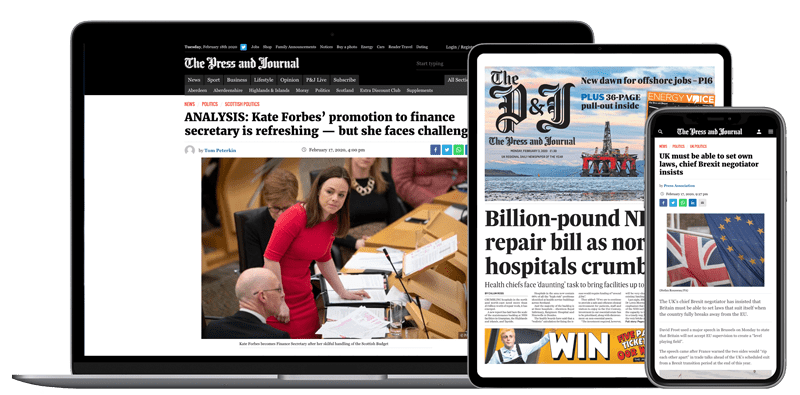 Help support quality local journalism … become a digital subscriber to The Press and Journal
For as little as £5.99 a month you can access all of our content, including Premium articles.
Subscribe