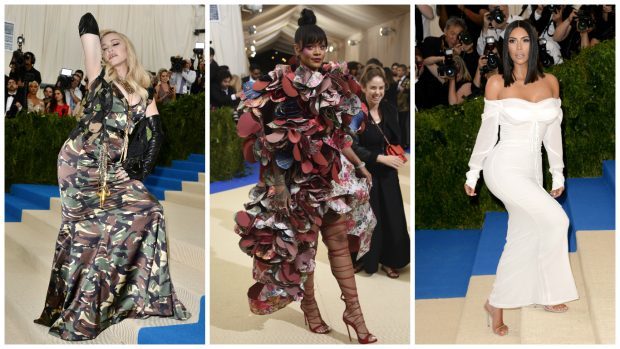 The stars were out in force at the annual Met Gala – the fashion event of the year – as they donned an impressive array of dresses and outfits on the red carpet.
Leading the pack were the likes of Katy Perry, Rihanna, Madonna, and Kim
Kardashian West in very different looks.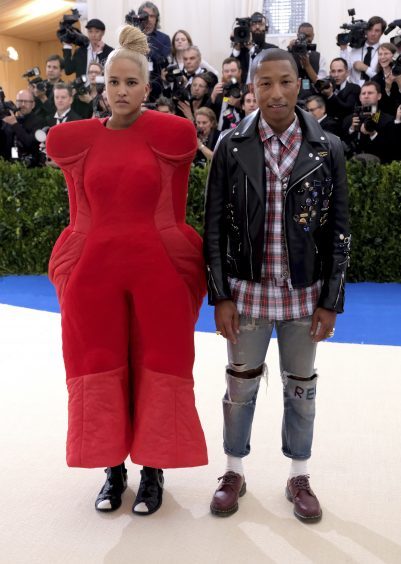 Tickets reportedly cost more than £23,000 and tables fetched
around about £215,000 with the proceeds going to the
Metropolitan Museum of Art's costume institute.
It ties in with the launch of the museum's latest exhibit, Rei Kawakubo/Comme des Garcons: Art of the In-Between, by the brand's founder, now 74.
The number of attendees is believed to be fewer than the 600 last year who
helped raise an estimated £10.5m.