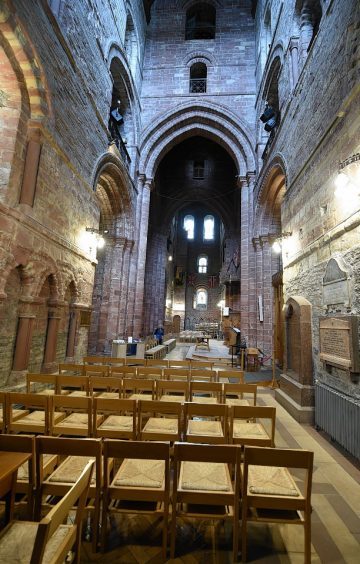 An islands council has been given nearly £60,000 of lottery money to help it separate myth from fact about its famous saint.
Saint Magnus left his mark on Orkney like no other – including Kirkwall's iconic cathedral. Even today Magnus is still a common boy's name on the islands.
Born in 1080, Magnus Erlendsson was Earl of Orkney from around 1106 to 1117.
According to the Orkneyinga Saga, Magnus had a reputation for piety and gentleness. He refused to fight in a Viking raid in Wales because of his religious convictions, and instead stayed on board the ship singing psalms.
Orkney Islands Council has secured £59,100 funding from the Heritage Lottery Fund (HLF) for a project to delve into the landscapes, seascapes and places where the St Magnus story unfolded.
Part of the Orkney-wide 'Magnus900' programme to celebrate the life of St Magnus in 2017, the Mapping Magnus project will support a wide range of research, workshop and training activities aimed at uncovering new knowledge about St Magnus, medieval Orkney and the continued significance of this period in the county. Antony Mottershead, the council's arts officer said: "We are delighted that the HLF has chosen to fund this project which will be a significant part of the Magnus 900 programme. "The funding will enable people to get hands on with history, through research, fieldwork, survey and modelling. There will also be opportunities for people to learn more about excavation……"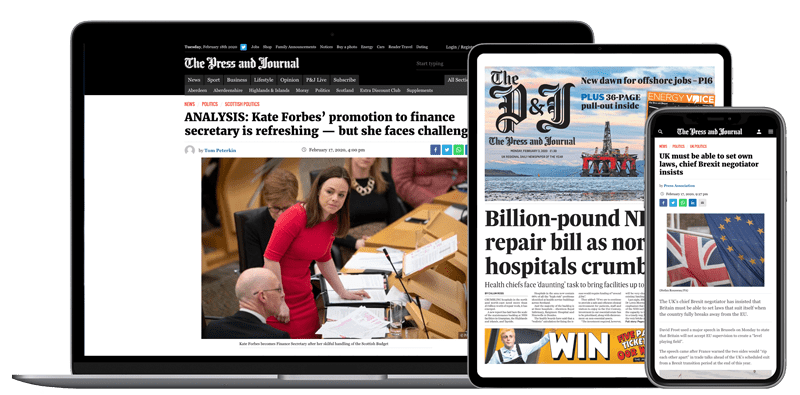 Help support quality local journalism … become a digital subscriber to The Press and Journal
For as little as £5.99 a month you can access all of our content, including Premium articles.
Subscribe