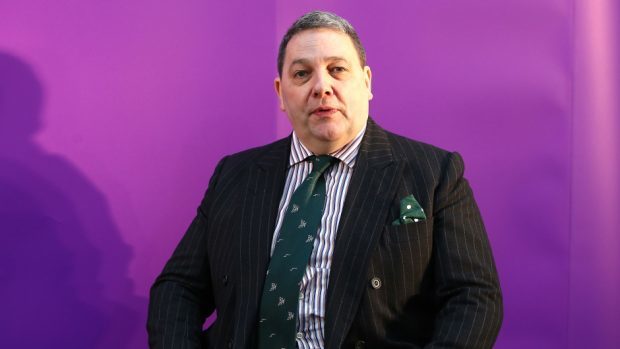 Ukip will take back Scottish waters from Spanish fishermen, according to its Scottish leader David Coburn.
The issue was a key plank of the 23-page manifesto unveiled by the party, which is fielding only candidate in the north: Robert Smith in Orkney and Shetland.
Mr Coburn pledged a 200-mile maritime exclusive economic zone to be introduced following Brexit, which will see the UK leave the Common Fisheries Policy (CFP).
He said: "Theresa May's Great Repeal Bill threatens to copy the CFP by transferring all EU law into UK law.
"The Spanish make a fortune out of our Scottish fishing waters – these are jobs that should be here in Scotland.
"We will return Scottish fishing grounds to Scotland and revoke backdoor access."
Mr Coburn said only Ukip would stand up for fishing.
He said: "The SNP wants to give fishing back to Brussels and so do the Lib Dems.
"Labour only knows that fish is good with chips.
"Theresa May is about to betray the industry by bargaining away Scottish fishing to get a good deal in the EU.
"Only Ukip takes this major industry seriously."
Mr Coburn also set out a series of policies linked to stopping immigration. When asked how Scotland would be able to attract enough workers to support its aging population, Mr Coburn said women should have more children.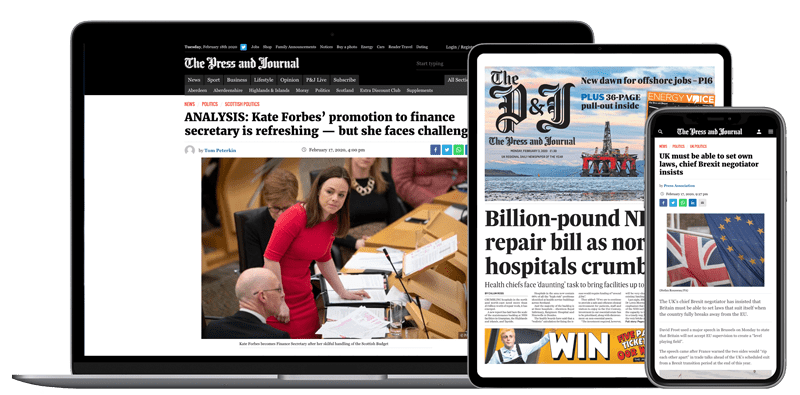 Help support quality local journalism … become a digital subscriber to The Press and Journal
For as little as £5.99 a month you can access all of our content, including Premium articles.
Subscribe