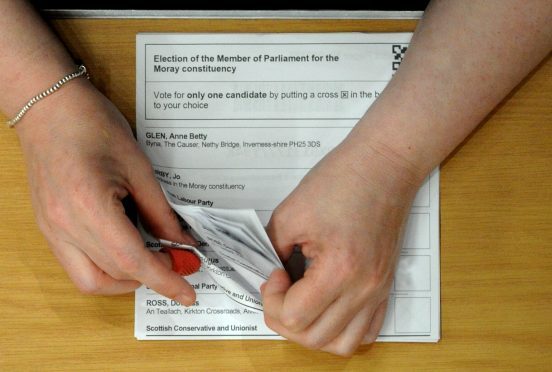 It's the morning after the night before and the full outcome of the General Election is finally becoming clearer.
The Conservatives have formed the largest party, while Jeremy Corbyn has led an unlikely surge for Labour. In Scotland, the SNP has lost some of their purchase on the electorate, while the Tories have made serious in-roads in the north-east.
But how do you feel about today's election results? Let us know in our exclusive General Election poll below…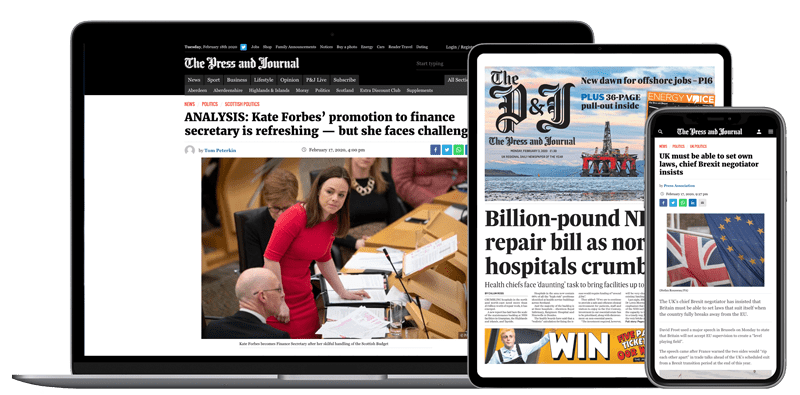 Help support quality local journalism … become a digital subscriber to The Press and Journal
For as little as £5.99 a month you can access all of our content, including Premium articles.
Subscribe