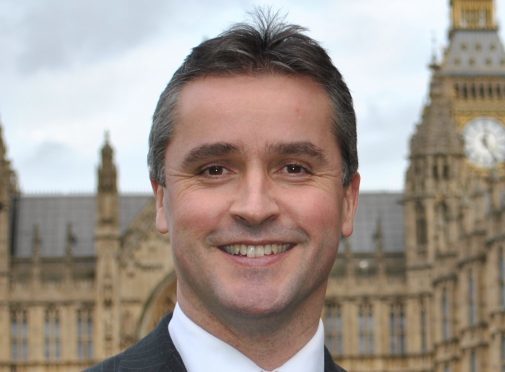 Today's result was the fourth time SNP MP Angus MacNeil, who was the chairman of the influential Commons all-party international trade committee in the last Parliament, has won the Western Isles seat having first claimed it in 2005.
He held Na h-Eileanan an Iar for the SNP but with a greatly reduced majority, falling from 4,102 to just over 1000. He admitted he had been "nervous" during the count.
Mr MacNeil said for him the campaign had been overshadowed by the death of 14-year-old Eilidh MacLeod who was a friend of his daughter – and was buried on Monday – after being caught up in the Manchester terror attack with her friend Laura MacIntyre, 15, who remains in a critical condition in hospital. Both girls were from Mr MacNeil's native Barra.
"It certainly put me off the campaign – it is hard to find words to describe how I still feel."
Read the full Scottish GE17 results