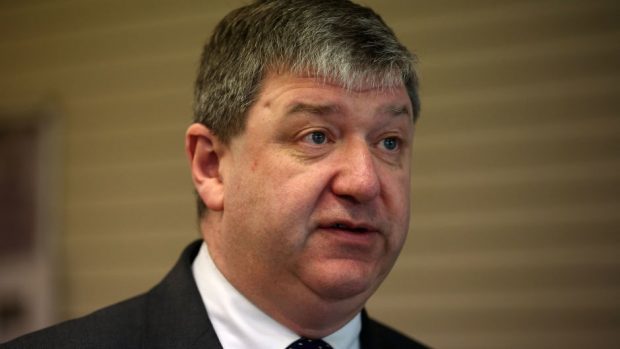 Re-elected MP for Orkney and Shetland Alistair Carmichael has described the opportunities for the Liberal Democrats of exerting political influence on the newly elected parliament as "quite significant".
The Lib Dems increased their number of MPs from eight to 12, including regaining three previous held seats in Scotland.
"A small group that is prepared to take its responsibilities seriously and to prioritise its own agenda can achieve a lot in this parliament. That is how I see us operating," he said.
Speaking from his home in Orkney yesterday afternoon, the former Scottish secretary said the fact that his party had picked up three seats in Scotland and missed a fourth just by two votes showed that the LibDems were "still a vital and relevant part of Scottish political discourse".
He said he was "absolutely gutted" to see his friend and colleague Nick Clegg lose his Sheffield Hallam seat and added that that "the House of Commons will be the poorer for his absence".
Carmichael said that, "strangely", Brexit hardly figured during what was supposed to be the Brexit election.
"It was in many ways the dog that didn't bark during the campaign," he said.