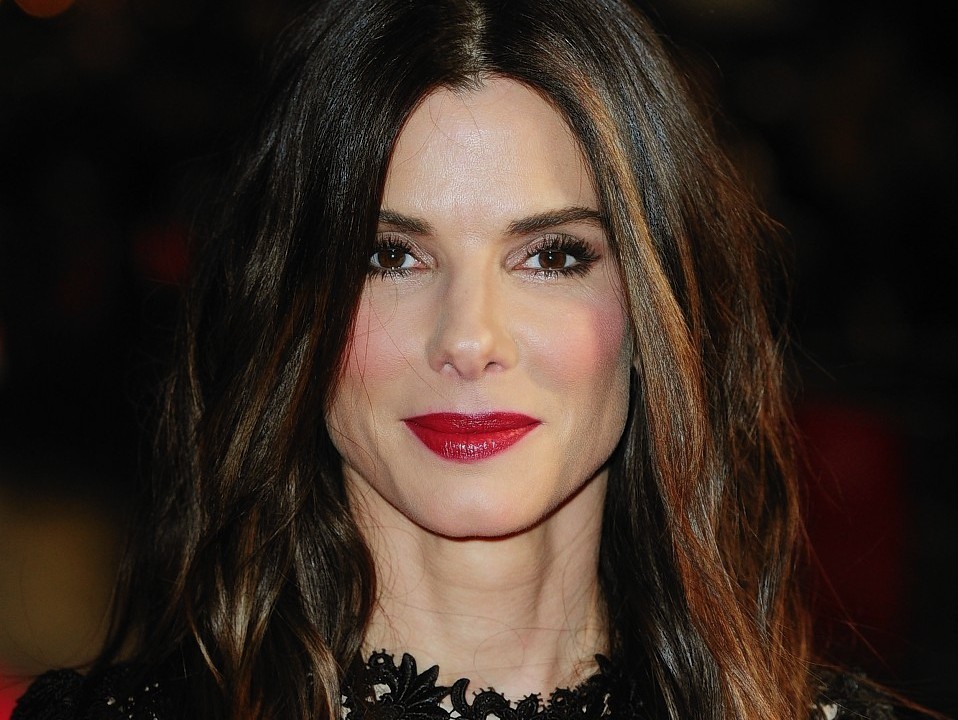 Quotes of the Day from Actress Sandra Bullock and philosopher Alain de Botton.
"Eat something green every day. Don't pick your nose in public. How about we just go get a tissue?"
Actress Sandra Bullock's advice to graduating students.
"I am a monster internally and externally with a passing resemblance to the Elephant Man. I shouldn't be let out of the house without a warning sign."
Philosopher Alain de Botton.