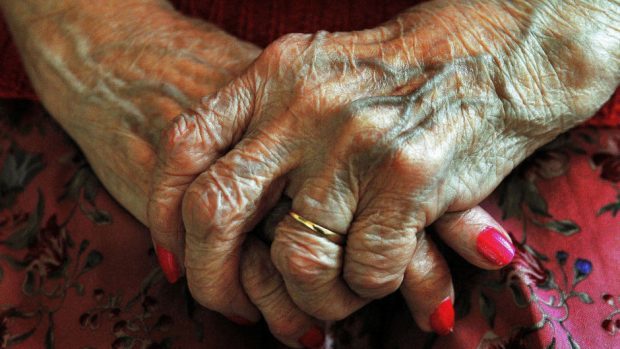 It's one of the loneliest times of the year for those facing social isolation.
The mornings are still dark, the festive period is but a distant memory, and spring seems some distance away.
But now, a charity which offers a pledge of friendship to older people who spend most of their lives without any human interaction, is urging those who fancy tea, cake and a blether to get in touch.
The organisation will start operating in Moray for the first time on February 11.
And with one base in Elgin and another being arranged for Forres, Contact the Elderly is encouraging volunteers to join them to help tackle the blight of social isolation.
Support officer, Lorna Dunbar, said: "We have lots of volunteers across the north east, who do invaluable work with older people in the region.
"And we would like to expand those numbers across Moray, either for people to host parties or drivers who are able to help with our activities."
CtE already has 11 groups in Aberdeen which meet on one Sunday afternoon every month.
An older person is collected by the same volunteer driver who accompanies them to a tea party in a volunteer host's home.
And the system has proved so effective and popular that the charity is looking to expand its operations, both in Aberdeen and Inverness, in the months ahead.
The group's efforts have been backed by The Press and Journal and has also gained support from Age Scotland and singing star, Susan Boyle.
Lorna Dunbar added: "Nearly every single one of our guests has told us they are so pleased they got involved with Contact the Elderly.
"It is amazing to hear the impact enjoying an afternoon with volunteers and other older people has on the overall happiness and wellbeing of our guests.
"The same small group of people meet every month, so everyone soon becomes firm friends."
The organisation's research has demonstrated that Sunday is the loneliest day of the week and it has been organising tea parties for more than 50 years.
To find out more about becoming a guest of Contact the Elderly in Aberdeen, contact Mrs Dunbar on 01738 730249 or lorna.dunbar@contact-the-elderly.org.uk.