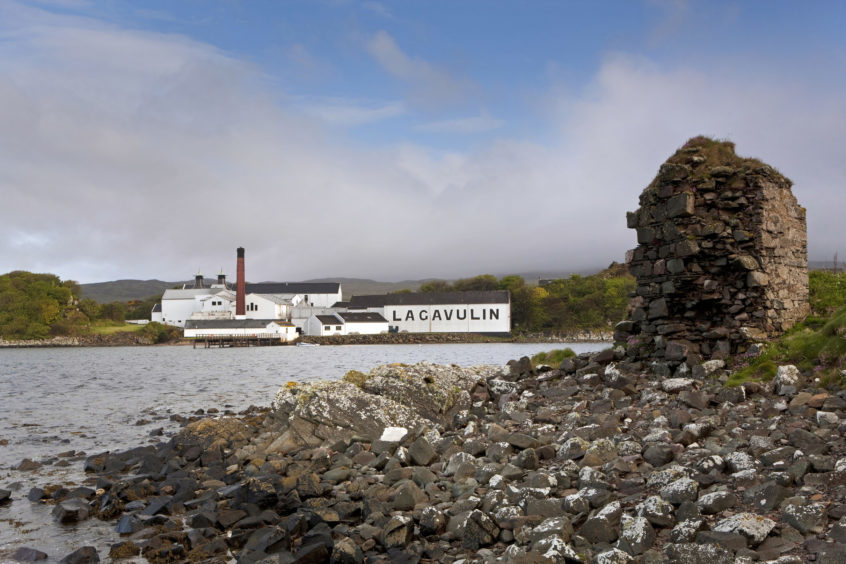 What could be one of the most expensive drams of whisky ever to go under the hammer has been sold for an eye-watering £3,400.
The 5cl bottle is believed to contain the almost mythical Malt Mill from Islay that had long tantalised collectors with rumours of its existence.
Even now there is only one confirmed bottle of the stuff in existence which is on display at the Lagavulin distillery on the island.
Its allure stems from the fact it was never bottled as a single malt when it was in production, instead used to create the blend for White Horse.
Before the auction on Sunday night Tam Gardiner, director of Scotch Whisky Auctions, told Scotchwhisky.com: "I haven't a clue on its value; that's the whole joy of an auction."
He said: "This never comes up, or very rarely comes up, and the market will set the price for it."
Until now the majority of collectors believe that since the still that made Malt Mill closed in 1962, most of it had been blended away.
However, two diligent collectors back in the early 1990s claim they got their hands on what was known as a blender's sample.
Mike Barbakoff got hold of the smallish bottle after meeting a retired Lagavulin distillery worker in Bowmore and offering him just £20 for it.
Then along with Alex Barclay they tasted the bottle and after "nosing and tasting" declared that it was "peaty but nothing special."
The pair took the sample to independent bottler James MacArthur & Co where it was divided between four miniature 5cl bottles.
Through the years rumours about Malt Mill have abounded even inspiring the storyline of the Ken Loach film called The Angel's Share.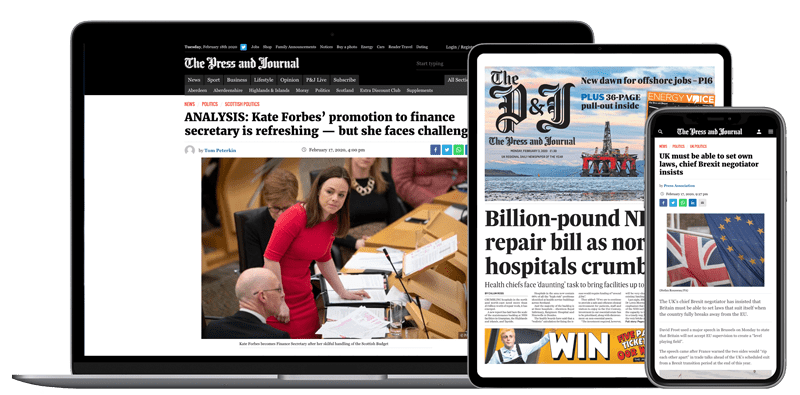 Help support quality local journalism … become a digital subscriber to The Press and Journal
For as little as £5.99 a month you can access all of our content, including Premium articles.
Subscribe