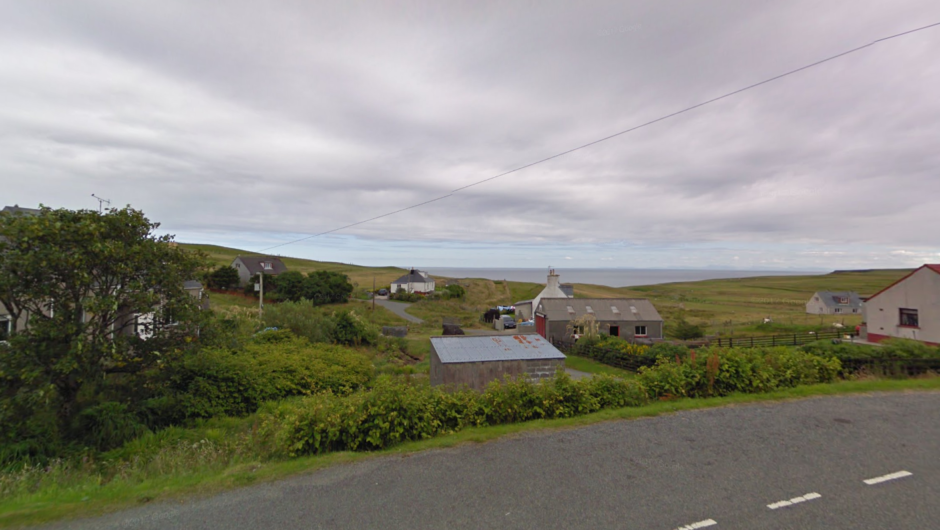 The company behind plans to develop a 14-turbine windfarm on Lewis have revealed they intend to increase the size of the development in order to improve their chances of securing UK Government financial support.
Forsa Energy, who hope to establish the Druim Leathann project near the village of North Tolsta, is currently – along with the developer of two much larger windfarms on the island – preparing bids for a Contracts for Difference auction in 2019.
The mechanism will, if they are successful in getting support, provide the developers with subsidy to help them under-write the costs of an £800 million inter-connector across the Minch.
Following a recent public consultation meeting in the village of North Tolsta, Forsa Energy submitted a new planning application for their project, as the size of the proposed turbines is to be increased from 126 metres to the blade height to 140 metres.
Forsa Energy director of renewable generation Alasdair MacLeod said: "As we move forward to submit our application for a CfD bid and enter into the auction — which is a competitive process — we need to ensure we get as much power out of the individual turbines as possible. We can achieve that by increasing the tip height of the turbines, though there is a balance to be struck between increasing the output and ensuring environmental impacts are acceptable."
A smaller, single wind turbine already exists near North Tolsta, which is entirely owned by a community group.
However, Mr MacLeod, who said his project has the support of nearby residents and crofters, doubted whether a local group would be able to invest in a project of comparable size or larger to the one proposed by his company — as some on the island have suggested.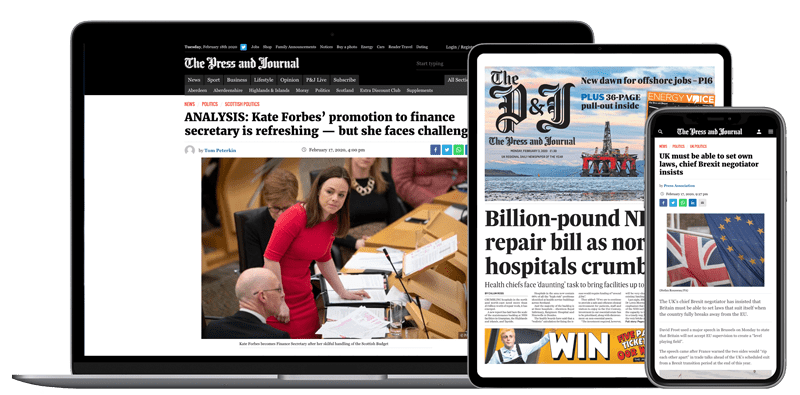 Help support quality local journalism … become a digital subscriber to The Press and Journal
For as little as £5.99 a month you can access all of our content, including Premium articles.
Subscribe