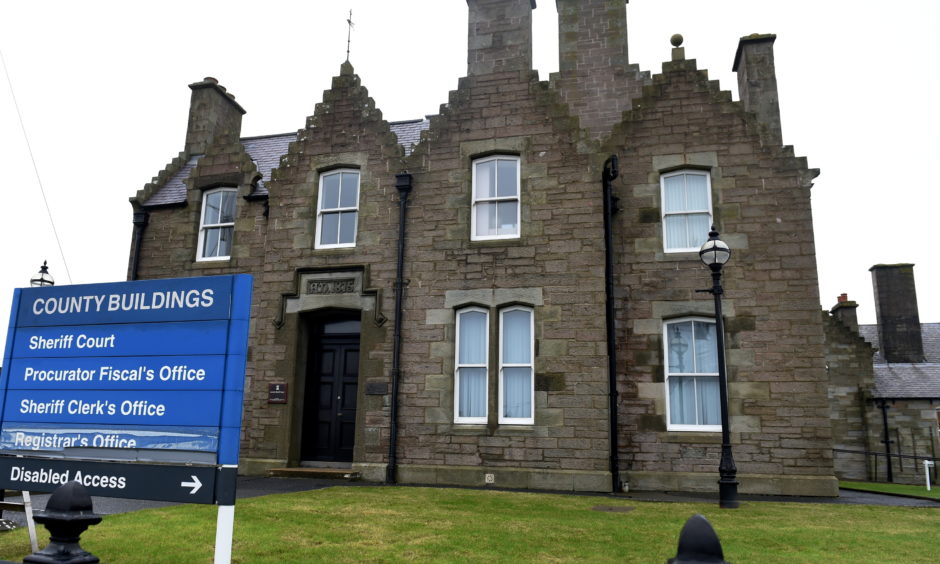 Shetland's licensing board has endorsed the personal licence of a Lerwick bar manager who was convicted of committing assault to "severe injury and permanent impairment."
The board heard that Mark Toka, who works at the Thule Bar in the Esplanade area of town, was convicted of the assault at Lerwick Sheriff Court on 15 February. He was fined £1,000 for the offence.
Board members voted 4-2 in favour of endorsing his licence – which has a similar effect to that of penalty points being added to a drivers licence – rather than revoking it entirely. After three endorsements a licence is revoked.
The board heard from Toka that he pleaded guilty to the assault because he feared the procurator fiscal would seek to have him deported.
He said the victim, who fractured his wrist during the incident and required surgery, had been barred from the pub but repeatedly came back and "we had to ask him to leave countless times – he just never listened".
Toka said the victim had previously threatened to cut his throat, and on the occasion in question he had started to escort him from the premises and "pushed him away from me in case he carries a knife" as "a kind of self defence".
A police spokesman said the force had not made any recommendation one way or another on the matter.
Board member Stephen Leask tabled an amendment to revoke his licence, saying that a £1,000 fine meant it was a "serious crime" and "we have to accept the actions of the court".
He was seconded by board member Malcolm Bell, but board chairman Ian Scott's motion to endorse Toka's licence – seconded by vice chairman George Smith – was successful.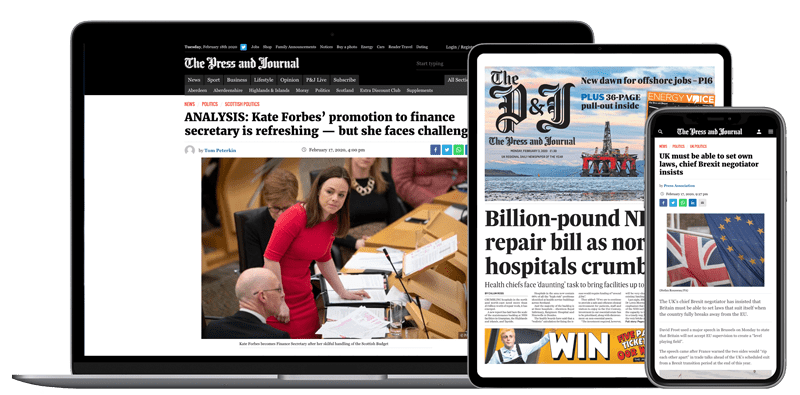 Help support quality local journalism … become a digital subscriber to The Press and Journal
For as little as £5.99 a month you can access all of our content, including Premium articles.
Subscribe