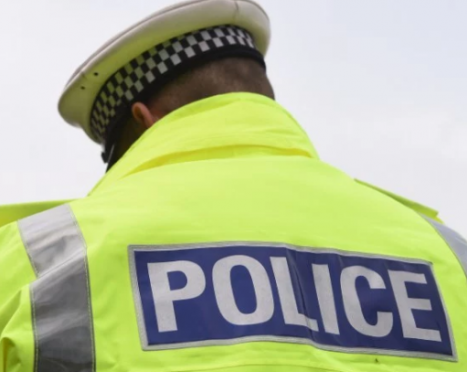 An ambulance has been called following a two vehicle collision on the A940 road, near to Grantown Road, just outside Forres.
The road has been closed in both directions at the moment.
Two people are thought to be injured, although it is unknown at the time how serious they have been hurt.
More to follow.