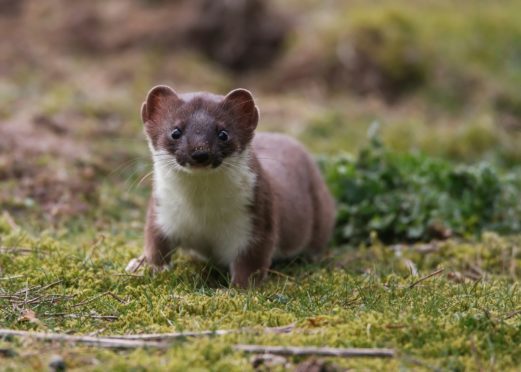 A £6million scheme to eradicate stoats from Orkney to save the rest of its wildlife population has been approved.
While the islands make up less than 1% of the total land in the UK, they are home to more than 20% of the country's breeding hen harriers and many other rare birds.
However they are becoming increasingly under threat from stoats, which commonly eat other species' eggs and prey on voles – which the birds rely on as a main food source.
As a collection of islands, the stoats are not native to Orkney and sightings were first reported in 2010.
Today the Orkney Native Wildlife Project – a partnership between RSPB Scotland, Scottish Natural Heritage, and Orkney Islands Council – has been approved to resolve the situation.
This will involve recruiting a team of specially-skilled workers to lay a network of 10,000 traps and training the UK's first team of stoat detection dogs.
Work will also be carried out alongside communities, schools, tourism groups and farmers.
It is thought the five-year project will be the largest of its kind in the world and has been given £3.5m from The Heritage Lottery Fund and £2.6m from the EU's Life programme.
Mac the stoat-tracking dog was flown to Orkney to help with the operation
Mike Cantlay, chairman of Scottish Natural Heritage, said: "Invasive species are one of the greatest threats to the beauty and variety of our nature.
"With this important funding, and people and organisations from all backgrounds working together, we can help protect Orkney's internationally renowned wildlife and landscape for generations to come."
Anne McCall, director of RSPB Scotland, said: "The scale of the project is unprecedented.
"Over the next five years we'll be working with our project partners and Orcadians to ensure that the birds and mammals found in these islands have a secure future and are able to thrive in the long term without the threat of invasive species."
The project has also received the backing of the Orkney Field Club, which was founded in 1959 to encourage the study and conservation of the islands' heritage.
Anne Gascoigne, one of its members, said: "The presence of non-native stoats is a direct threat to our Orkney vole population and thus to other species particularly short-eared owls and hen harriers which rely on voles for their food."
She added: "This is an investment on behalf of future generations so they, like us, will be able to enjoy Orkney's abundant biodiversity."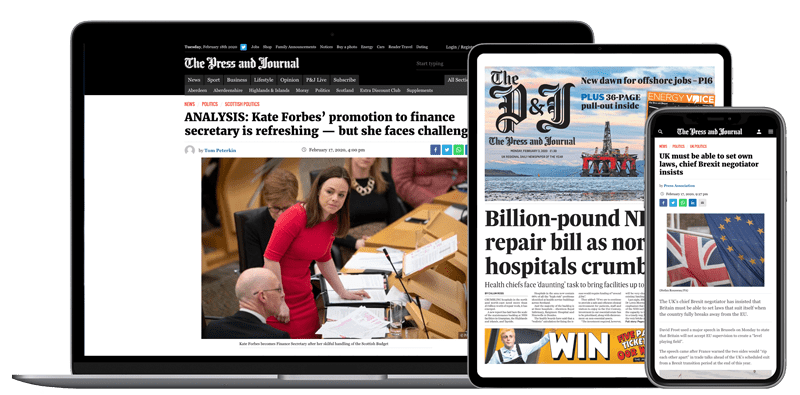 Help support quality local journalism … become a digital subscriber to The Press and Journal
For as little as £5.99 a month you can access all of our content, including Premium articles.
Subscribe