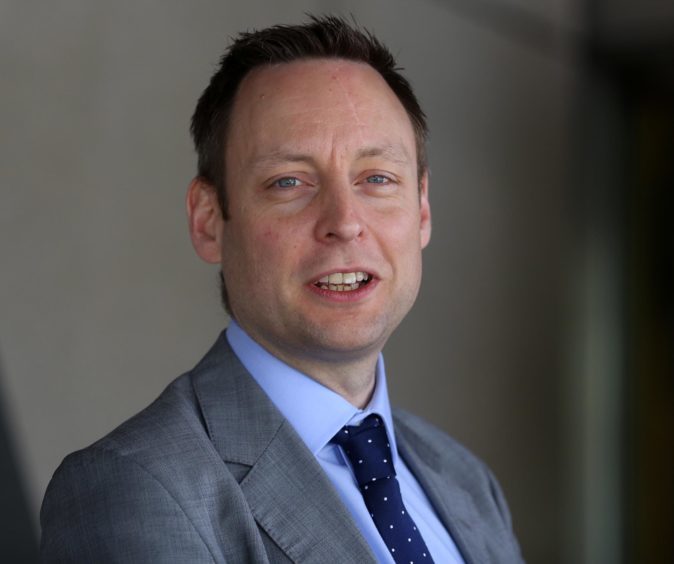 As the country gears up to mark Bonfire Night, the Tories have called for greater protection for emergency services workers.
North-east MSP Liam Kerr, who is also the party's shadow justice secretary, will visit the fire service's Dundee control room later tonight to lend his support to their Do Not Attack Me campaign.
In 2016-17, 61 firefighters were involved in incidents where they were physically or verbally abused or had objects thrown at the fire engines – causing injuries to seven staff.
Mr Kerr is also expected to announce a raft of measures to help emergency responders.
His commitments include closing a loophole in the law that prevents police searching for and seizing fireworks
And offenders would also be given longer sentences for attacking emergency services staff, and whole life sentences for murdering police officers.
Mr Kerr is also advocating further protective equipment for emergency workers in risky situations, with consideration to be given to the increased roll-out of body cameras.
The party has previously committed to banning the regular use of single crew ambulances.
He said: "I firmly endorse the Scottish Fire and Rescue Service campaign 'Do Not Attack Me' and reiterate that any attempts to harm fire crews should not be tolerated.
"This initial package of targeted policies would give emergency workers additional support as they undertake their vital work.
"It is fundamental that all our emergency services have the right equipment to keep them safe and the legal support to keep others safe.
"It is also vital that those who attack emergency services staff feel the enhanced force of the law. Great work is currently underway establishing relationships with the public and creating a community of support around emergency services."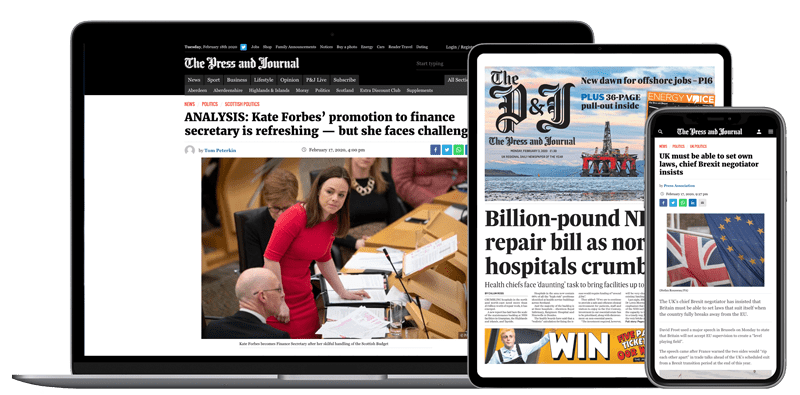 Help support quality local journalism … become a digital subscriber to The Press and Journal
For as little as £5.99 a month you can access all of our content, including Premium articles.
Subscribe