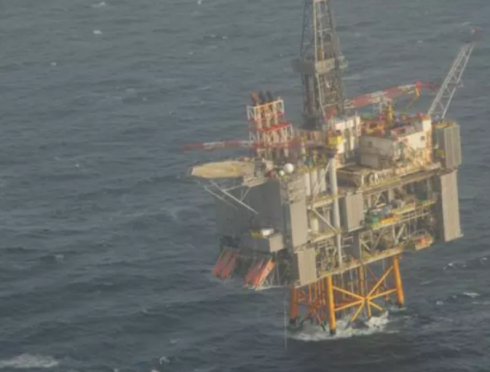 Offshore workers who went for days without fresh water, amid fears it was affected by a contagious bug, have had their supply restored.
Staff on BP's Clair Platform phase one, 50 miles west of Shetland, were cut off on Thursday and had to miss showers for days – instead using bottled water – while
an investigation was carried out.
They were not to drink cold water or to shower, and had to brush their teeth using only bottled water.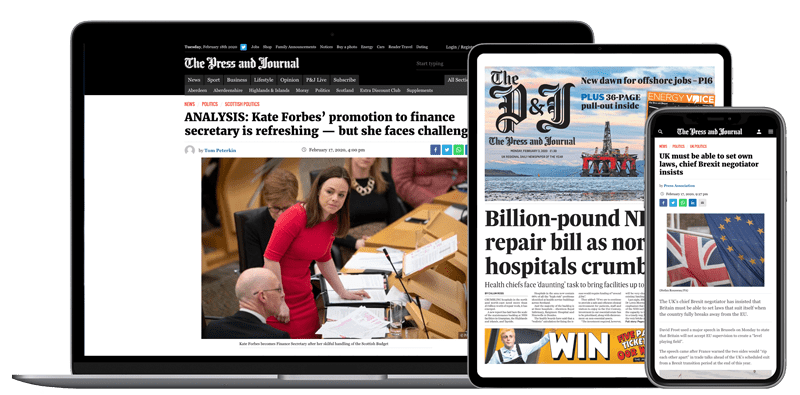 Help support quality local journalism … become a digital subscriber to The Press and Journal
For as little as £5.99 a month you can access all of our content, including Premium articles.
Subscribe