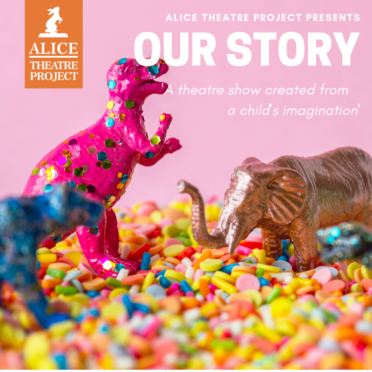 A date has been announced for a play devised by Scottish schoolchildren.
Our Story has been entirely created from the imaginations of primary children who attend weekly theatre skills classes in Lerwick.
It will be performed live on June 29 in the Garrison Theatre, with tickets going on sale from the Shetland Box Office next month.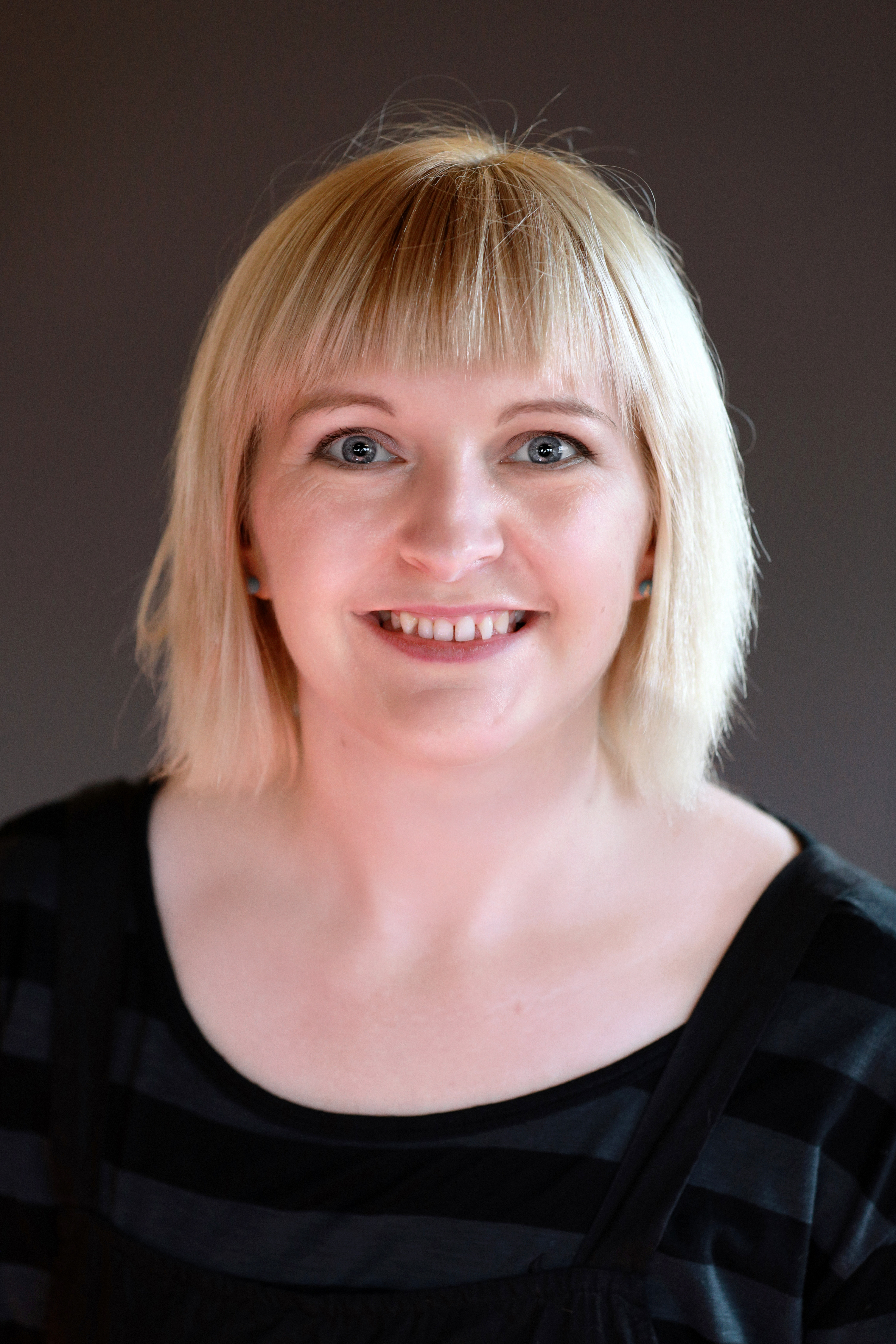 The play was overseen by local theatre practioner Stephenie Pagulayan, and founder of the Alice Theatre Project.
A regular feature on the Garrison Stage herself, she said: "I have created this social enterprise as a tool to support people in the Shetland community to realise their creative potential through theatre and performance.
"Our children's classes have been an absolute joy to teach.
"Each and every young actor has given their all to create this wonderful show and we can't wait to share it with our community."
To raise funds for the show, the Alice Theatre Project will be hosting a Mad Hatters Tea Party on May 12 from 10am-1pm in Islesburgh Community Centre in Lerwick.
Entry is £5 and all funds raised on the day will go directly to Our Story production costs.